Annual report and accounts 2022
A strong platform for future growth
Ashtead Technology has built a strong track record supporting a global blue-chip customer based in the offshore energy sector. We work with existing and new customers as they focus on energy transition, both in offshore wind and in the decommissioning of oil and gas infrastructure.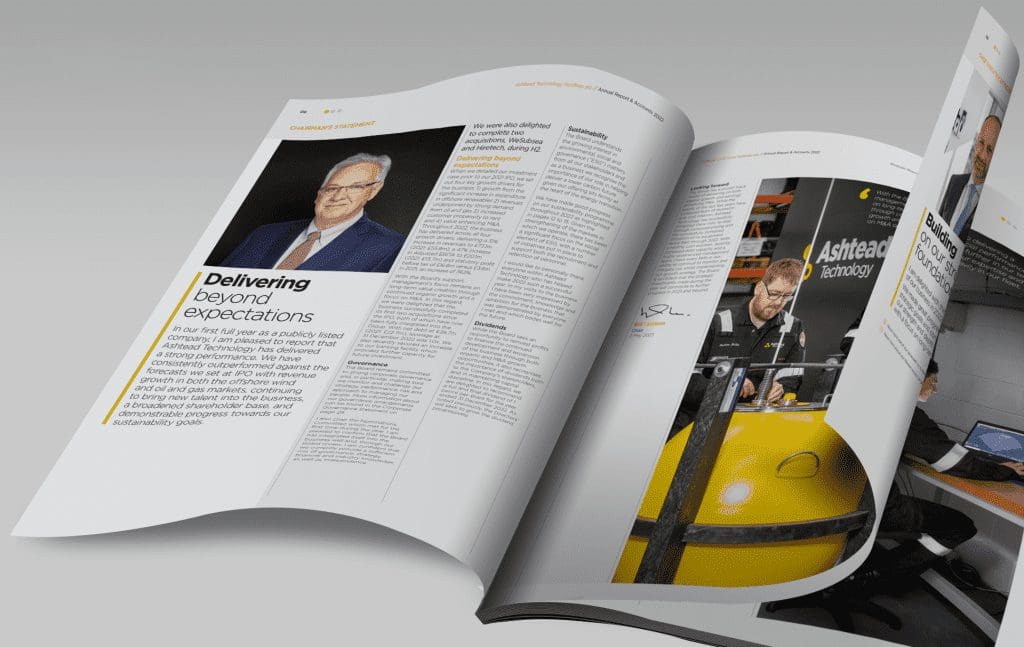 Financial highlights
In addition to delivering a strong financial performance with revenue growth across all our geographical regions, we invested further in our team, expanded our expertise and continued to invest in our fleet with £13.1m capex on new equipment, positioning us well for long-term growth.
Chairman's statement
"In our first year as a publicly listed company, I am pleased to report that Ashtead Technology has delivered a strong performance. We have consistently outperformed against the forecasts we set out at IPO."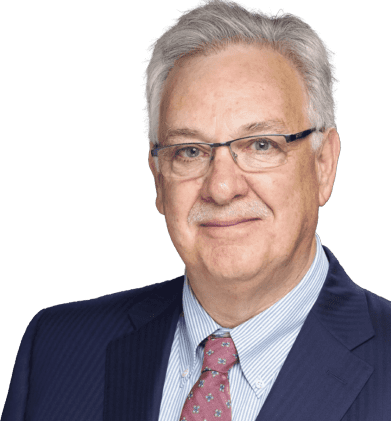 CEO statement
"I am delighted with the performance of our business in 2022. We made great progress on our strategic goals and continued to build our strength and depth of expertise with a focus on long-term growth."
CFO report
"We made great progress against all of our financial KPIs and were delighted to add the WeSubsea and Hiretech acquisitions as we continue to build on the strong foundations of our business."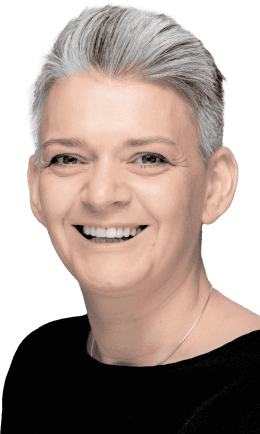 Our strategy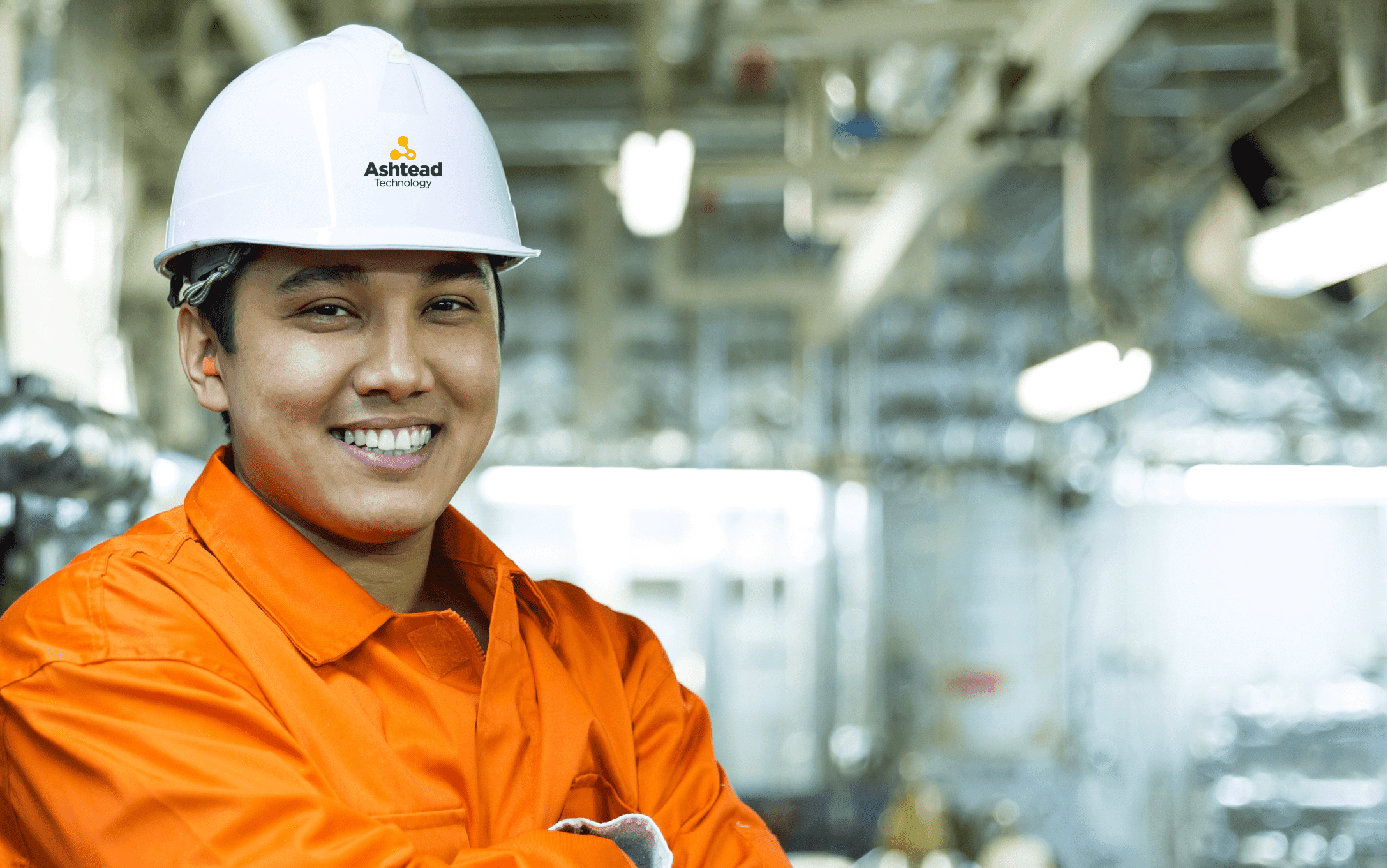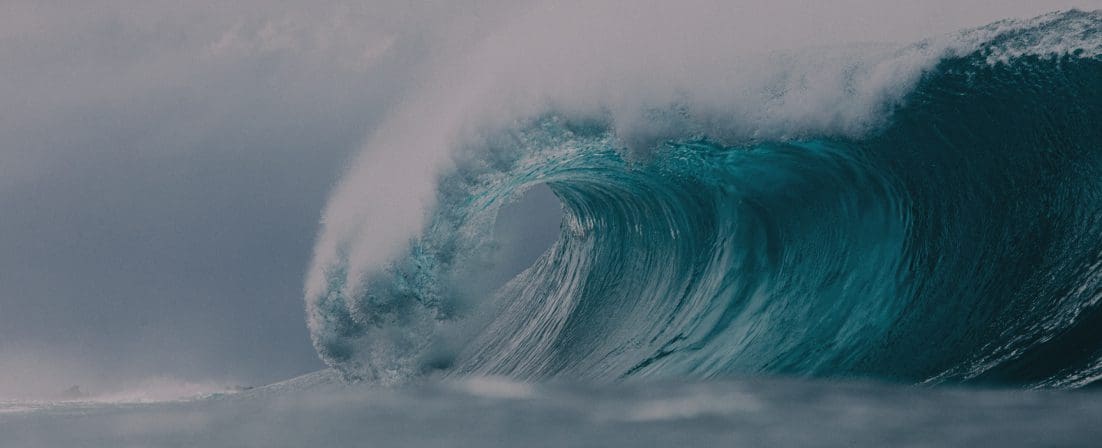 Sustainability
As a critical supplier to the offshore energy industry, we are committed to supporting the energy transition, whilst continuously improving the sustainability performance of our business.