Annual report and accounts 2021
A resilient performance with an exciting future
Ashtead Technology has built a strong track record supporting a global blue-chip customer base in the offshore energy sector.
We work with existing and new customers as they focus on energy transition, both in offshore wind and in the decommissioning of oil and gas infrastructure.
Financial highlights
We delivered a resilient financial performance in 2021, reduced our leverage, while also continuing to invest in our high-quality equipment rental fleet. This was achieved despite the challenging operating backdrop, resulting from the COVID 19 restrictions and is testament to the resilience of our business, the tremendous efforts and commitment of our people, and our growing presence in the offshore renewables market.
Chairman's statement
"As a newly listed company, this is the start of an exciting new chapter which will enable us to accelerate our growth plans and support our customers more widely in the delivery of the energy transition."
CEO statement
"We performed well throughout the year and ahead of expectations set out at IPO."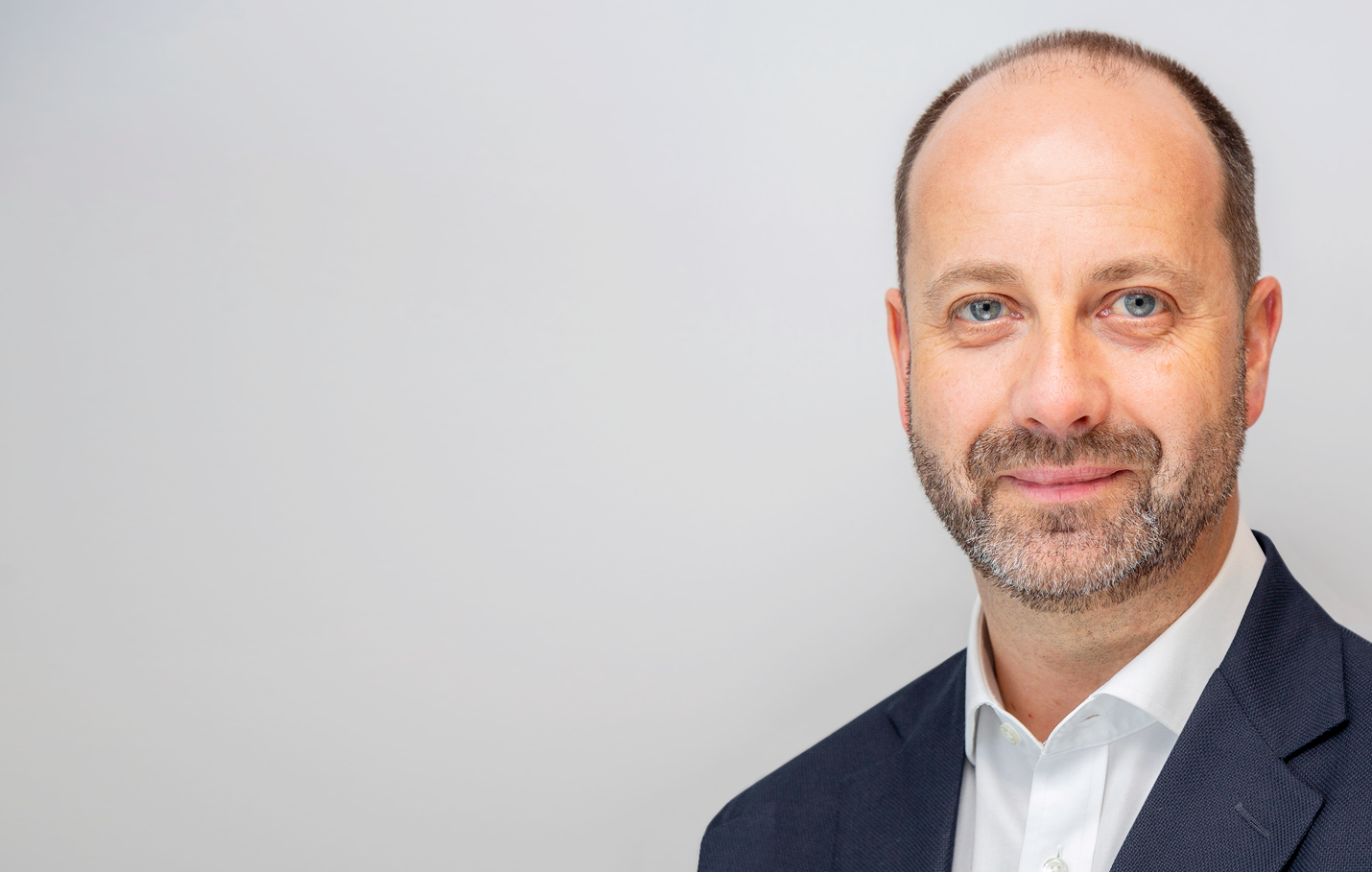 CFO report
"Our IPO in 2021 is testament to the quality and resilience of our business."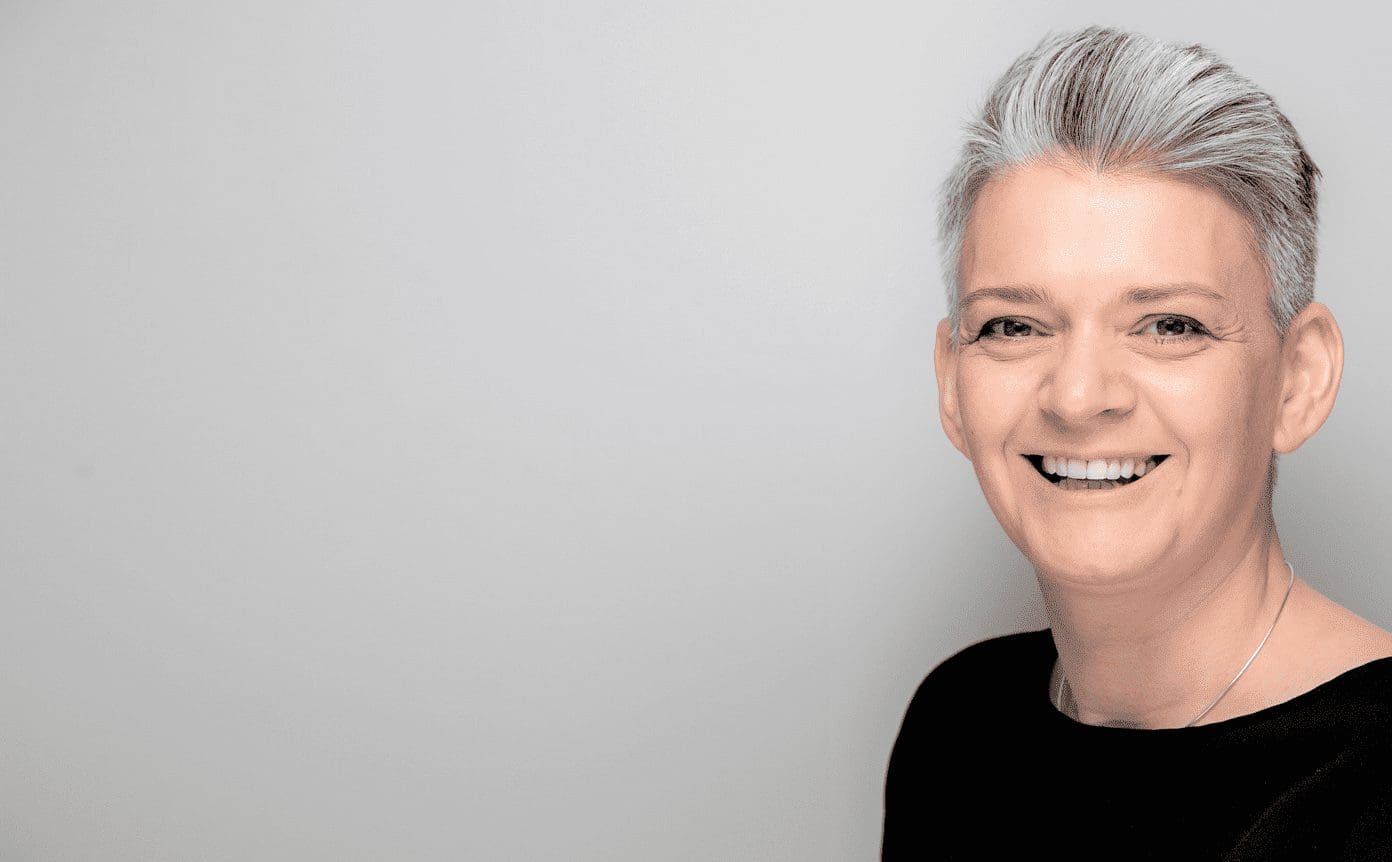 Support the energy transition
Continue to support the energy transition and capitalise on the significant forecasted increase in expenditure in the global offshore wind market, demonstrated by our rapid revenue growth in recent years.
Develop market position
Develop our position as a leading independent subsea equipment rental business, growing and strengthening our core business in subsea technology rental and solutions, whilst continuing to capitalise on customers' increasing propensity to rent.
Broaden capabilities
Continue to broaden our range of complementary equipment and services and leverage our global footprint to drive our presence and capabilities through the further internationalisation of our products and services.
Augment organic growth through acquisitions
Augment organic growth through a clear and focused bolt-on M&A strategy, continuing to consolidate a highly fragmented market and execute value-enhancing M&A.
Sustainability
As a critical supplier to the offshore energy industry, we are committed to supporting the energy transition, whilst continuously improving the sustainability performance of our business.