Ashtead Technology is a leading international subsea equipment rental and solutions provider for the global offshore energy sector.
Through our three service lines – survey & robotics, mechanical solutions and asset integrity – we provide specialist equipment, advanced-technologies and services to support our customers' offshore renewable energy and later-life oil & gas projects.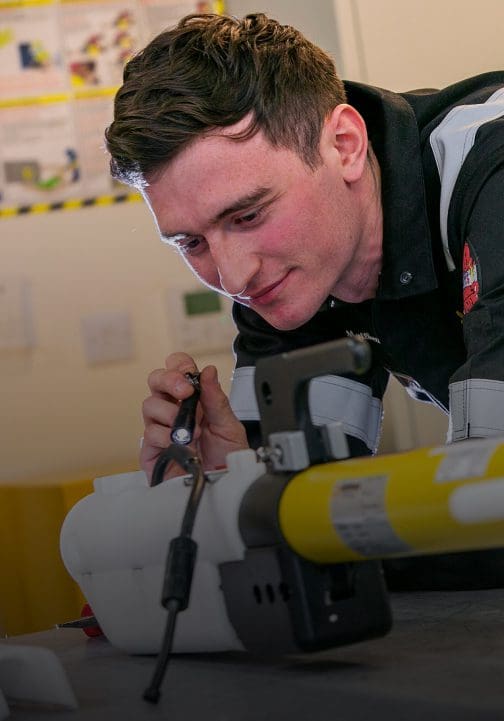 Survey & robotics
Specialists in technologically advanced equipment solutions from leading manufacturers worldwide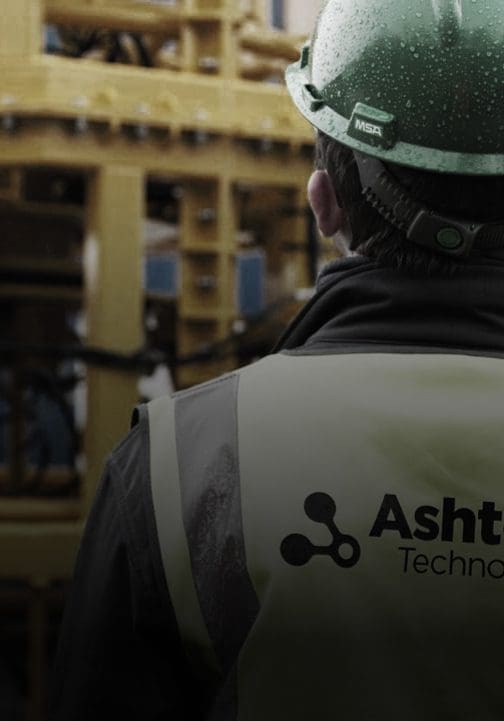 Mechanical solutions
Integrated mechanical solutions to solve life of field challenges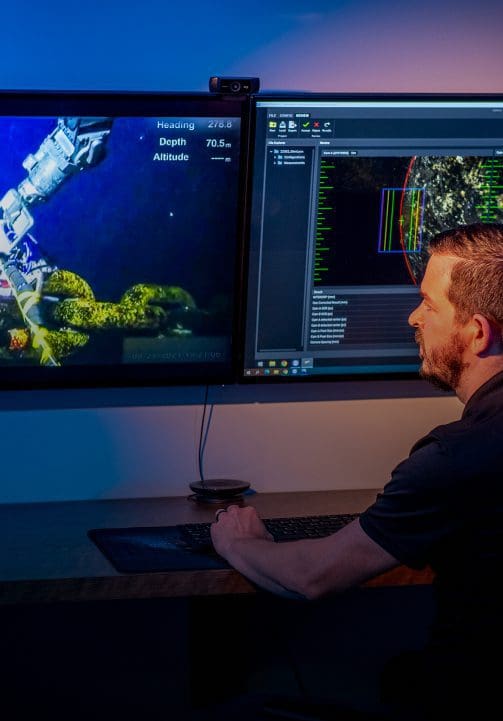 Asset integrity
Technology solutions to optimise the performance, safety and reliability of offshore infrastructure
Careers
Energise your career
Learn more about what makes us different and be part of our success story.
Life with us
Find out more about what life is like at Ashtead Technology from the people that know best, our employees.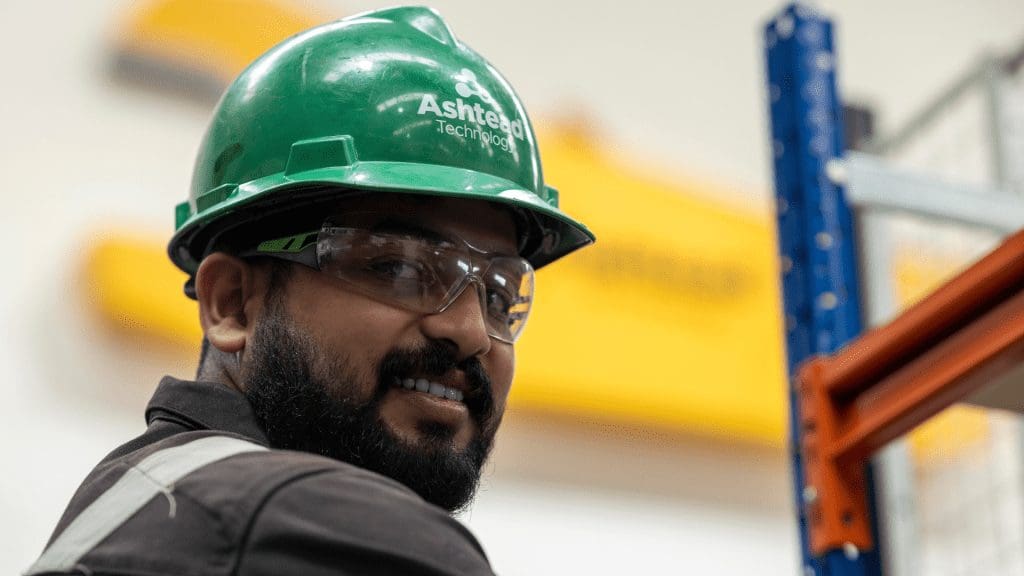 Current vacancies
View our latest vacancies across the business and be part of our success story.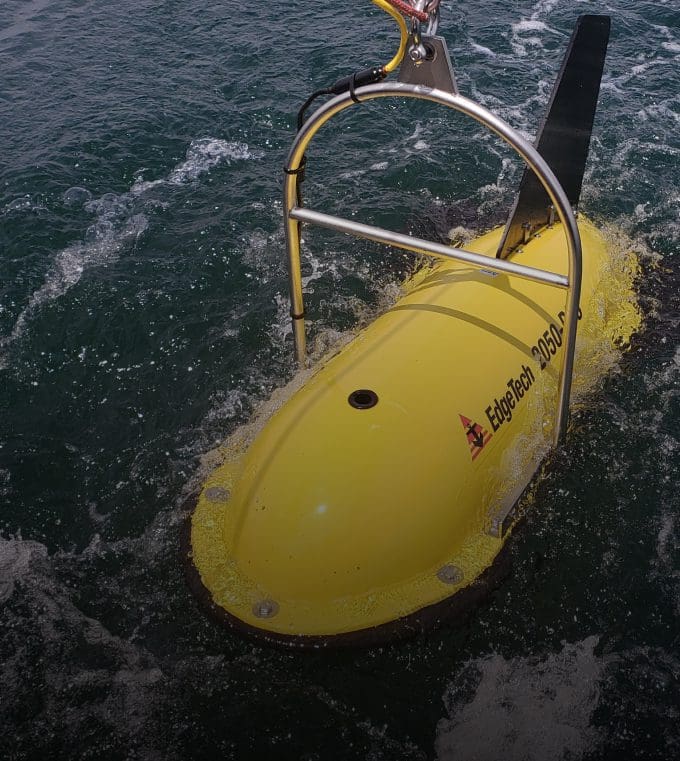 Equipment rental
Ashtead Technology has one of the largest equipment rental fleets in the industry with over 19,000 assets to serve our international customer base.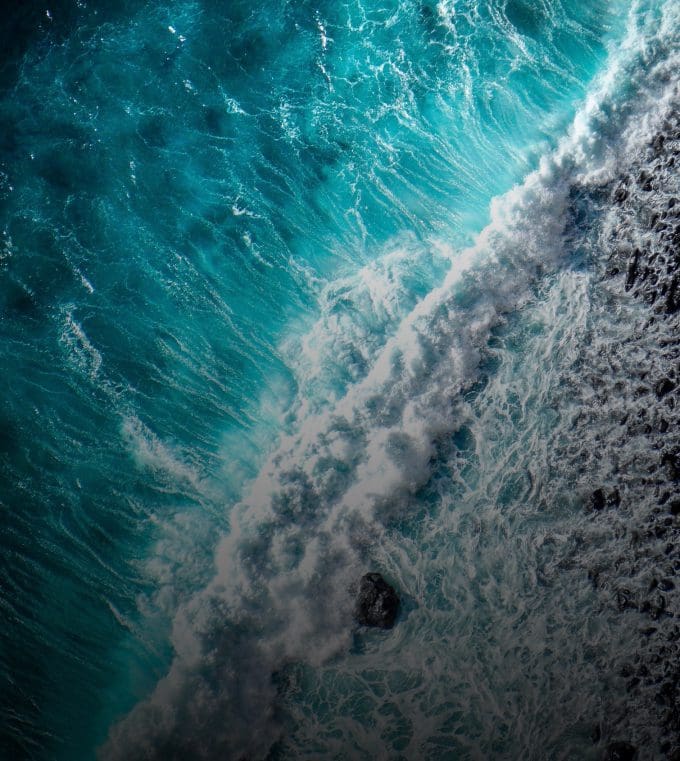 Sustainability
As our business continues to grow we are committed to the highest standards of corporate governance, keeping safety as our top priority and protecting the environment and our local communities.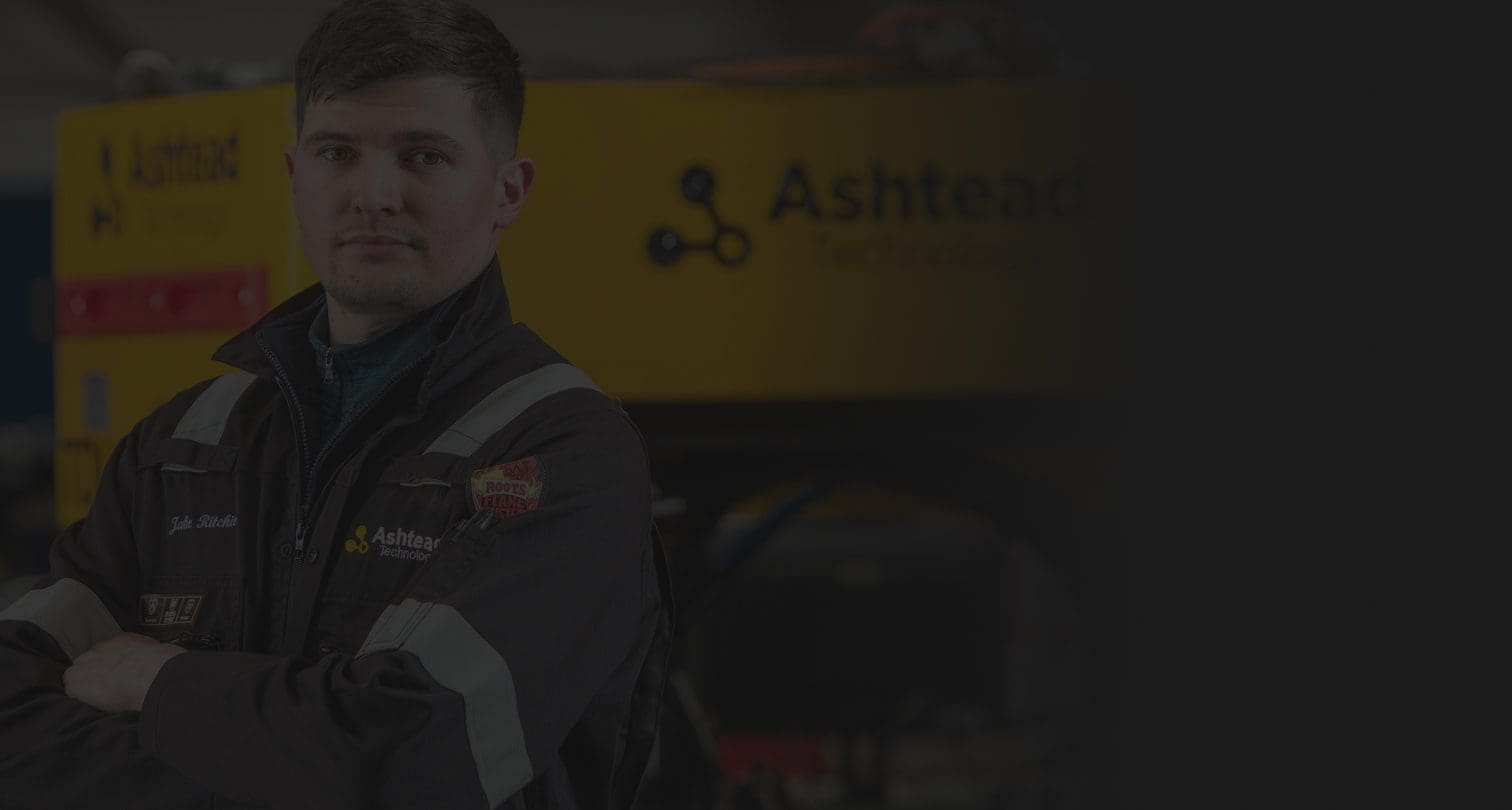 Case studies
Showcasing the depth and breadth of our capability across our three service lines.
Latest news
Keep up to date with the latest news, blog posts and feature articles from the Ashtead Technology team.
Want to find out more?
Our international team of experts are ready to support you