Environmental
Overview
An extensive range of environmental monitoring equipment is available to rent, hire and purchase from Ashtead Technology. Visit our environmental equipment website, dedicated to meeting our customers needs for environmental, health and safety monitoring applications.
For more than 15 years, Ashtead Technology has served customers in the environmental, commercial and construction sectors. Supporting monitoring requirements for several environmental and health and safety applications, Ashtead Technology provides high precision test and measurement instruments to consultants and engineers across various disciplines.
Available for rental and purchase, our extensive range of environmental, health and safety monitoring equipment enables accurate and traceable assessments for air quality & dust, fit testing, gas & emissions surveys, noise levels, soil analysis, temperature checks, vibration exposure and water quality.
Environmental rental equipment is supplied fully serviced, calibrated and ready to use. Our team of specialists can advise on finding a solution suitable for your requirements and provide operational support.
We also have distributor agreements in place with leading manufacturers to offer purchase on some of the instrumentation.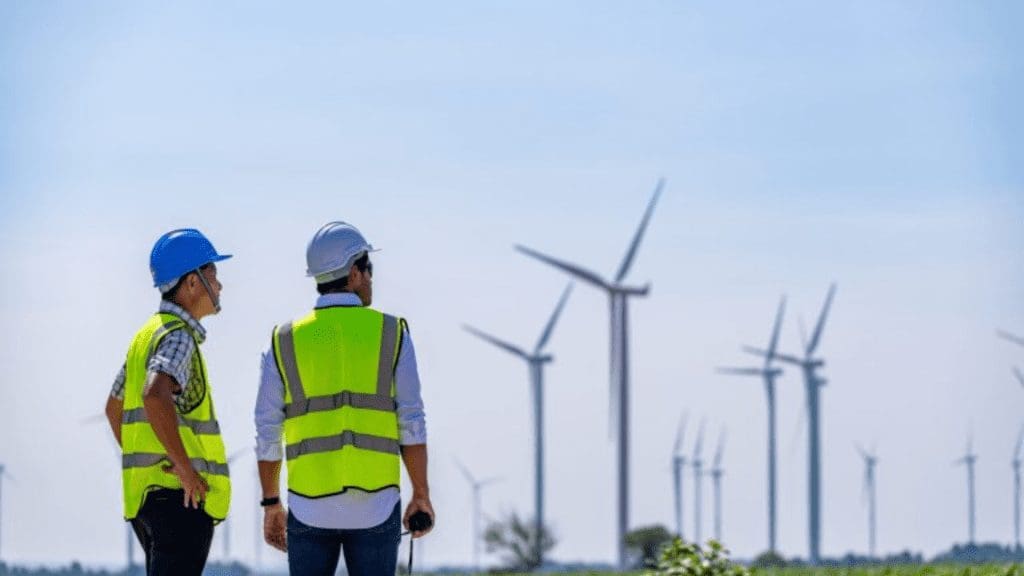 Environmental monitoring equipment