Quality, health, safety and environment
Our commitment to QHSE
Ashtead Technology is committed to having an incident free workplace, providing, as a priority, a safe environment to those involved in or affected by our activities.
With our services certified to ISO standards, effective safety, health and environmental leadership is essential in everything that we do. In all our activities we are actively committed to stringent health and safety standards. Line managers are responsible and accountable for ensuring compliance with all health, safety, environment and quality (HSEQ) policies and procedures.
We will always communicate openly on health, safety, environmental and quality (HSEQ) issues with our stakeholders.
Quality
Ashtead Technology is fully committed to providing quality products and services that meet or exceed the expectations of our customers. We are also focused on raising performance standards throughout our organisation through continuous improvement of our business processes, systems and policies.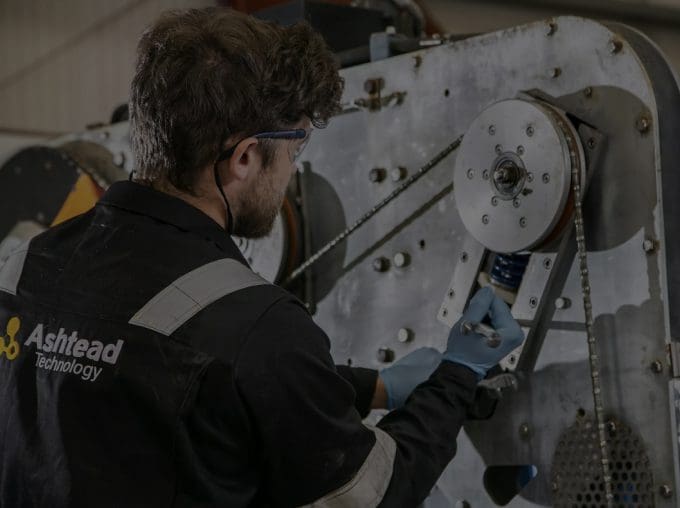 Health & safety
Across all of our global operations, Ashtead Technology is committed to achieving and maintaining the highest standards of safety for its employees, customers, suppliers and the public.
We have a proven culture of applying rigorous health and safety practices throughout our operations. Environment
As well as monitoring our own carbon footprint through various waste, energy consumption and emissions reduction initiatives, Ashtead Technology plays a key role in supporting our customers' operations, ensuring our methodologies and services are carried out in a safe and efficient manner that reduces and proactively avoids pollution.
In addition, the development of new technologies and delivery solutions, including remote operations, is further reducing the number of vessel days and people required offshore to undertake such activities.
Downloads
Want to find out more?
We have a team of experts ready to answer your questions and help you get what you need