Our commitment to service excellence and the provision of leading edge technology ensures we bring robust performance, safety, reliability and differentiation to our customers.
Explore markets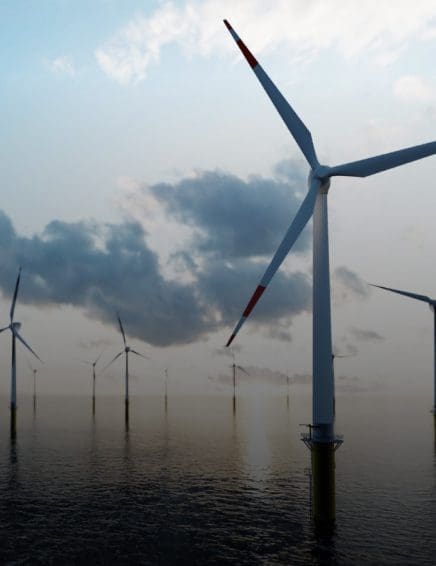 Renewables
The renewable energy sector has experienced unprecedented growth as the industry works together to achieve its net zero ambitions and deliver the energy transition.
Ashtead Technology supports offshore renewables projects from pre-survey support and seabed mapping through to offshore installation, operations & maintenance and decommissioning work scopes.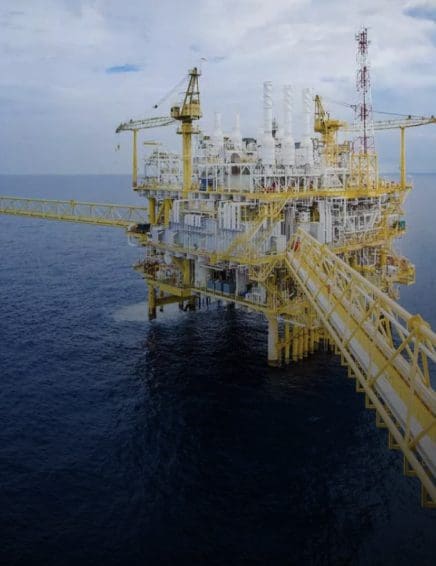 Oil & gas
Ashtead Technology has supported the international oil and gas industry for decades as the go-to partner for underwater operations.
With experience across the complete life cycle, Ashtead Technology understands the increasingly challenging environments of oil and gas recovery, and the need to ensure safe, sustainable and profitable operations.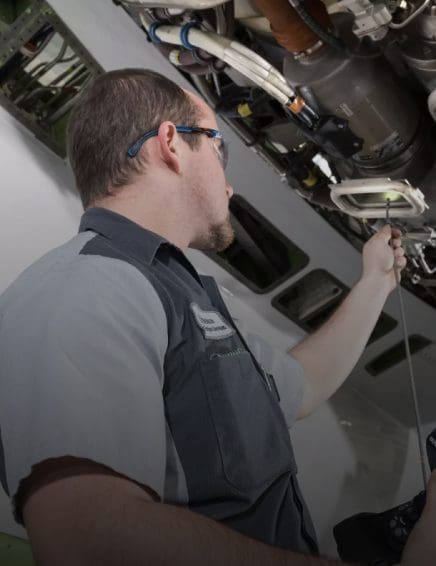 Infrastructure & industrial
Ashtead Technology provides an extensive range of monitoring and test equipment for the infrastructure and industrial sectors, covering an array of applications for environmental monitoring, land surveying, non-destructive testing (NDT) and remote visual inspections.
Want to find out more?
We have a team of experts ready to answer your questions and help you get what you need