Imaging & inspection
Overview
Ashtead Technology provides a wide range of tools, cameras and NDT inspection equipment for divers and ROVs to maintain and inspect assets in the world's most challenging aquatic environments.
Our range of technologies, combined with over 36 years of field-experience and trained personnel provides asset owners with greater information about the integrity of their assets.
Our equipment range includes: 3D imaging technologies, digital still and video cameras, lighting, and lasers, video recording systems with telemetry and overlays, mini ROVs, leak detection systems, and a variety of NDT including cathodic protection, flooded member detection (FMD), magnetic particle inspection (MPI), ACFM, and thickness gauges.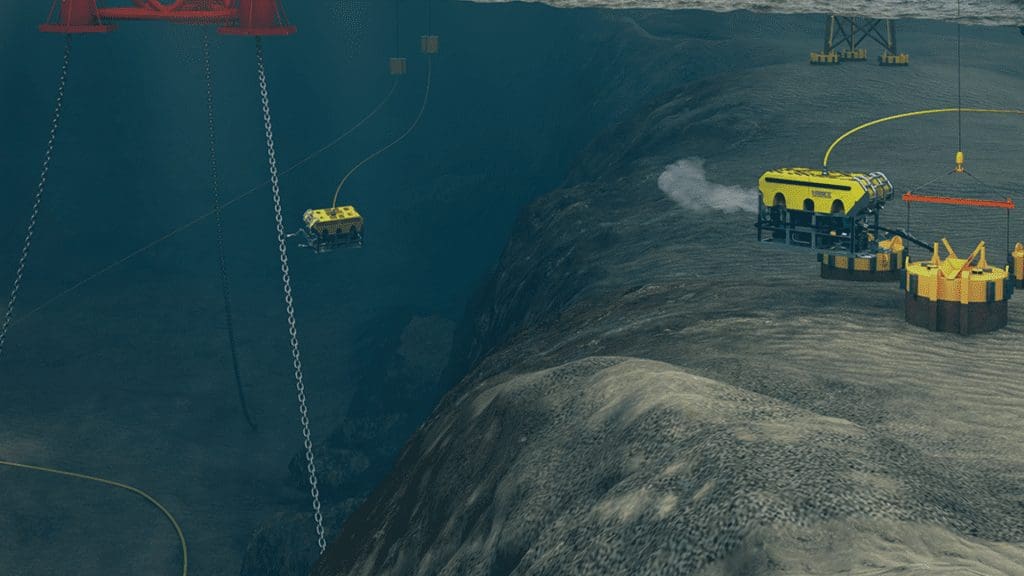 Imaging and inspection equipment