Oil & gas
Overview
Ashtead Technology has supported the international oil and gas industry for decades as the go-to partner for technology rentals and related services. With experience across the complete life cycle, Ashtead Technology understands the increasingly challenging environments of oil and gas recovery, and the need to ensure safe, sustainable and profitable operations.
Our breadth of technologies and services range from survey, construction and installation support through to operations & maintenance, and end-of-life services.
By leveraging the technology in our fleet, our technical know-how and the capabilities of our integrated services offering, Ashtead Technology ensures that performance and time critical projects are completed to the highest standards, increasing efficiency and value within our customers' operations.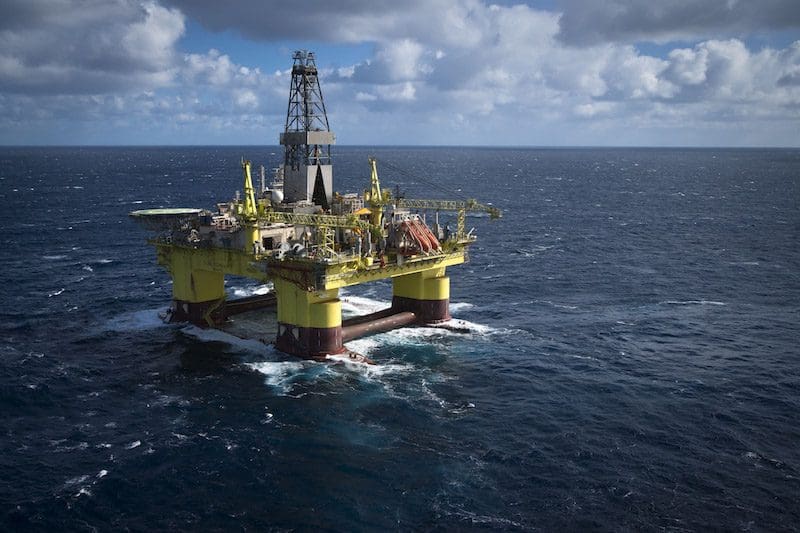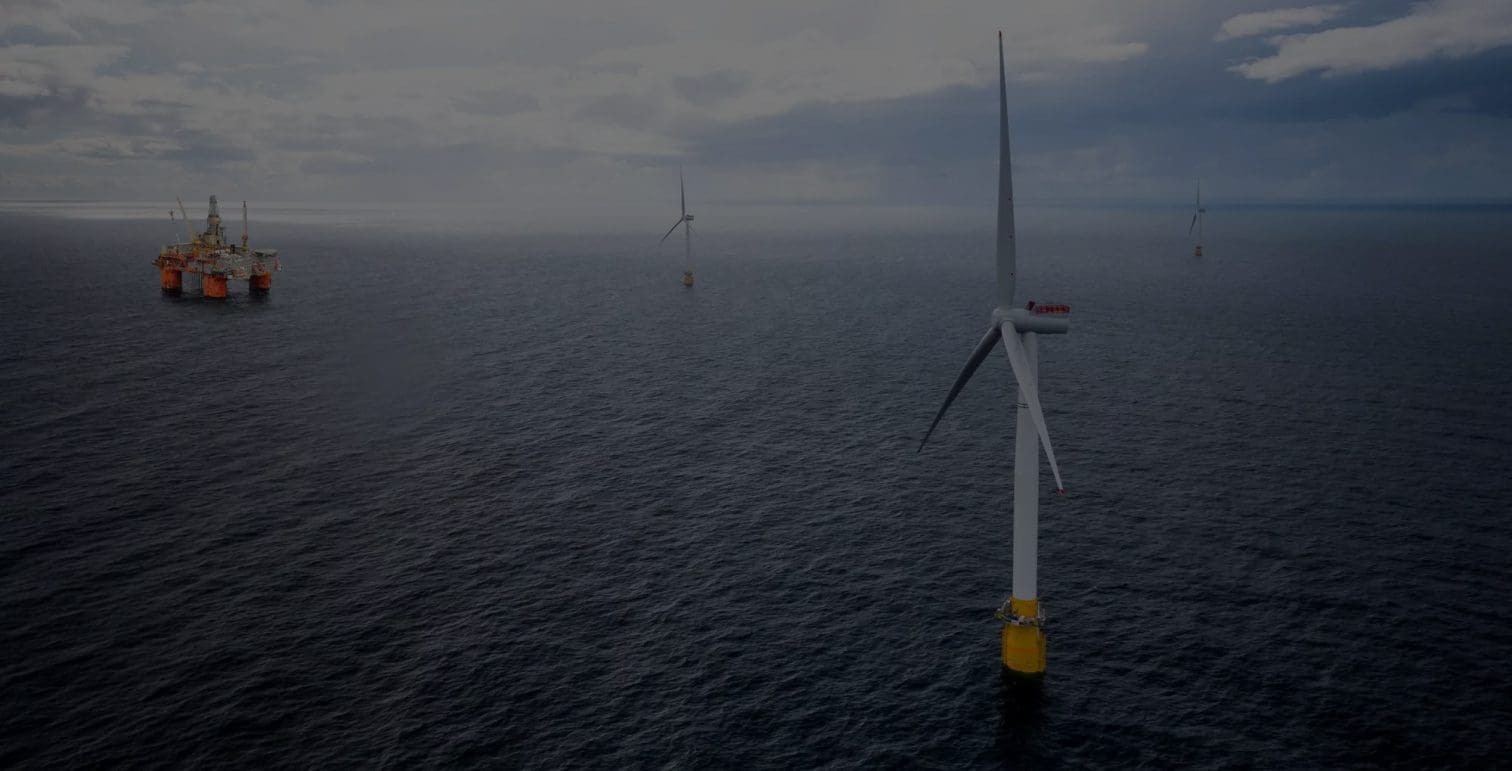 Testimonial
"We have always used Ashtead Technology for our equipment
rental requirements based on their responsiveness, flexibility,
knowledge and depth of experience within the subsea
domain."

International subsea contractor
Featured capabilities
Find out more about our some of our key technologies and services for the oil and gas sector
Case studies
Showcasing the depth and breadth of our capability and expertise
across the oil and gas sector.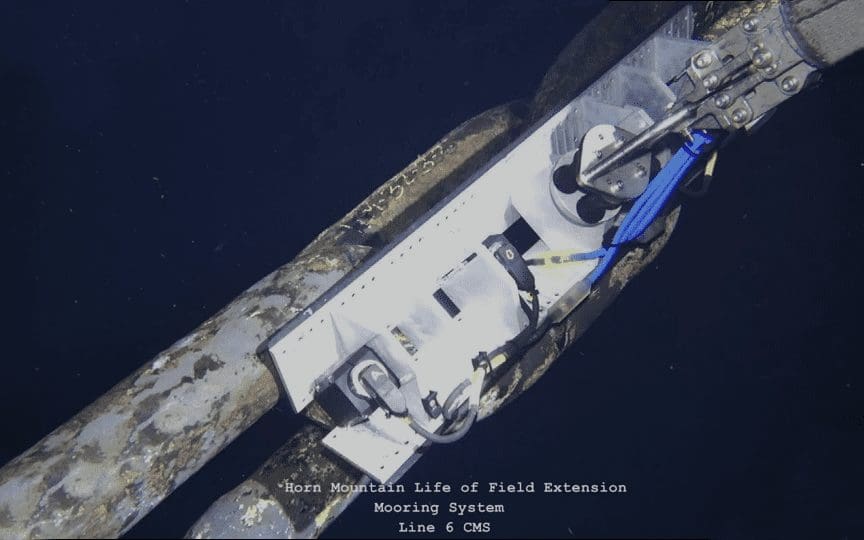 Mooring life extension
Turnkey inspection service including mooring chain measurements, 3D modelling and rope inspection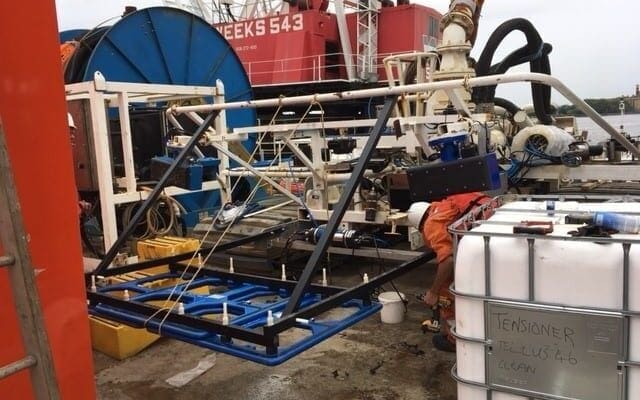 Survey equipment solution
Delivery of bespoke positioning & telemetry and shallow water trenching spreads
Want to find out more?
We have a team of experts ready to answer your questions and help you get what you need