3D Data Analysis
Ashtead Technology provides innovative measurement solutions allowing complex and critical measurements to be extracted from terrestrial and subsea 3D data.
Starting with raw 3D imaging and metrology data from our laser, photographic, ROV3D, video, and sonar imaging technologies, models are interrogated to obtain critical dimensions such as:
Linear and angular measurement
Flatness and circularity deviation
Interference between components
Area and volumetric calculations
We provide accurate measurements to facilitate construction, installation, repair, and replacement activities, including rapid results for time-critical applications.
Our handheld and subsea 3D modelling solutions can be used to create digital twins, combining real world 3D data with as-built dimensions, or to create solid objects with optimized meshes for finite element analysis or reverse engineering.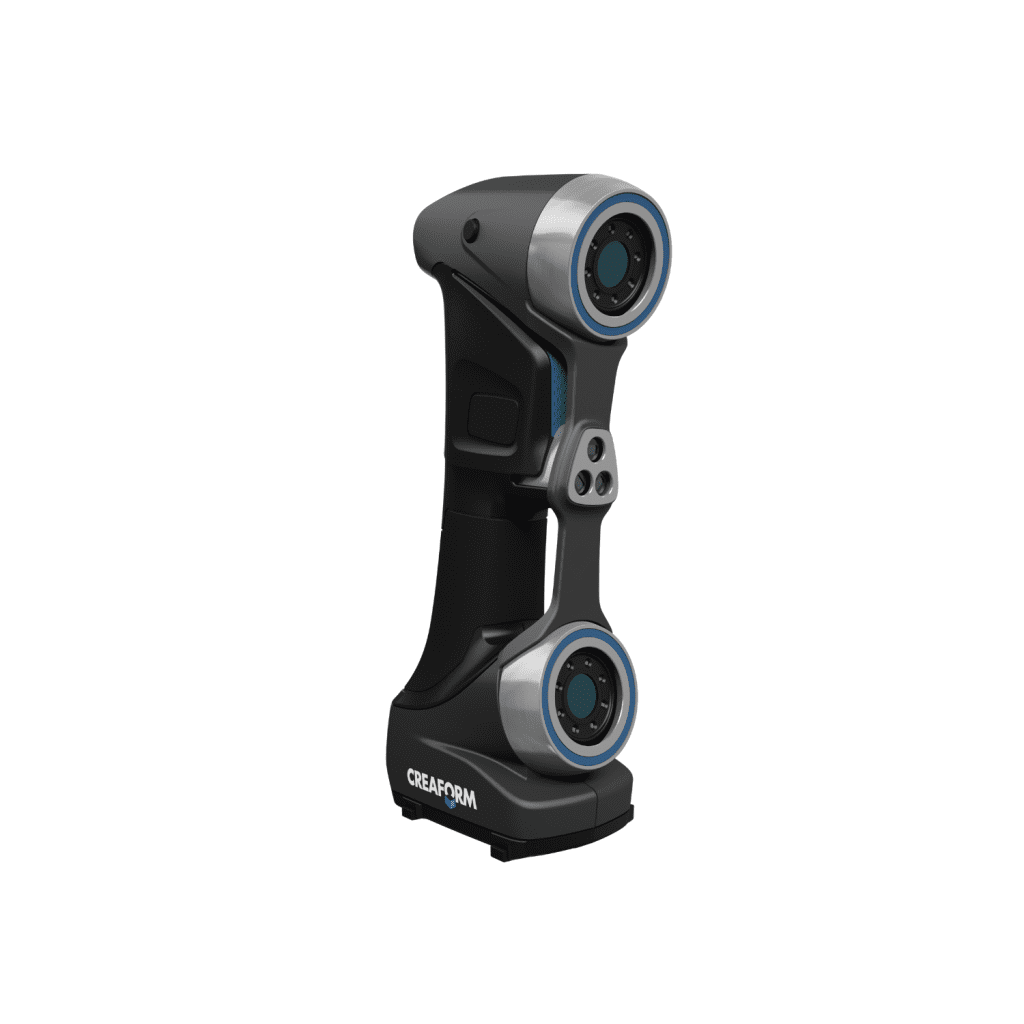 Featured technology
Creaform HandySCAN 700 Elite 3D scanner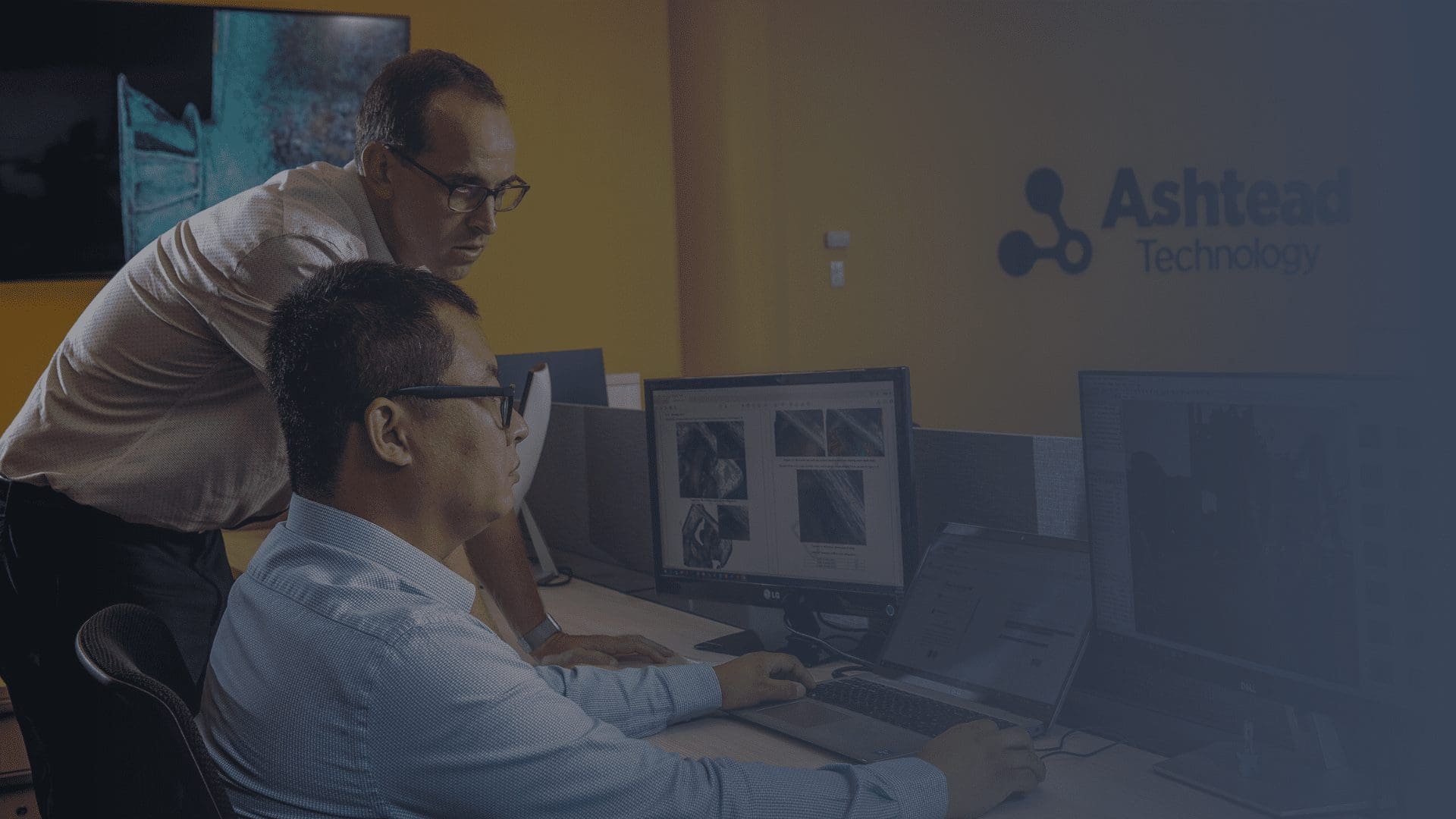 Case studies
Showcasing the depth and breadth of our capability across our three service lines.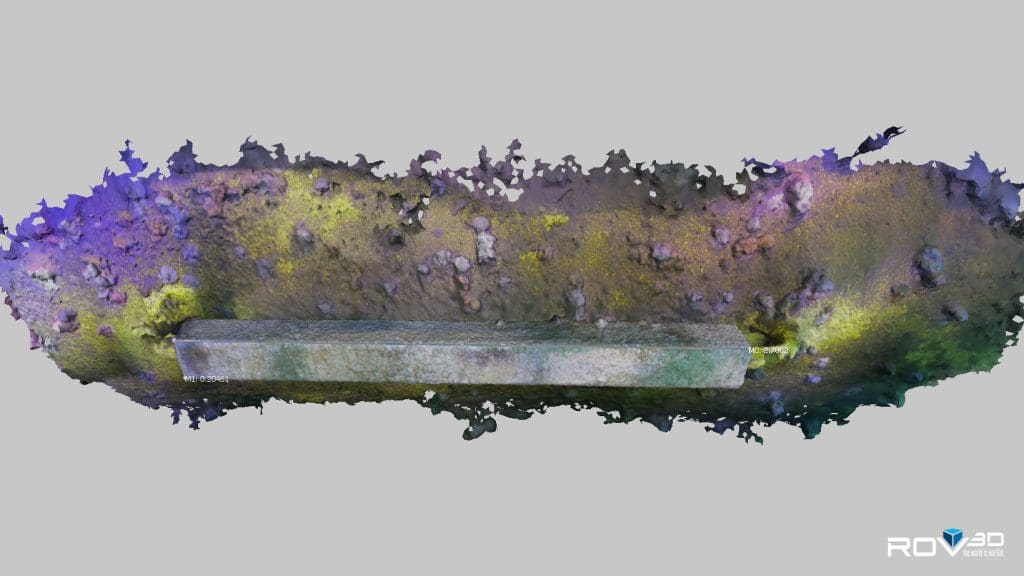 3D imaging and metrology
Ashtead Technology offers an extensive array of packaged solutions covering a range of 3D imaging and metrology applications.
Want to find out more?
We have a team of experts ready to answer your questions and help you get what you need