Remote visual inspection (RVI)
Overview
Ashtead Technology has a comprehensive fleet of Remote Visual Inspection (RVI) equipment for a broad range of applications such as pipe, sewer & vessel inspection, preventative maintenance, as well as the inspection of ATEX Zone 1 and Zone 0 environments and inaccessible areas such as turbines, gearing and engine components.
With over 35 years of experience supporting aerospace, oil & gas, and renewable energy industries, we work with our customers to select the best remote visual inspection solution to meet specific survey and inspection requirements. Our broad range of inspection equipment is available to rent across Europe and comes fully tested, calibrated and ready to go.
Covering the complete spectrum of inspection applications, our remote visual inspection range includes ATEX cameras, crawler cameras, mini ROVs, pushrod cameras, thermal imaging cameras and videoscopes.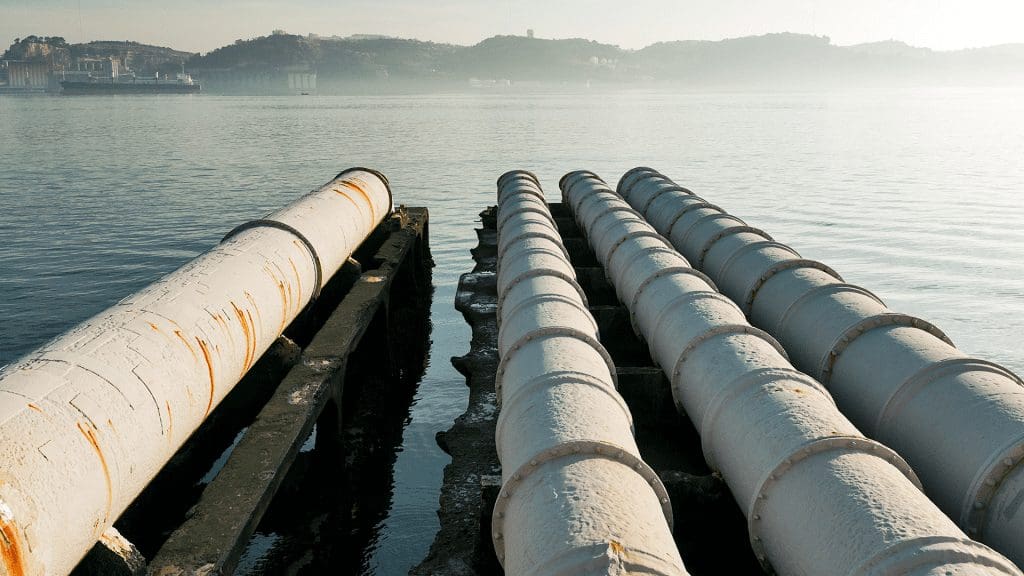 Remote visual inspection (RVI) equipment