Non-destructive testing (NDT)
Overview
An extensive range of Non-Destructive Testing (NDT) equipment is available to rent/hire from Ashtead Technology.
Ashtead Technology supports a range of NDT applications to examine the integrity and reliability of complex, mission-critical components. With our extensive knowledge of weld inspection technologies, specialist sensor transducers and deployment methods, we can provide solutions to maximise both subsea and surface inspections, delivering valuable and reliable data.
From our fleet of specialist technology, we provide a leading-edge advantage in non-destructive inspection of all types of components and systems both above and below the waterline – from weld inspections and corrosion mapping, to flooded member detection, crack detection and measurement and cathodic protection.
Our range of NDT equipment available to rent across Europe includes, 3D modelling, eddy current, ferrite measurement systems, hardness testers, holiday detectors, magnetic particle inspection (MPI), phased array, PMI/XRF analysers, radiography, tank inspection, thermal imaging cameras, thickness gauges, topside ACFM, ultrasonic flaw detectors, ultrasonic scanners and vacuum boxes.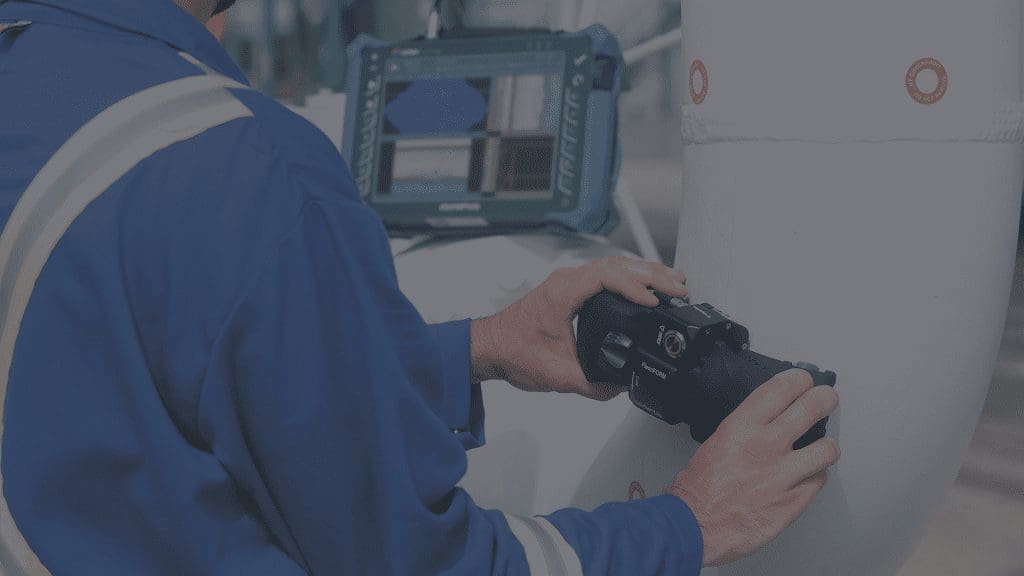 Non-destructive testing (NDT) equipment