Renewables
Overview
The renewable energy sector has experienced unprecedented growth as the industry works together to achieve its net zero ambitions and deliver the energy transition. An increase of fixed and floating offshore wind development projects has led to an increase in demand for marine engineering and support throughout the construction and operational life of new facilities.
With 38 years' experience in the energy services sector, Ashtead Technology has a long-established reputation as the go-to partner for underwater operations. Using our technology and know-how needed to solve underwater survey, mechanical and asset integrity challenges, Ashtead Technology supports offshore renewables projects from pre-survey support and seabed mapping through to offshore installation, operations & maintenance and decommissioning work scopes.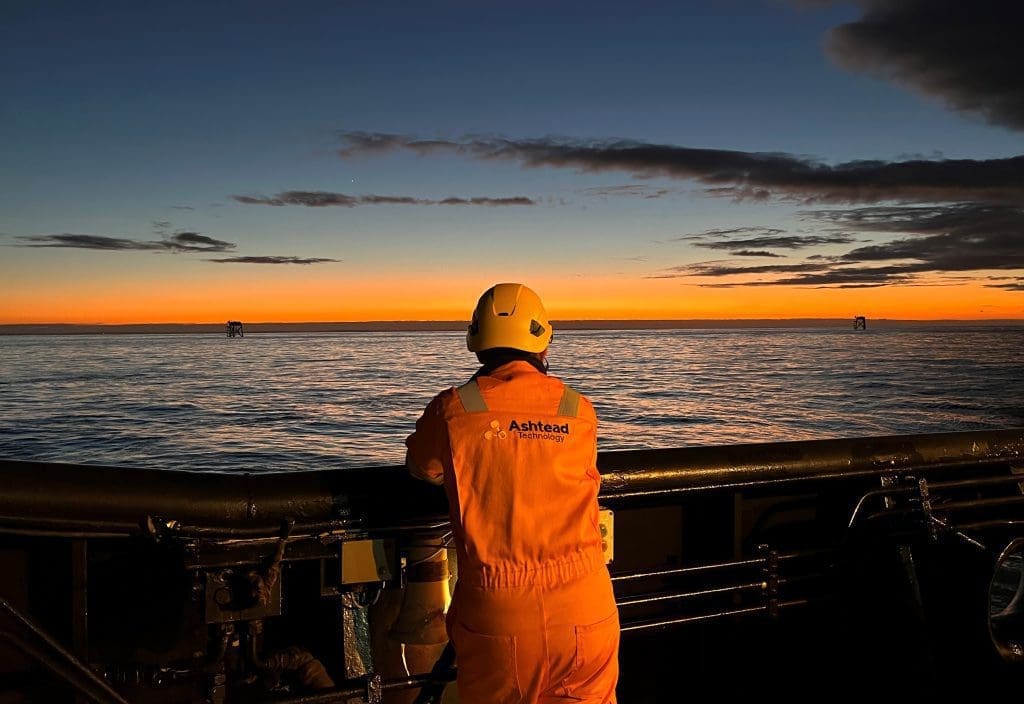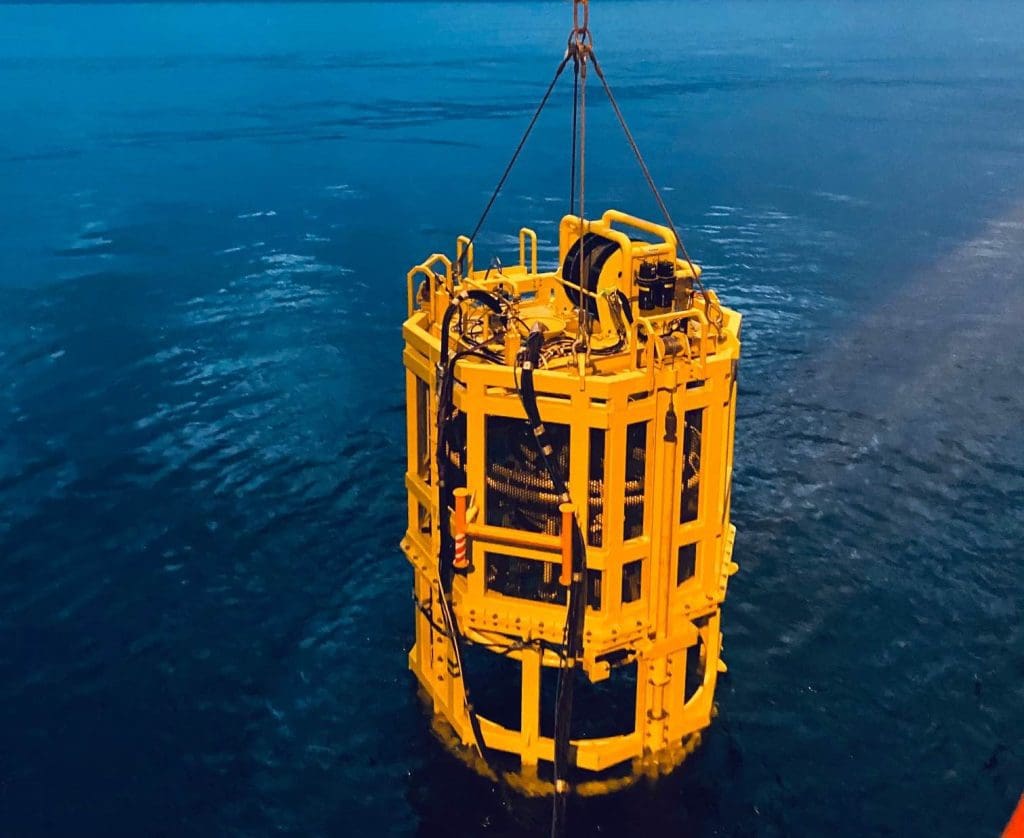 Our growing track record in the renewables sector is attributed to our technical capability and the breadth of our equipment fleet combined with our agile, highly-responsive and cost-effective approach to successfully delivering our customers' marine energy campaigns.
Examples of these projects include 3D sonar inspection to provide detailed metrology, internal casing cleaning using remote controlled high pressure jetting tools, airlift dredging to remove socket base spoil prior to pile installation, remote grout level monitoring using smart sensors and remote integrity monitoring.
To support our customers in the delivery of the energy transition and help accelerate energy innovation for the blue economy, we continue to invest in people and new technologies to enhance our services offering and ensure the safe, sustainable and efficient delivery of our customers' projects.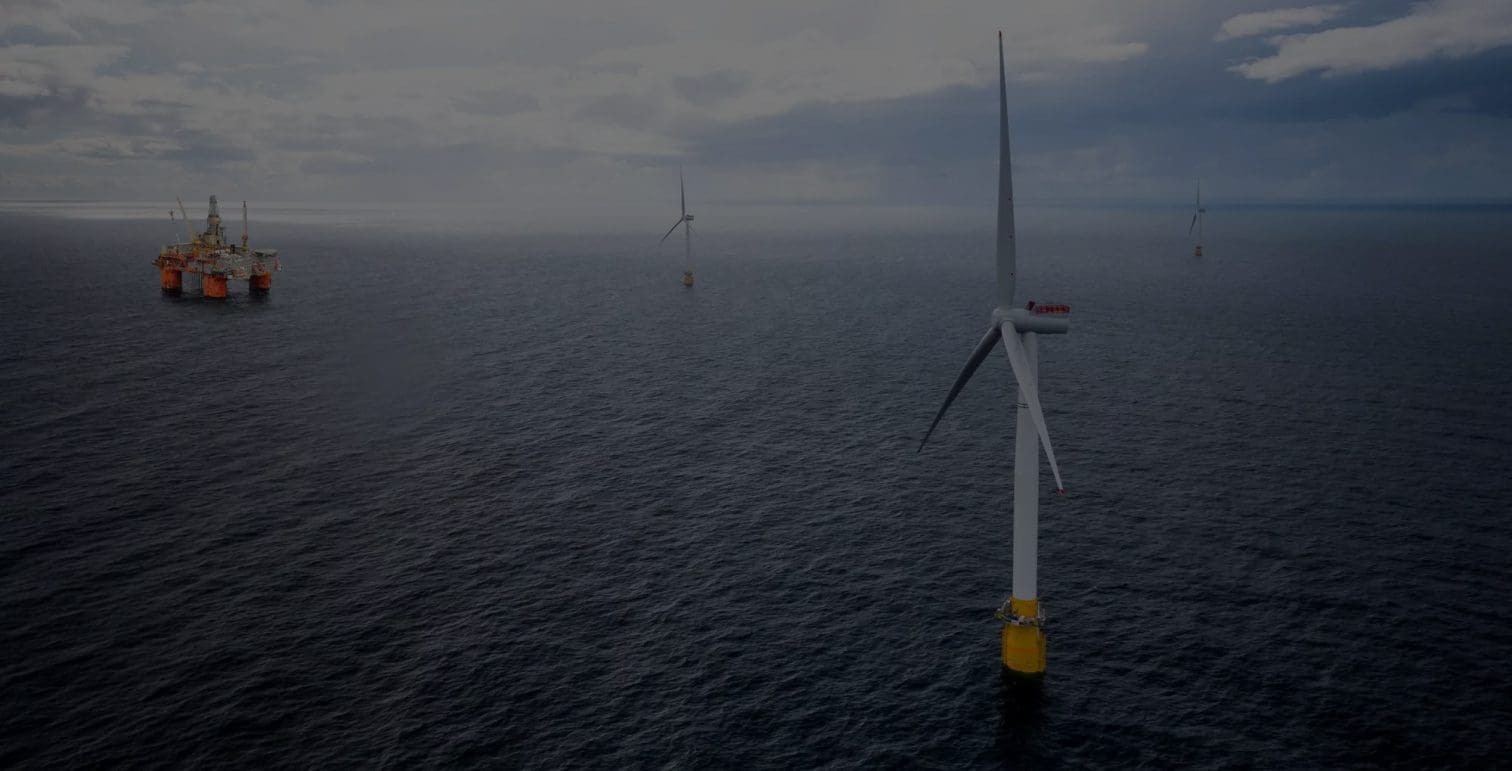 Testimonial
"We were impressed with Ashtead Technology's technical know-how, expertise and ingenuity during the project and their ability to meet our challenging delivery timescales."
North Sea Wind Farm Installer
Featured capabilities
Pioneering innovation, technologies and services for the blue economy
Case studies
Showcasing the depth and breadth of our capability and expertise
in the renewables energy sector.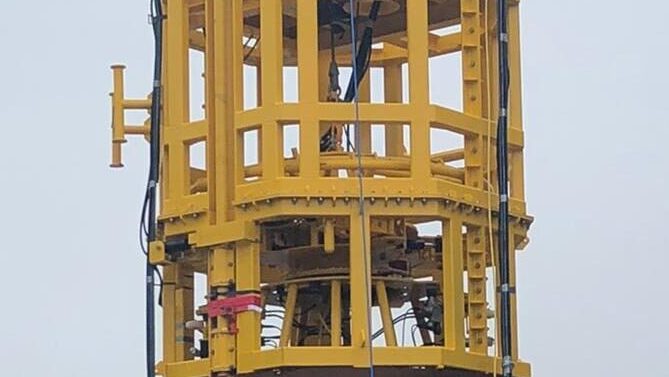 Foundation services
Provision of borehole cleaning, dredging and monitoring services for an offshore wind farm
Speak with our experts
Contact our team to find out how Ashtead Technology can add value to your organisation