Infrastructure & industrial
Overview
Ashtead Technology provides an extensive range of monitoring and test equipment for the infrastructure and industrial sectors, covering an array of applications for environmental monitoring, land surveying, non-destructive testing (NDT) and remote visual inspections.
From the initial construction stage through to the on-going inspection and maintenance of critical assets, we specialise in equipment rental and sales to support with environmental compliance, health and safety legislation, quality control, routine inspections and on-going maintenance requirements.
What sets us apart from the competition is our ability to act as a single source partner to supply equipment for several stages of a project, whilst ensuring we regularly invest in our rental fleet to guarantee we hold the latest technologies available to the market. Rental equipment is also stocked in significant quantities to support with large scale monitoring and inspection schedules. Furthermore, we offer technical support via our manufacturer trained, in-house engineering team, who are based in the UK.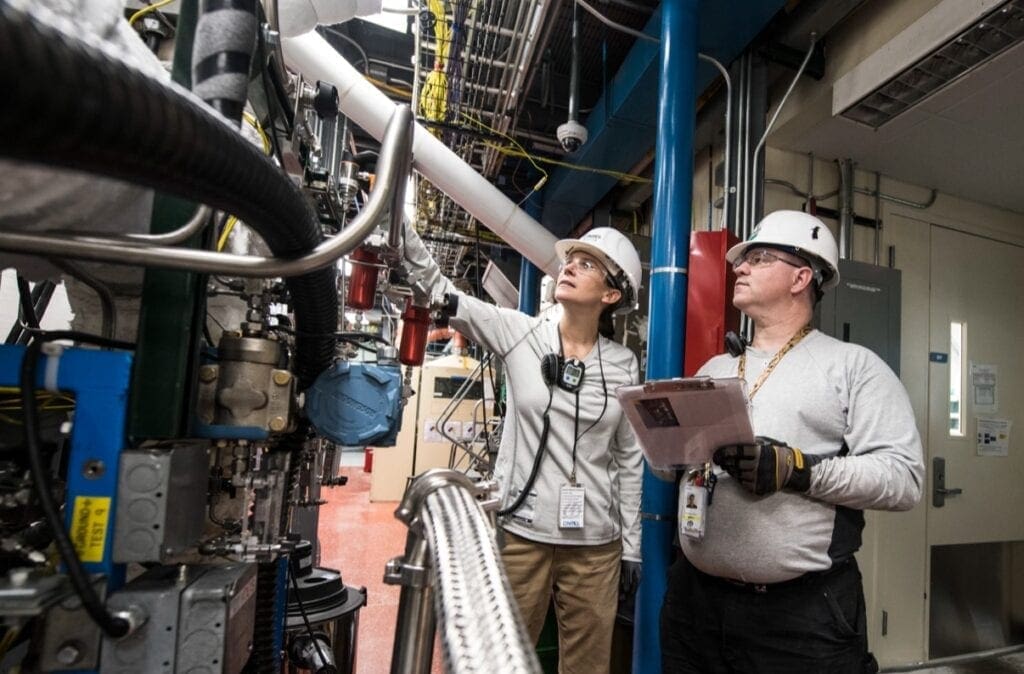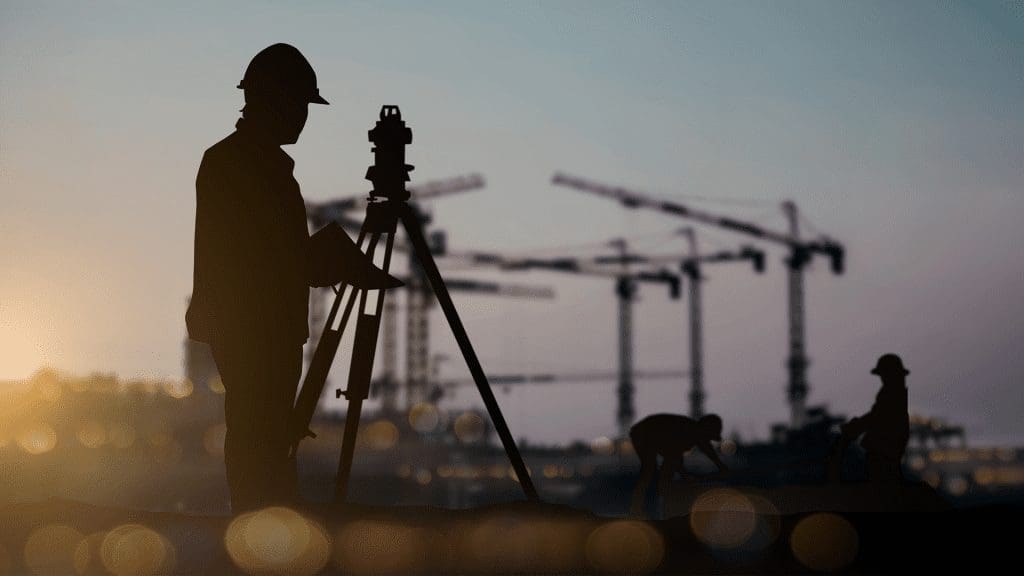 Broad range of equipment
View our complete range of equipment solutions for environmental, health and safety monitoring by accessing our dedicated website.
Speak with our expert
Contact us today to find more about how Ashtead Technology can add value to your organisation