Asset integrity
Reduce risk with cost-effective asset integrity solutions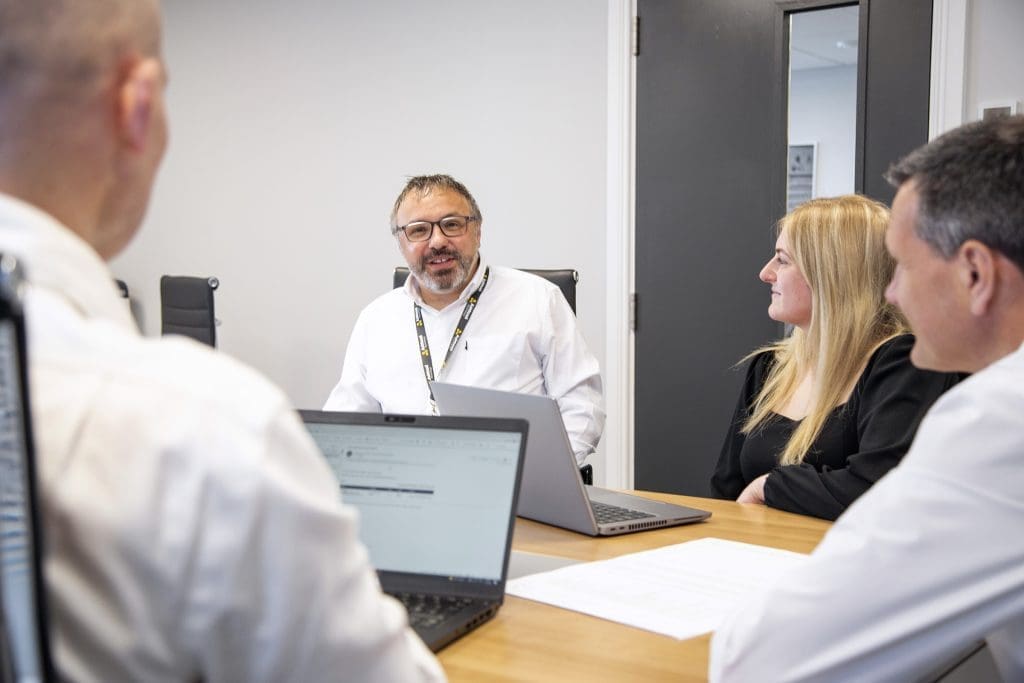 Integrated projects
Utiliising our collective knowledge and experience combined with our in-house engineering capability, Ashtead Technology specialises in the delivery of integrated project solutions to solve our customers' unique subsea technology challenges across the offshore energy sector.
Our expertise and long heritage in the subsea environment, along with specialist electronic, mechanical, hydraulic and software knowledge ensures our solutions are field-ready, cost effective and delivered on time.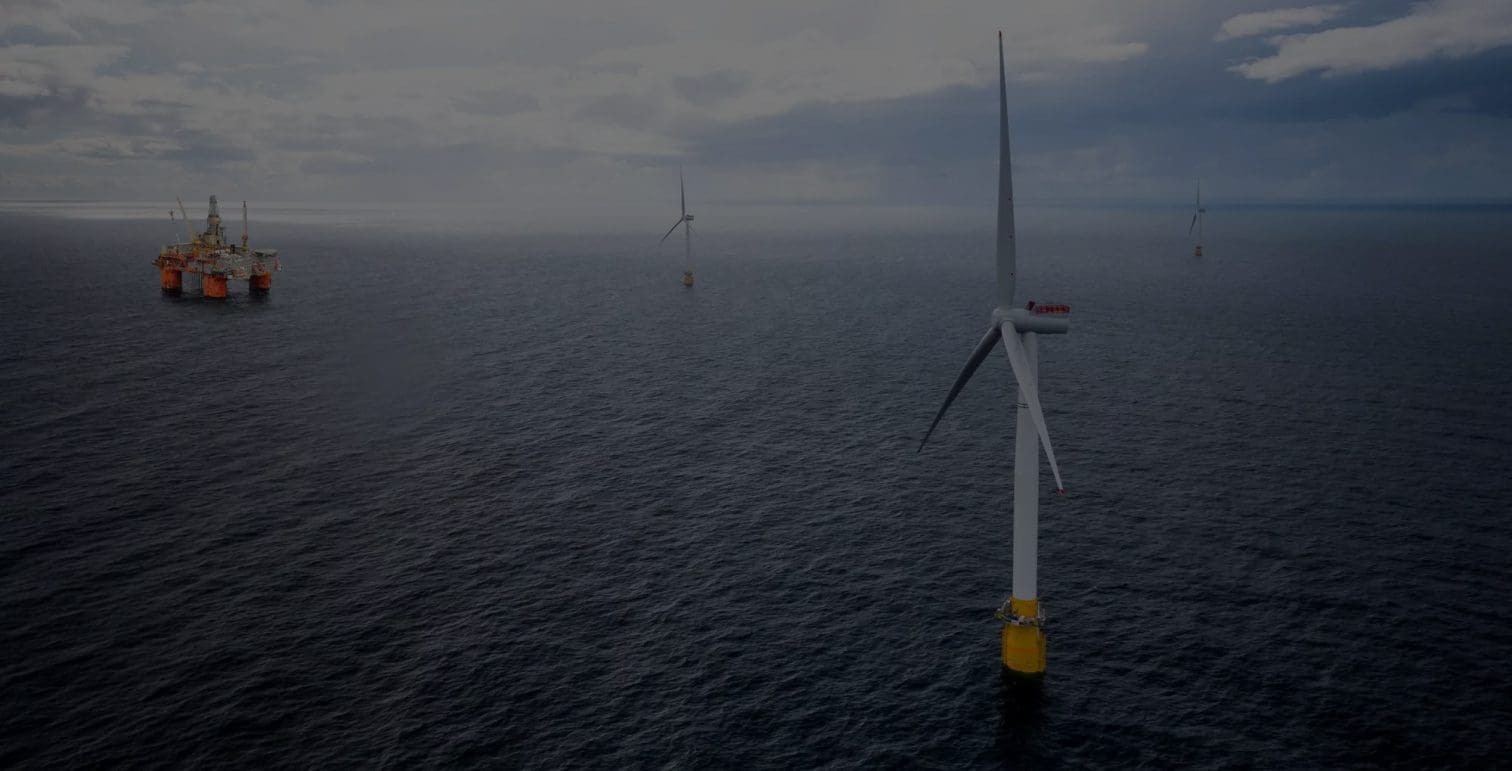 We provide specialists and engineering support in all areas of
asset integrity, including design, construction and installation,
mechanical integrity, life of field inspection and maintenance,
and risk analysis to provide customers with total quality assurance.
Asset integrity equipment
We offer an extensive range of asset integrity equipment to support our customers' global operations worldwide
Case studies
Showcasing the depth and breadth of our capability and expertise in the asset integrity field.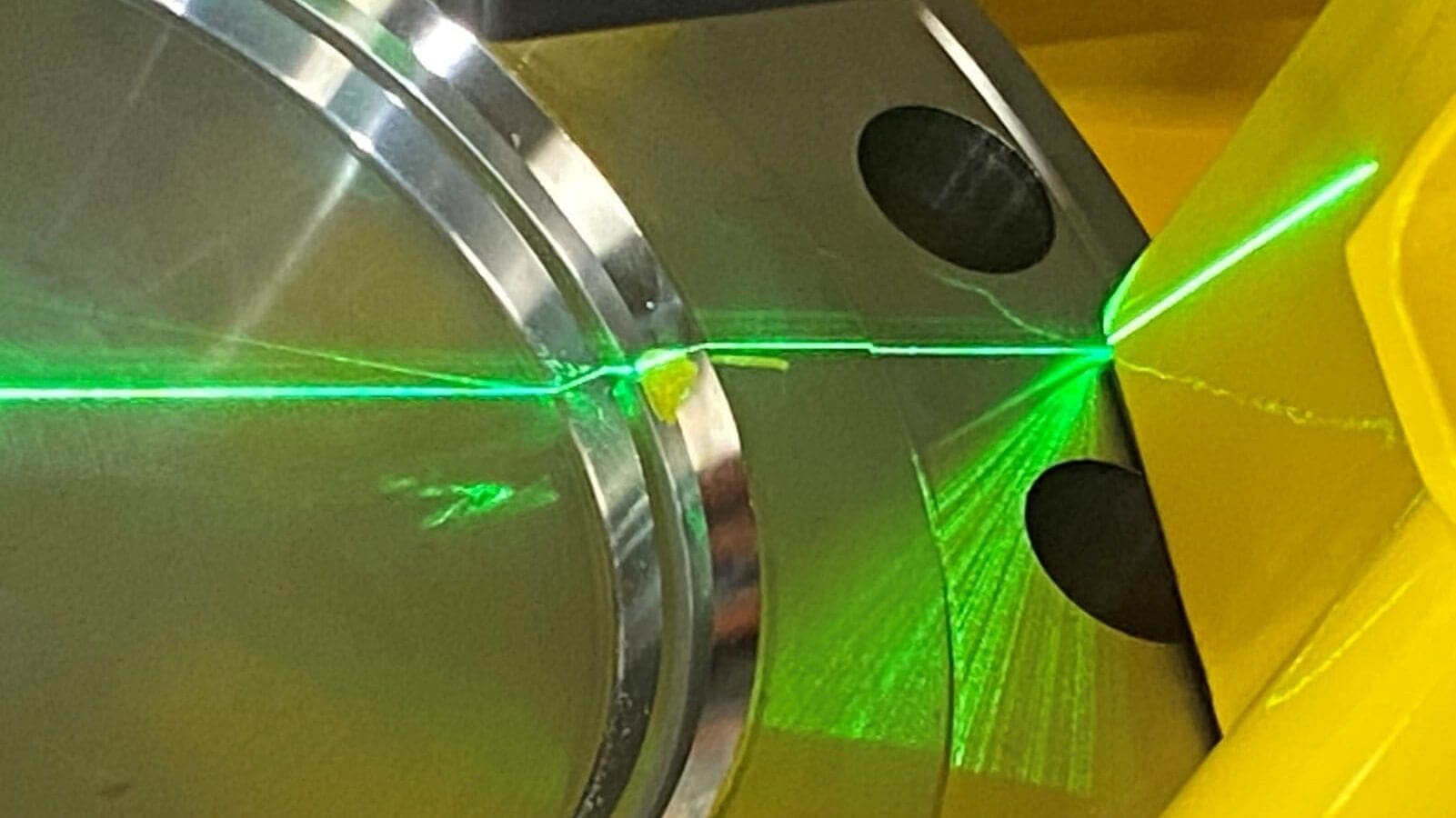 3D imaging scanning technology
Accurate measurements of defects on an existing riser flange sealing face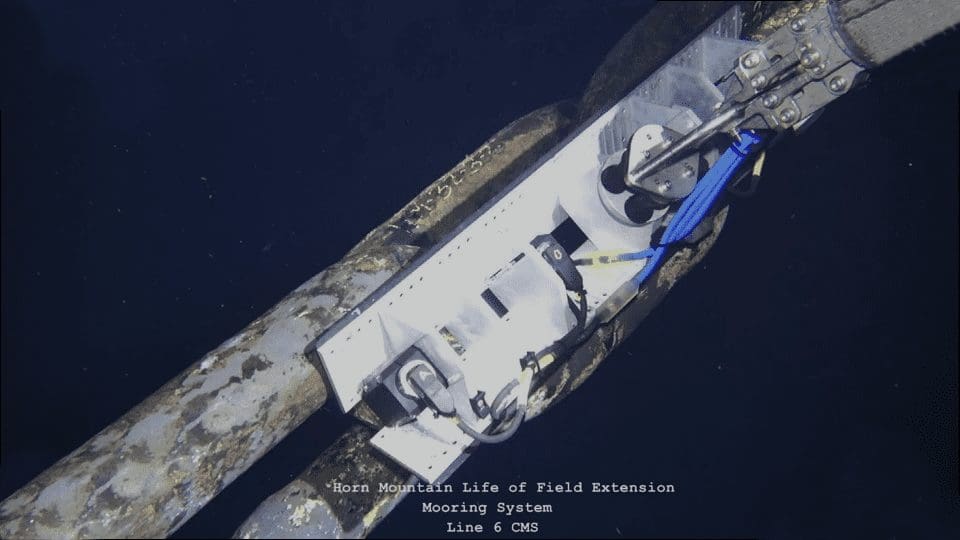 Mooring life extension
Turnkey inspection services in support of detailed mooring life extension assessment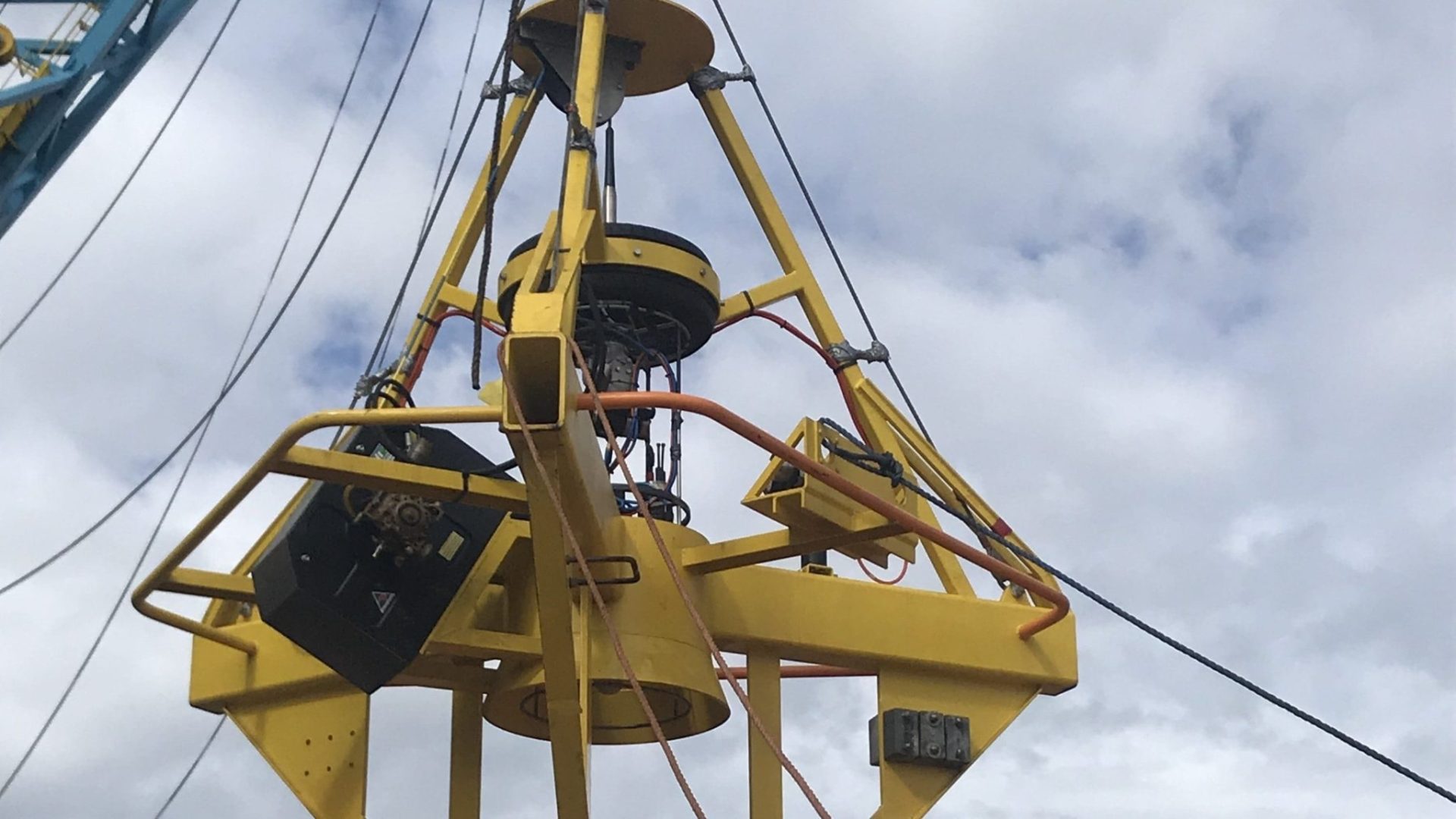 Borehole inspection
Provision of a bespoke solution for an offshore wind farm development.
Want to find out more?
We have a team of experts ready to answer your questions and help you get what you need