CCTV pipeline inspection package for government agency
Overview
A government agency approached Ashtead Technology in early 2021 with a CCTV pipeline inspection equipment enquiry. With their inspection work at the mercy of an outsourced contractor with a high day rate, they were looking to bring the work in-house. The costs associated with purchasing the equipment outright were estimated to be circa. £40,000, with a rental system giving them better value for money and operational flexibility.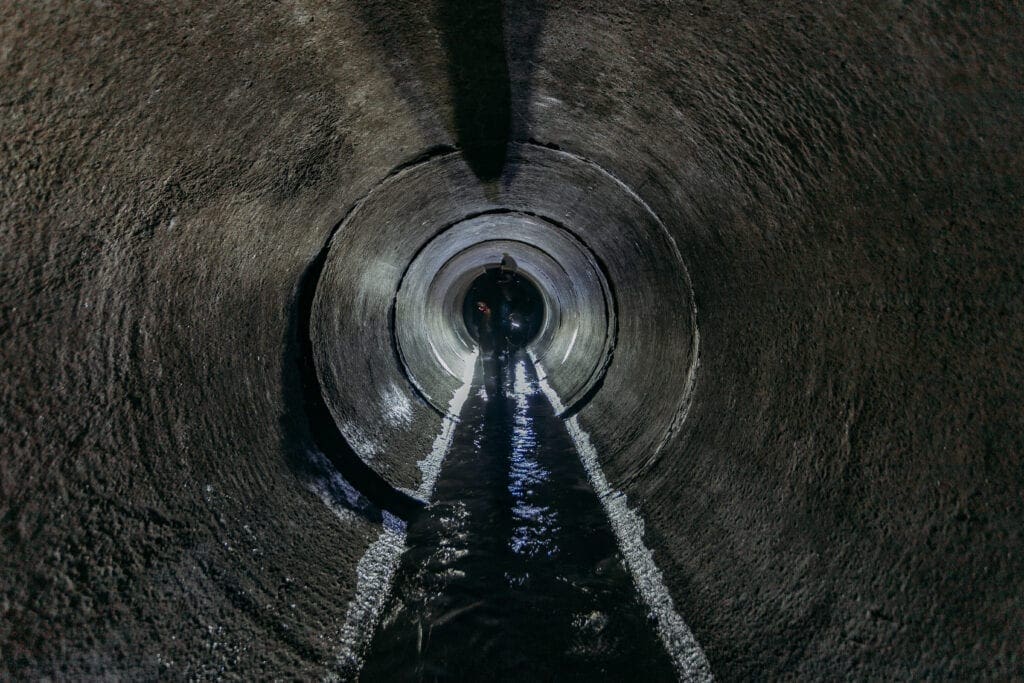 Solution
Ashtead Technology worked with the client to identify which equipment they would need, with a Mini-Cam Proteus crawler camera system, Mini-Cam SOLOPro+ push rod camera and Mini-Cam floatation raft (with the option to add additional units to match demand if required).
Once the equipment list was agreed, Ashtead Technology devised a pricing structure that ensured the rates were competitive in comparison to outsourcing the work or purchasing the equipment directly.
Benefits and value
In order to unlock the benefits of this equipment, Ashtead Technology's specialist CCTV inspection team also provided online training sessions for the client to ensure smooth operation on site. This comprehensive programme, conducted over Microsoft Teams, included an introduction to the system, as well as detailed information on the assembly process as well as common troubleshooting.
The floatation raft is an extremely popular piece of equipment within the CCTV inspection range, so Ashtead Technology purchased an additional unit specifically for this customer's project. This additional investment ensured Ashtead Technology was well-placed to service the customer's requirements throughout the project and beyond.
Ashtead Technology is proud to have boosted productivity while streamlining costs for the customer, giving them the financial flexibility and technical advantage to source equipment with minimal downtime.