Victoria field decommissioning
Overview
Based on an existing relationship with the customer and an established track record for delivering decommissioning work scopes reliably, safely and efficiently, Ashtead Technology was approached by Boskalis to support a subsea cutting and recovery work scope for the decommissioning of the Victoria Field in the North Sea.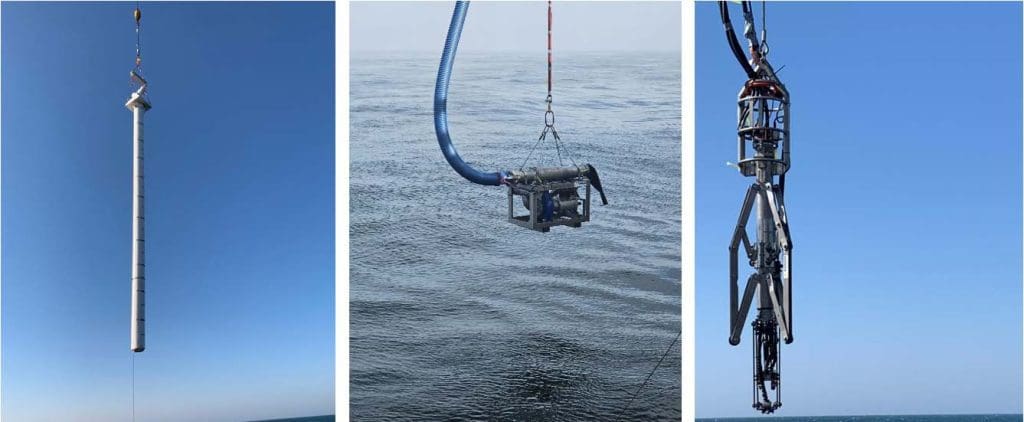 Solution
Ashtead Technology provided all the tooling, support personnel and project management for the duration of the project. The full spread of equipment included various Diamond Wire Saws, an Internal Pile Cutting Tool, Shears, Chop Saws, Recovery Tools, Dredge Systems, Hydraulic Power Units and other ancillary equipment. Through having the one supplier to deliver the full work scope, this reduced the overall project cost and helped to maximise efficiencies and minimise any risk on-board the vessel. Our dedicated onshore project team worked alongside the Boskalis team throughout the preparation, testing and mobilisation phase to help ensure the seamless delivery of the project ahead of schedule. The project team were also involved in the smooth running of the offshore phase through the provision of a dedicated 24/7 offshore project point of contact.

In total, six multi-skilled and highly-experienced technicians were mobilised to work alongside the Boskalis crew.
Benefits and value
Ashtead Technology was able to provide Boskalis with a fully-integrated 'one stop shop' project solution. Supplying all the cutting and recovery equipment provision as one package provided multiple efficiencies by only requiring one contractor to carry out the full scope of supply. This ease of communication helped create a streamlined flow of information throughout all stages of the project from the initial engineering phase right through to final delivery.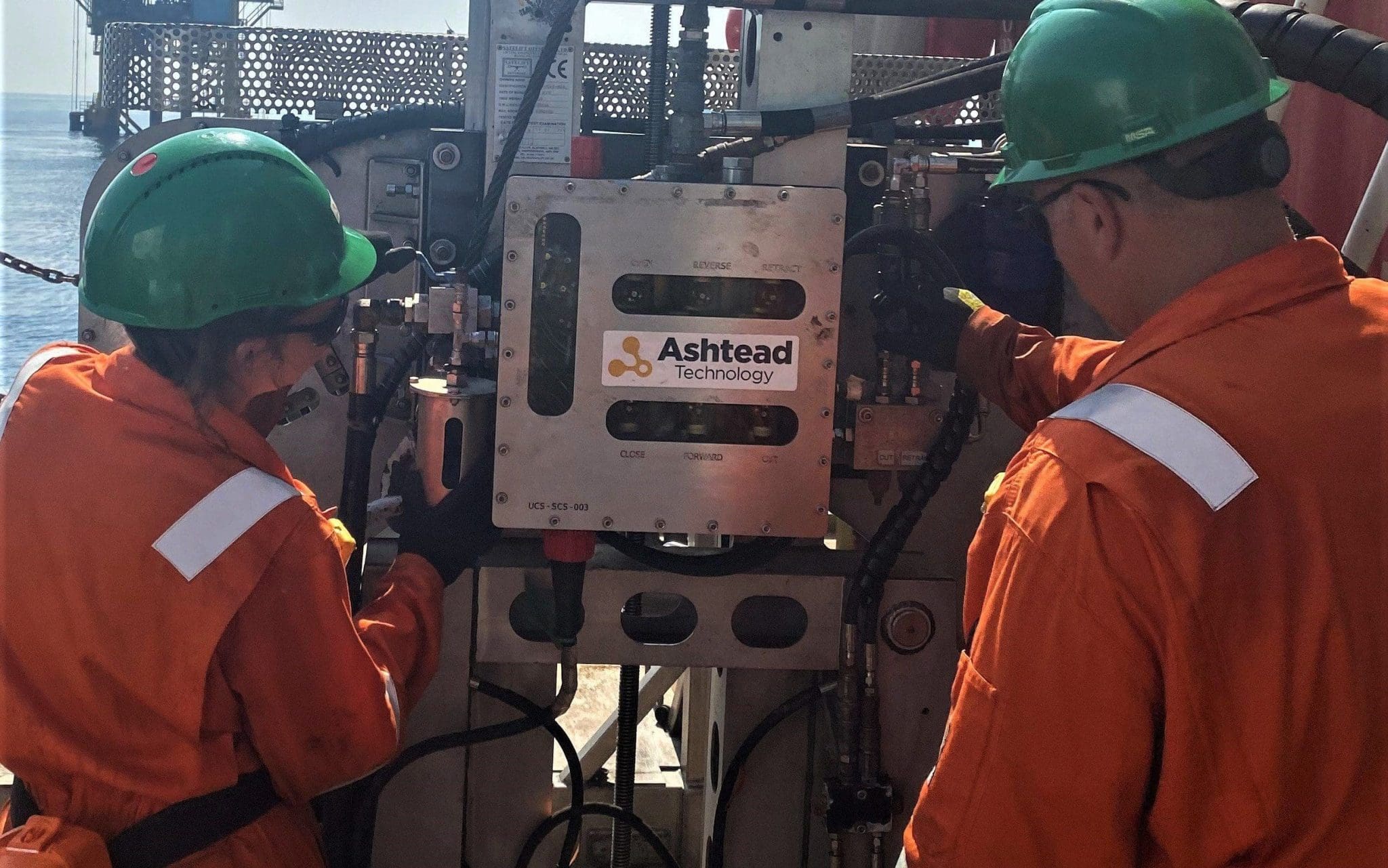 Results
The internal cuts of the piles were successfully carried out using our water abrasive Internal Pile Cutting (IPC) tool
Ashtead Technology's Air Lift Dredge was deployed for internal piles and was also effective for dredging the mats that were hanging over the pipeline. The performance of the tool "provided a significant contribution to the project, saving time and allowing work to continue which would have otherwise been down-time."
Multiple cuts were carried out using all three Diamond Wire Saws in various positions, demonstrating the flexibility of the cutting tools
48 cuts were made with our Shear Cutters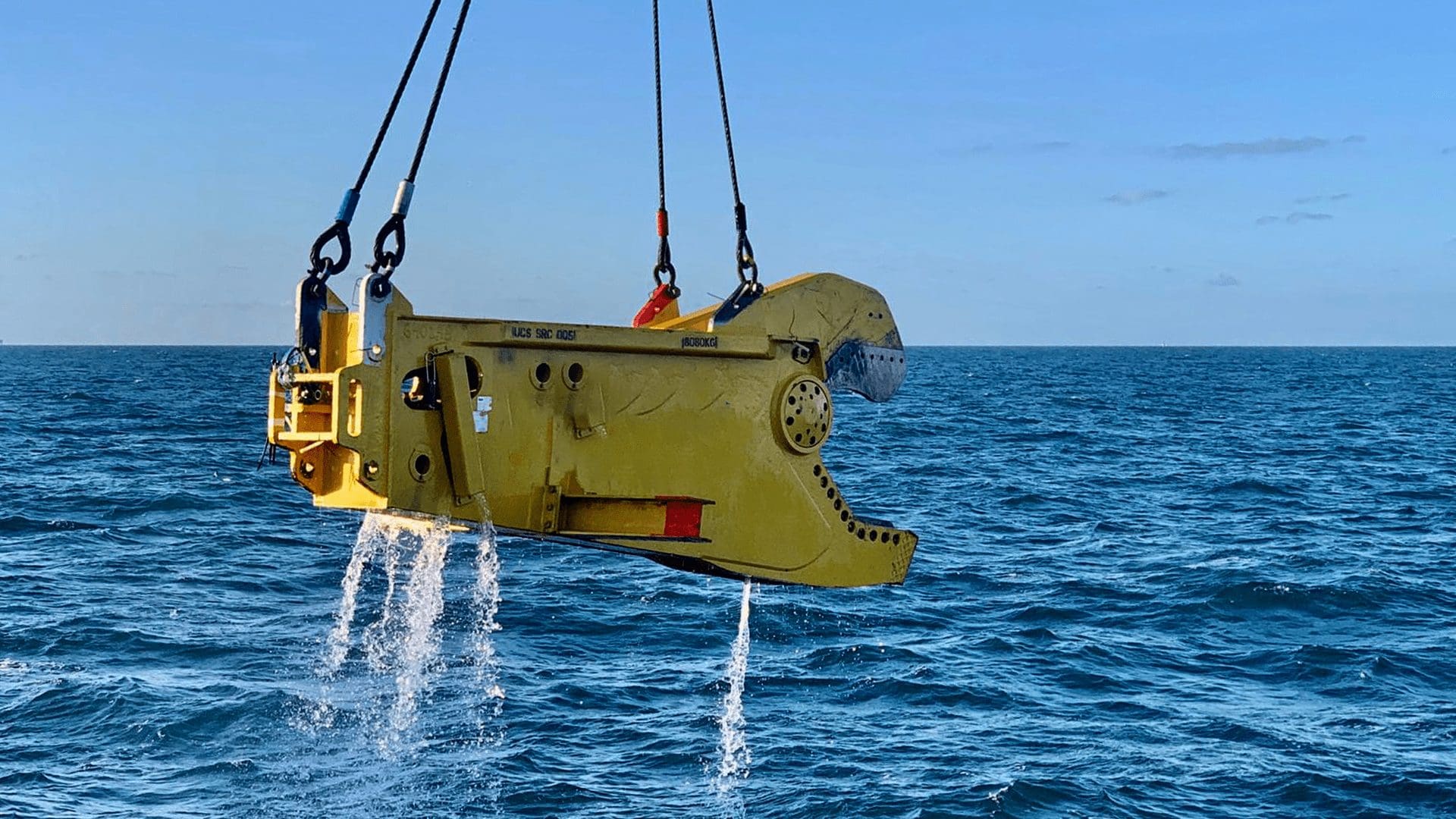 Testimonial
"Ashtead Technology's airlift tool provided a significant contribution to the project, saving time and allowing work to continue which would have otherwise been down-time."