3D modelling and analysis of rigid riser flexjoints
Overview
Flexible elastomeric joints, or flexjoints as commonly known, are essential or absorbing motion induced stresses between floating platforms and rigid risers.
Our customer required detailed inspection and analysis of four flexjoints in support of life extension. Of primary importance was analysis of the elastomeric surface for defects such as tears, bulges, and blisters.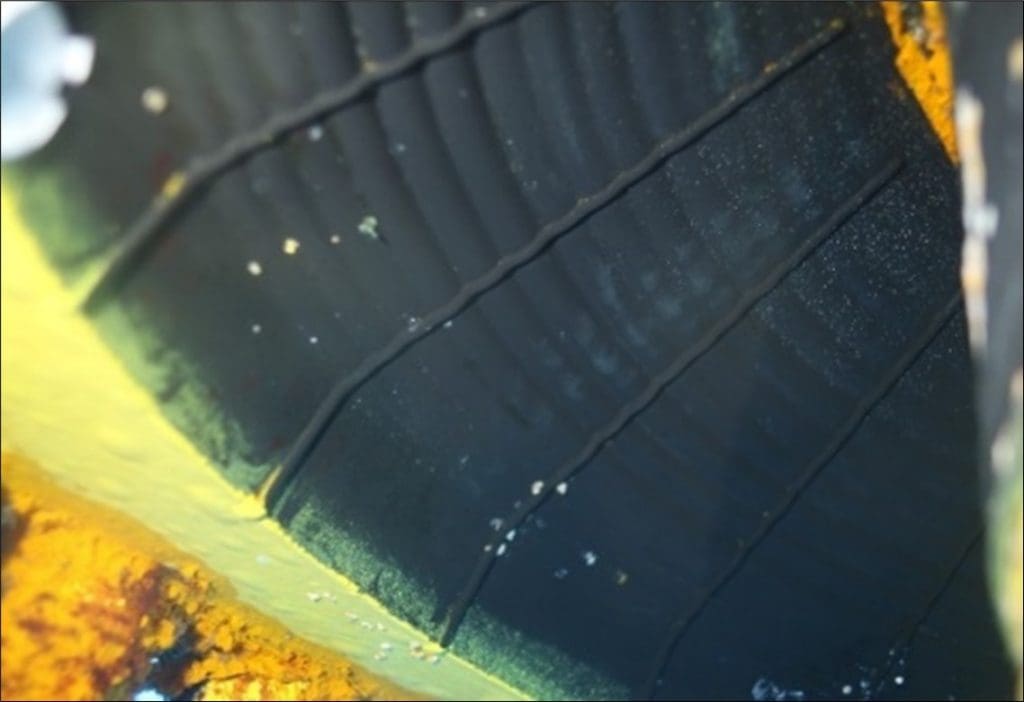 Solution
Ashtead Technology's Asset Integrity division mobilized diver-deployed 3D Modelling equipment to take advantage of an air-diving campaign the operator already planned to have in field.
The flexjoints had considerable marine growth consistent with shallow water tropical environments, but the majority of marine growth was successfully removed using only soft brushes.
Divers were provided training on photogrammetry data capture and photos QA/QC'd while on site to ensure sufficient data quality.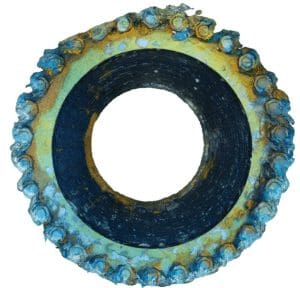 High resolution photographs are analysed for visible, cosmetic defects, and a 3D model is required to identify other anomalies such as minor blisters, bulges, and depressions.
A surface elevation map was applied to the surface of the elastomeric compound to identify subtle anomalies. Aside from areas of residual marine growth, the analysis showed only uniform circumferential and radial elevations as expected.
Benefits and value
Ashtead Technology has performed ROV and diver-based 3D Modelling photogrammetry and analysis of flexjoints for over 10 years.
With sub-millimetre resolution and accuracy, 3D Modelling photogrammetry is a valuable tool for detecting minor defects and tracking progression of defects over time.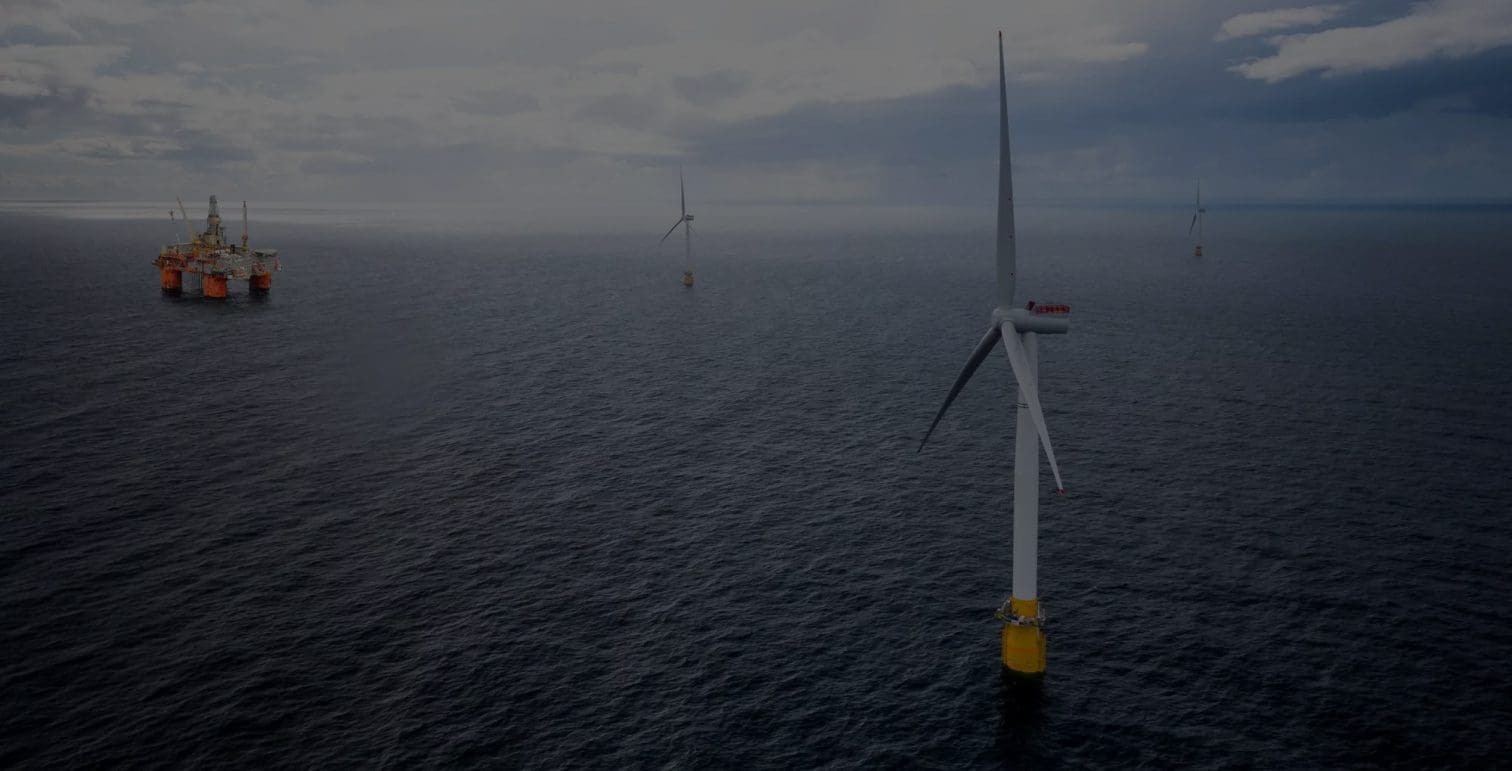 Ashtead Technology's Asset Integrity division supports across all areas of asset integrity, including design, construction and installation, mechanical integrity, life of field inspection and maintenance, and risk analysis to provide you with total quality assurance.