Borescope inspection reveals catastrophic jet engine failure
Overview
Skywards Aviation is EASA Part 145 approved for borescope inspections according to the Aircraft Maintenance Manual and the requirements of specific Service Bulletins and Airworthiness Directives. The company's capabilities cover over 40 different types of engine and auxiliary power units.
Following an emergency call to Ashtead Technology, a Skywards aviation consultant was able to collect the latest borescope inspection technology before flying to Rwanda in response to an urgent request for engine inspection.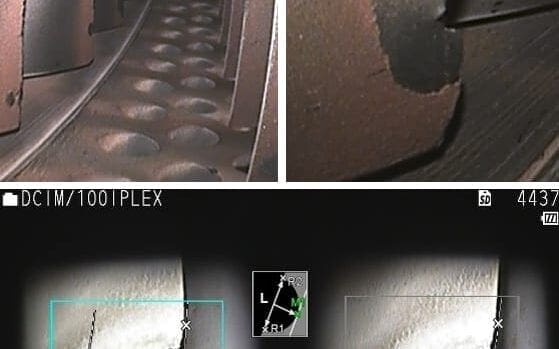 Solution
A CRJ900 jet experienced difficulties during take-off at Kigali International airport in Rwanda. The crew suspected that an object had entered one of the jet's engines, causing potentially serious damage, so the aircraft was grounded and an urgent call was made to Skywards, requesting internal inspection of the affected engine.
"In these circumstances, it is important for inspection work to be undertaken as quickly as possible," comments Skywards MD Rob Ward. "We knew that this engine would require a borescope with a 4mm diameter, which we don't have in-house, so we rang Ashtead Technology at 8am and by 10am they had rung back to confirm that an instrument would be ready for collection."
A Skywards technician collected the IPLEX NX borescope from Ashtead Technology on his way to Rwanda via Gatwick airport and the engine inspection was undertaken the following day.
The inspection took around 6 hours and it was clear that the engine had suffered catastrophic damage. Using the stereo measurement capability of the IPLEX NX, it was possible to measure the flaws and compare them with the limits specified in the maintenance manual.
Benefits and value
The IPLEX NX is ideal for this type of work; it combines a high-pixel digital image sensor, an ultra-bright laser diode light system and a unique 'image-noise reducing' PulsarPic processor to automatically adjust light output, to deliver the clearest images possible in changeable inspection conditions. As a result, users are able to study the subtlest defects in the darkest or most reflective places and over wide areas; producing clear, bright images.
With wide-field stereo measurement capability, the IPLEX NX measures a range of defect characteristics including distance, point-to-line, depth and area/lines. The instrument's multi spot-ranging function enables real-time measurement of the distance from the scope tip to multiple points on the inspection surface. This provides surface shape information with no pause or break in the inspection.
There are basically three possible outcomes from an inspection. The aircraft may be given a clean bill of health to continue flying, or it may be authorised for a single flight back to base so that repairs can be undertaken. Or, as was the case in Kigali, the aircraft was grounded so that the engine could be replaced.
The repair bill for this engine is likely to exceed US $1 million, so it is extremely important that the operator is provided with accurate, clear evidence of failure, and the IPLEX NX is essential for the achievement of that goal.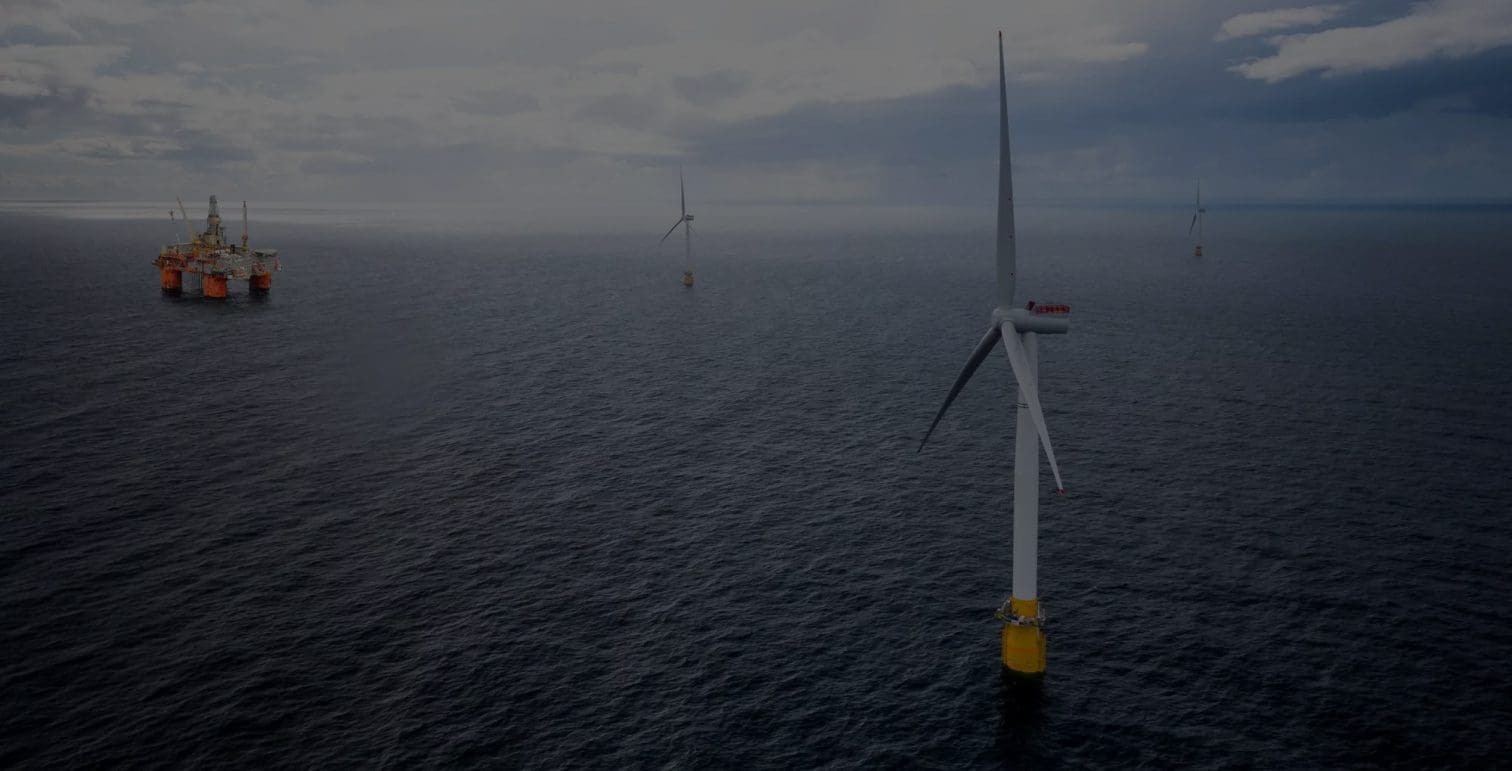 Testimonial
"We routinely hire inspection equipment from Ashtead Technology because it provides us with access to an enormous fleet of the latest technologies. As a result, we are able to employ the best instrument for every job, without having to pass on the costs of purchase and ongoing maintenance to our customers."
Rob Ward
Managing Director, Skyward Aviation