Cable trenching survey for world's longest subsea cable
Overview
The North Sea Link, a joint venture between the UK's National Grid and its Norwegian equivalent Statnett, is a 1,400MW subsea electricity cable which will connect Blyth, Northumberland, UK to Kvilldal, Norway.
Ashtead Technology were chosen to assist with sensor provision for both the cable trenching and as-trenched survey, in order to enable the installation of two parallel HVDC cables.
Solution
With experience in integrating advanced sensor technologies and powerful optical multiplexer data management systems, Ashtead Technology maximised cable lay performance in this project by providing precise sonar, visual and electromagnetic data to accurately verify all aspects of cable installation and trenching.
Benefits and value
Ashtead Technology has a compelling track record in the safe and reliable monitoring of subsea power cable installation. Utilising its in-depth project expertise and project management capabilities, Ashtead Technology's bespoke integrated trenching and as-trenched spreads helped to ensure cables were inserted at the correct depth.
This allowed a highly-accurate and timely survey scope to be delivered, cutting operational time without compromising safety and safeguarding project flexibility due to the vessel's scheduling commitments.
The client benefited from one continuous point of contact throughout, simplifying communications and enabling both parties to be agile in fulfilling each other's requirements.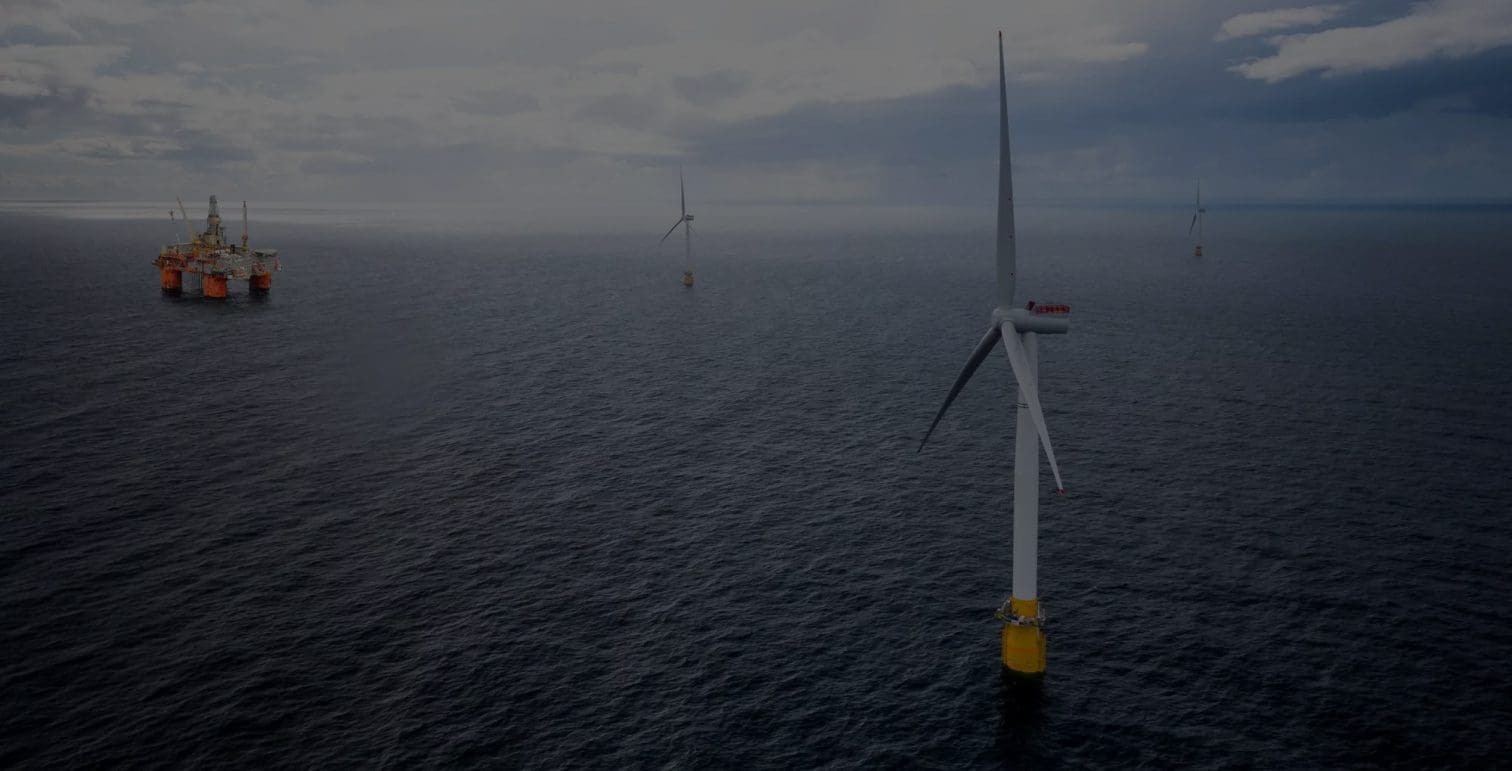 Testimonial
"We feel a partnership approach works best when bringing our advice and expertise to bear, enabling us to make the client's specific requirements a key operational priority."
"Our experienced technicians and 24hr global support service give our clients comfort that their project is in safe hands."
Stuart Murray
Business Development Manager – Survey & Robotics