Market-leading 3D modelling solutions
Overview
Available globally, Ashtead Technology's 3D modelling technology creates accurate geometric models for damage analysis, repair solutions and strength assessments of damaged or degraded components.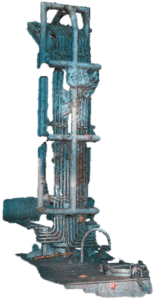 Solution
Structural damage creates not just risks to the environment or personnel, but also reputational challenges. The data that the Asset Integrity team generates drives asset construction, IRM and decommissioning decisions in the offshore energy industry.
Whether a subsea component has been damaged during the installation process or has suffered accelerated corrosion, Ashtead Technology's 3D modelling methodologies and equipment will identify the extent of the problem and enable an appropriate repair and maintenance strategy.
Suitable for use on pipelines, wellheads, mooring components and virtually any other field architecture, 3D modelling technology can determine defect characteristics including linear dimensions, angular offsets, radius of curvature, cross-sectional areas, and volume of material.
Benefits and value
The ability to understand the condition of safety critical elements enables operators to make better-informed decisions on short and long-term integrity requirements.
Ashtead Technology's solution boasts sub-millimetre accuracy, with data collected while components are in water and still operating.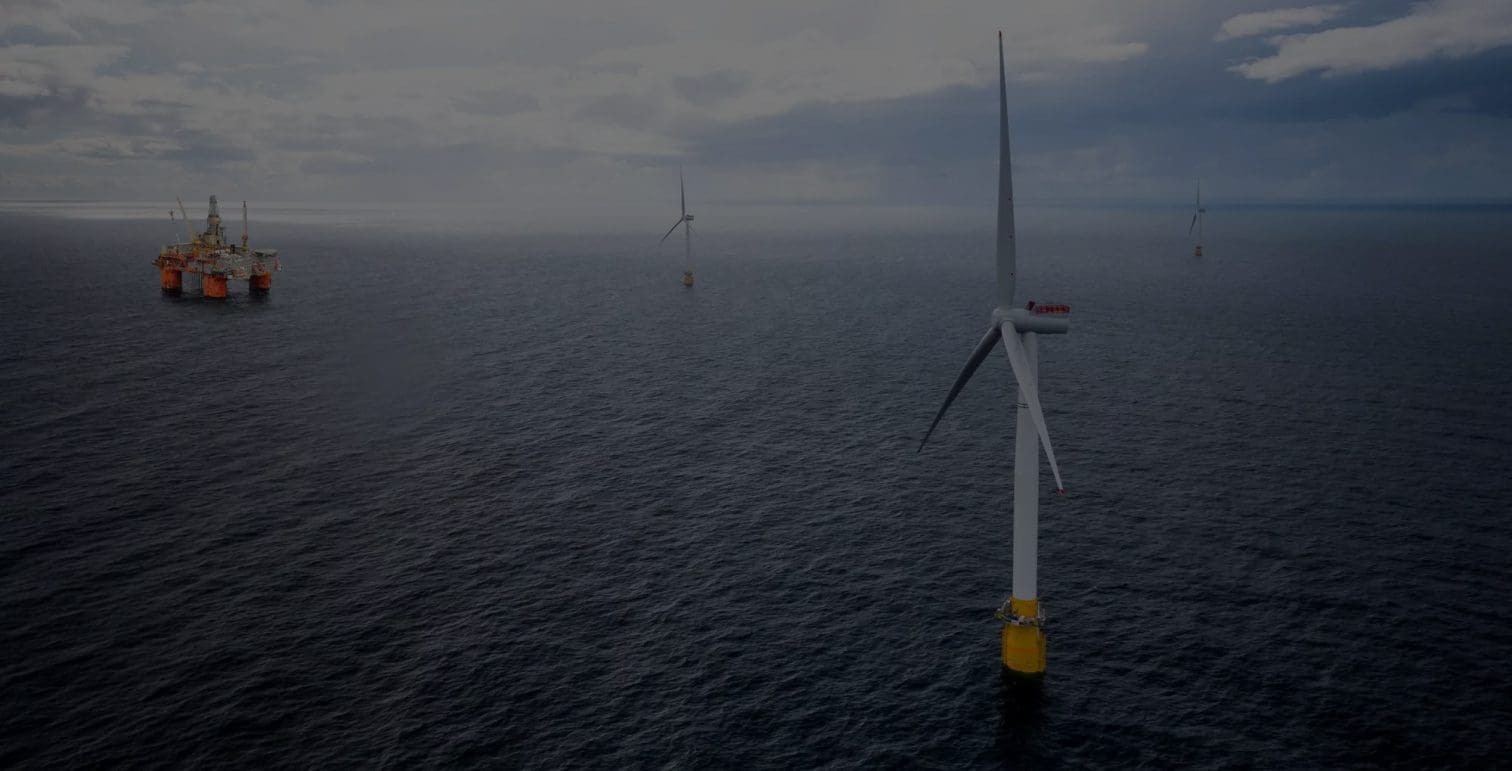 Testimonial
"Our 3D modelling solutions can be deployed by Work or Observation-class ROVs, as well as divers or rope access technicians. Component surfaces only require basic cleaning with very little setup, minimising ROV time for clients."
"Integrated solutions such as these allow clients to adopt risk and condition-based maintenance which may allow operating life or inspection intervals to be extended, at no cost to safety or performance."
Tyler de Gier
Engineering Manager– Asset Integrity