Multi-asset special periodic surveys
Overview
Woodside Energy contracted Ashtead Technology to conduct three 5-yearly Special Periodic Surveys; all due within the same year in the waters of the North West Shelf off the coast of Western Australia.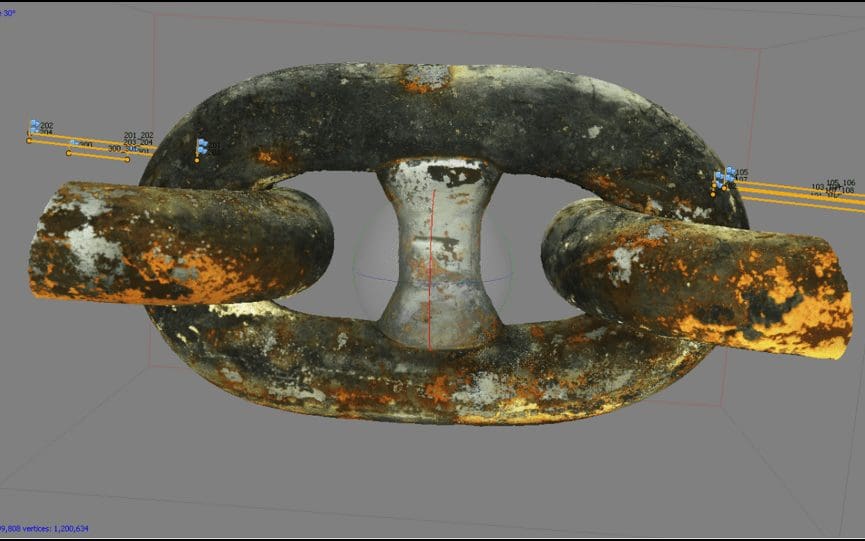 Solution
Ashtead Technology's Asset Integrity team helps clients worldwide to meet their Class survey obligations, in turn maximising asset productivity in compliance with industry standards.
Ashtead Technology provided a multi-asset service package to inspect all three assets during the same mobilization. Reliable and quantifiable data was obtained using the optical Chain Measurement System (CMS), Subsea Caliper, Rope Cleaning and Inspection System (RCIS) and 3D Modelling system (3DM).
At the end of the campaign an inspection report quantifying the condition of each system was provided, meeting Woodside's mooring integrity management plan.
Our team of project managers planned and executed a streamlined scope of work to efficiently conduct three back-to-back mooring inspection programs, saving time and money for the operator.
Benefits and value
In total, 26 mooring lines were inspected and measured in the most high-risk regions, culminating in 3D models with only 0.1% error tolerance. These results were compared to previous inspection campaigns performed by Ashtead Technology to track rates of corrosion and wear, giving detailed insight into how the mooring system is ageing over time.
The continuity of using Ashtead Technology for past and future inspections provides high quality results, in turn revealing key trends and allowing robust engineering decisions to be made now and in the future.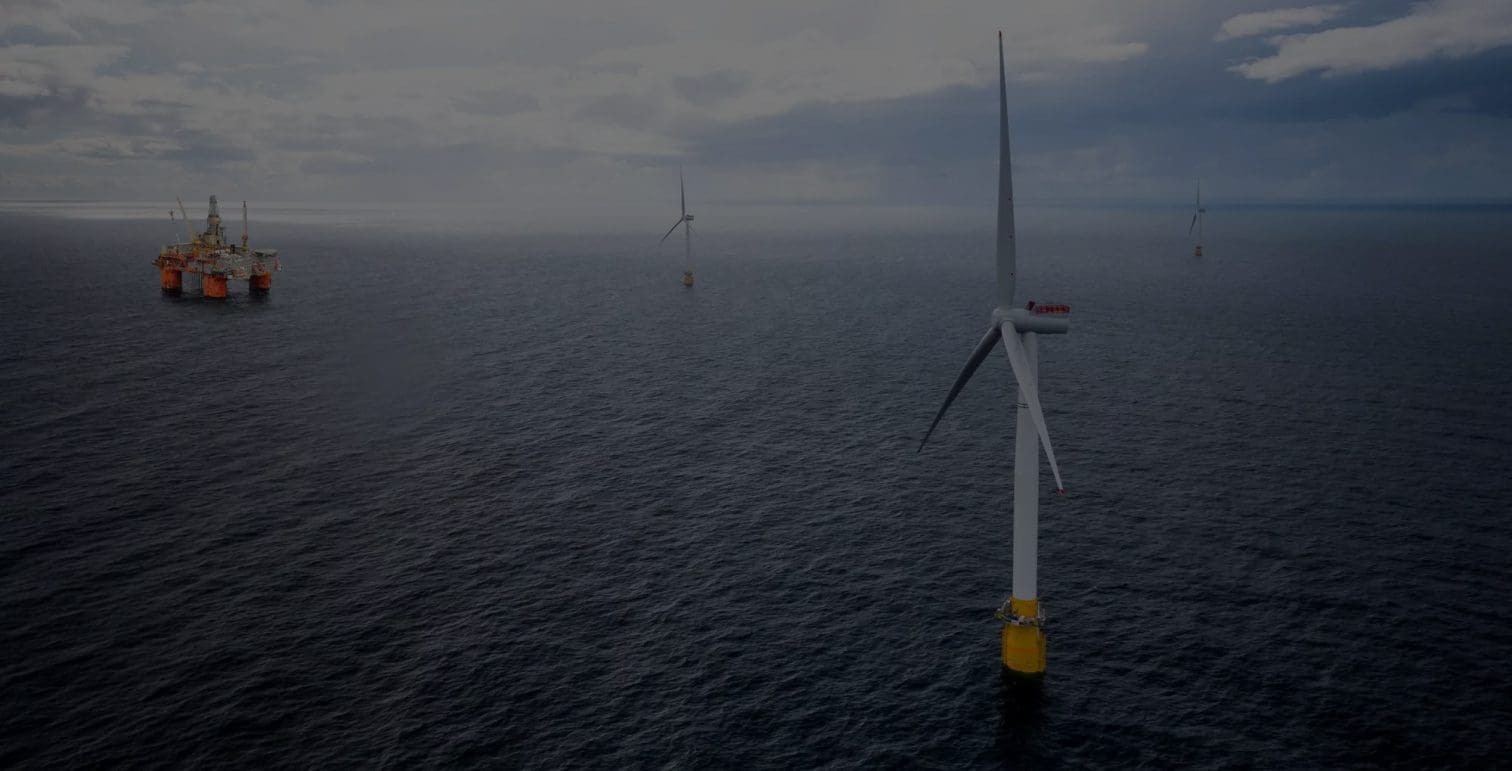 Testimonial
"This particular project generated cost savings of $300,000 for the client through the reduction of mobilisation costs and improving efficiencies in the assessment project."
"In providing our services in a back-to-back inspection, we greatly streamlined the financial and logistical elements of the project, delivering our workload in a shorter timeframe and at a reduced cost to the client when compared to separate mobilisations."
Thomas Ashton
Operations Manager – Asset Integrity