Offshore wind foundation cleaning and dredging services
Overview
The customer, a multinational energy services company, required a means to dredge the base of subsea boreholes down to 50m below seabed level, and clean sacrificial borehole casings and pile stick-up from marine growth.
As part of the scope of the project, we cleaned the interiors of sacrificial casings from the wind turbine generator foundation boreholes, dredged and cleaned the socket bases down to drilled level prior to pile installation, and cleaned the top of the pile prior to the installation of the wind turbine generator jacket.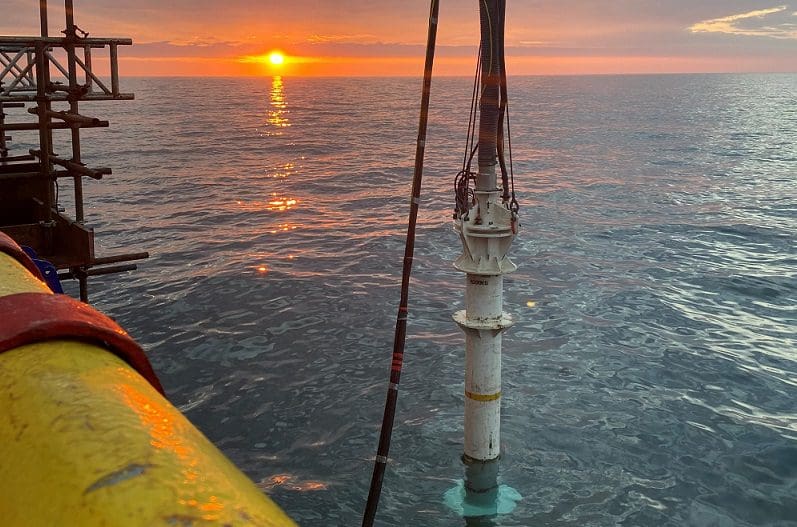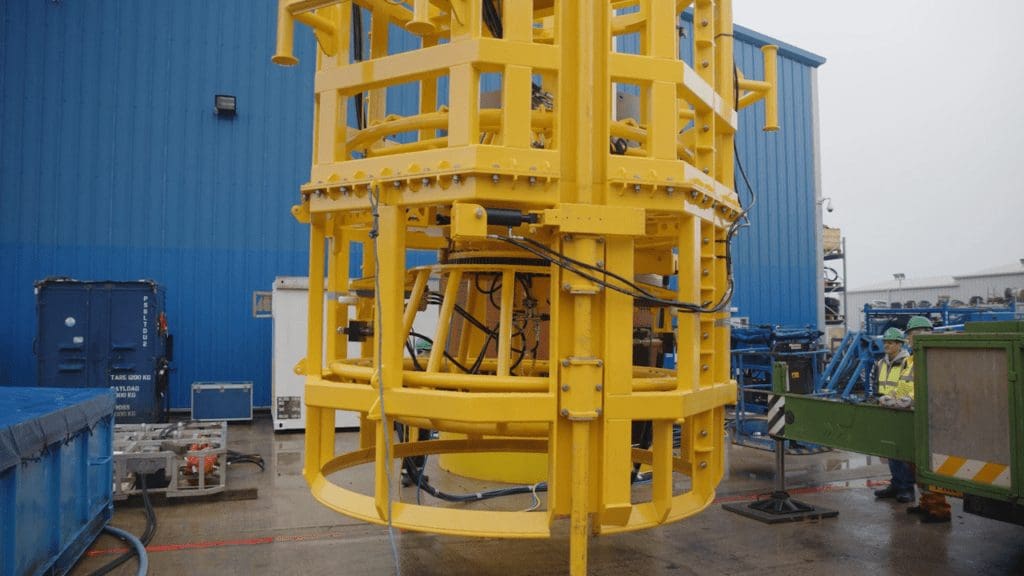 Solution
Ashtead Technology designed a bespoke solution in-house using our extensive knowledge of offshore tooling solutions. We delivered a fully integrated service delivery from concept through to offshore mobilisation and operation.
The casing and pile cleaning was achieved using Ashtead Technology's in-house developed, remotely operated, high-pressure jetting cleaning tool, which was used to quickly and effectively remove challenging marine growth.
Our experts also developed a bespoke air lift dredge string for borehole dredging which successfully operated to a depth of 100m.
Benefits and value
The complete package was delivered on-time and on-budget combining expertise from our Asset Integrity and Mechanical Solutions teams.
The cleaning tool provided significant project efficiencies, saving the customer money by reducing vessel/ROV time required for preparation. The efficient, purpose-built air lift dredge delivered real-time tool control of dredging and cleaning operations resulting in improved project reliability and performance.