Offshore wind foundation pile socket metrology and inspection
Overview
Ashtead Technology was approached to provide a complete pile socket inspection system for a wind farm construction project.
The requirement was to provide metrology details of the interior of the foundation pile sockets, which were 3m diameter holes drilled down to 50m below seabed level.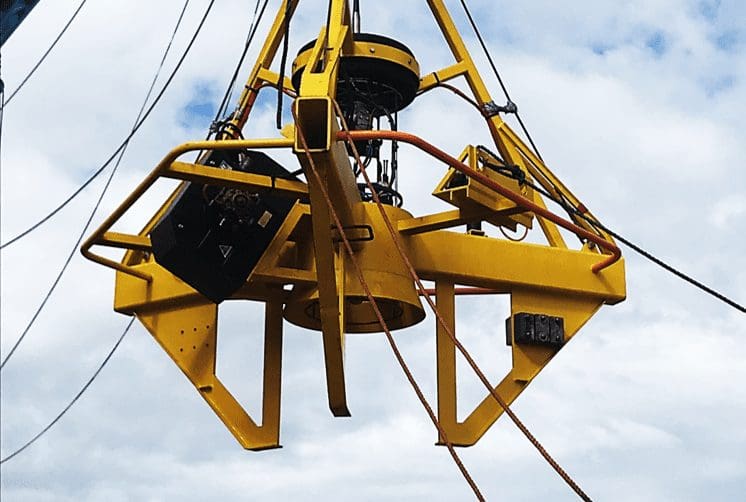 Solution
We used our in-house electronics, software and mechanical design capabilities to deliver a turnkey solution for the socket inspection. The inspection system included a bespoke 3D sonar, a range of survey instruments which provided millimetre measurement accuracy of the internal socket shaft and base, and also a low light camera, lights and laser.
Ashtead Technology's proprietary subsea winch, data telemetry system and deployment frames were also used for the project. We developed bespoke reporting software to streamline the measurement process for final reporting to the customer. The use of bespoke equipment and software optimised the system deployment and minimised operational risk and cost.
A team of experienced offshore technicians operated and maintained the equipment and managed the project from concept to delivery of reports to the end customer.
Output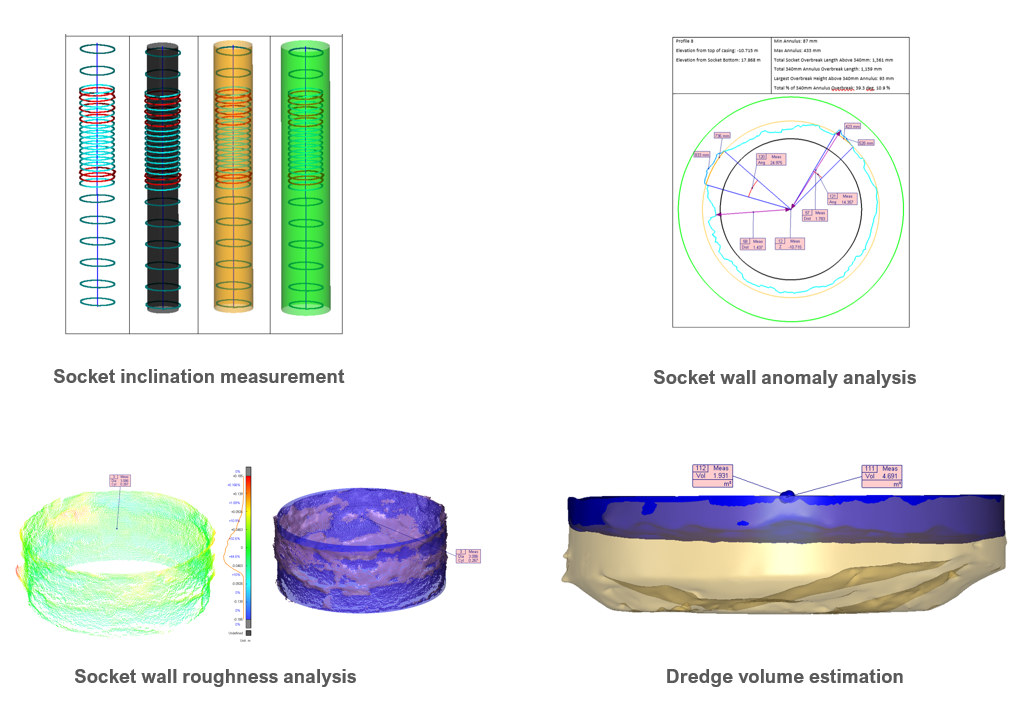 Benefits and value
Utilising our in-house design and engineering capabilities, we ensured that all requirements were delivered as a fully integrated package and service. Our extensive knowledge of subsea survey and inspection equipment enables us to provide the most reliable, fit for purpose and cost-effective solution.