Rapid response for urgent NDT rental requirement
Overview
Following an urgent request from one of its clients, IRISNDT contacted Ashtead Technology, seeking phased array instruments for an inspection. Despite the call coming in after hours, the IRISNDT phased array expert was able to call in to Ashtead's facilities in Bedfordshire at 9am the next morning to collect the kit on his way to the inspection site.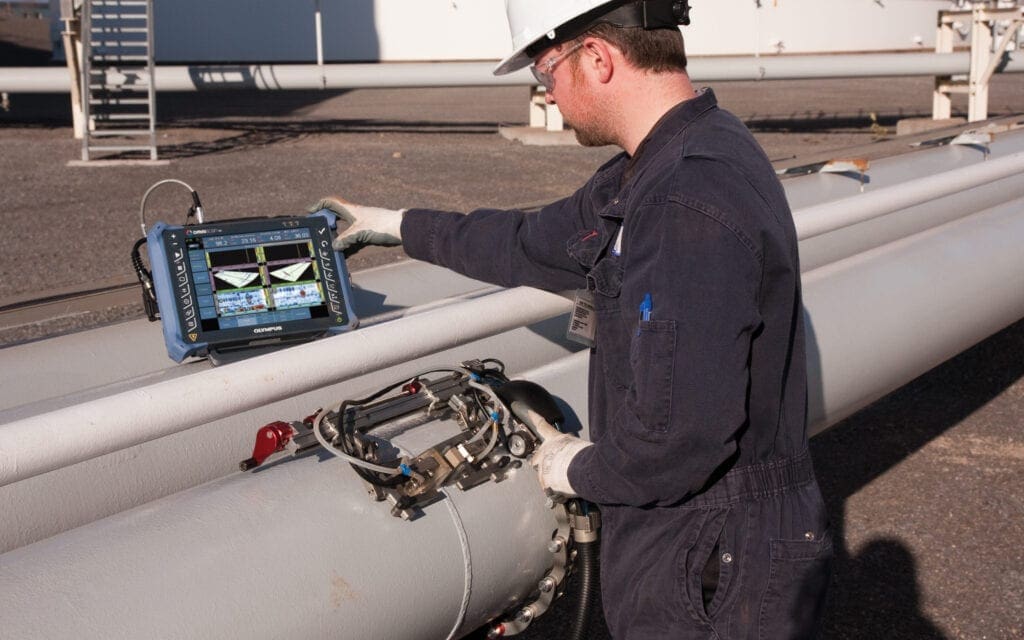 Solution
As part of an international group and with offices spread around the UK, IRISNDT is accustomed to receiving urgent calls for non-destructive testing and inspection work from its clients. Consequently the firm maintains a fleet of both conventional and advanced NDT instruments, including several phased array sets, but in periods of high demand, this capability is supplemented by equipment from Ashtead Technology's rental fleet.
On this occasion the hired equipment included the OmniScan MX2 ultrasonic flaw detector and the Olympus Chain Scanner, a manual pipe-inspection tool for pipes with outside diameters from 1.75 in. to 38 in. (45 mm to 965 mm).
Benefits and value
This rental story underlines a number of our core strengths. Firstly, we invest heavily in the latest NDT equipment, so that our customers don't have to stock higher levels of equipment just to meet intermittent demands. This is an extremely important issue because it makes no sense for our customers to purchase expensive additional equipment, and then only use it occasionally. Clearly, it makes more sense to rent during busy periods, and this also provides access to the latest technology.
Additionally, every product is tested and checked when it returns from a rental, and again before it leaves the building on the next job. This means that customers can rely on Ashtead equipment to be ready for work, straight out of the box; which is particularly important in urgent applications such as the recent IRISNDT rental.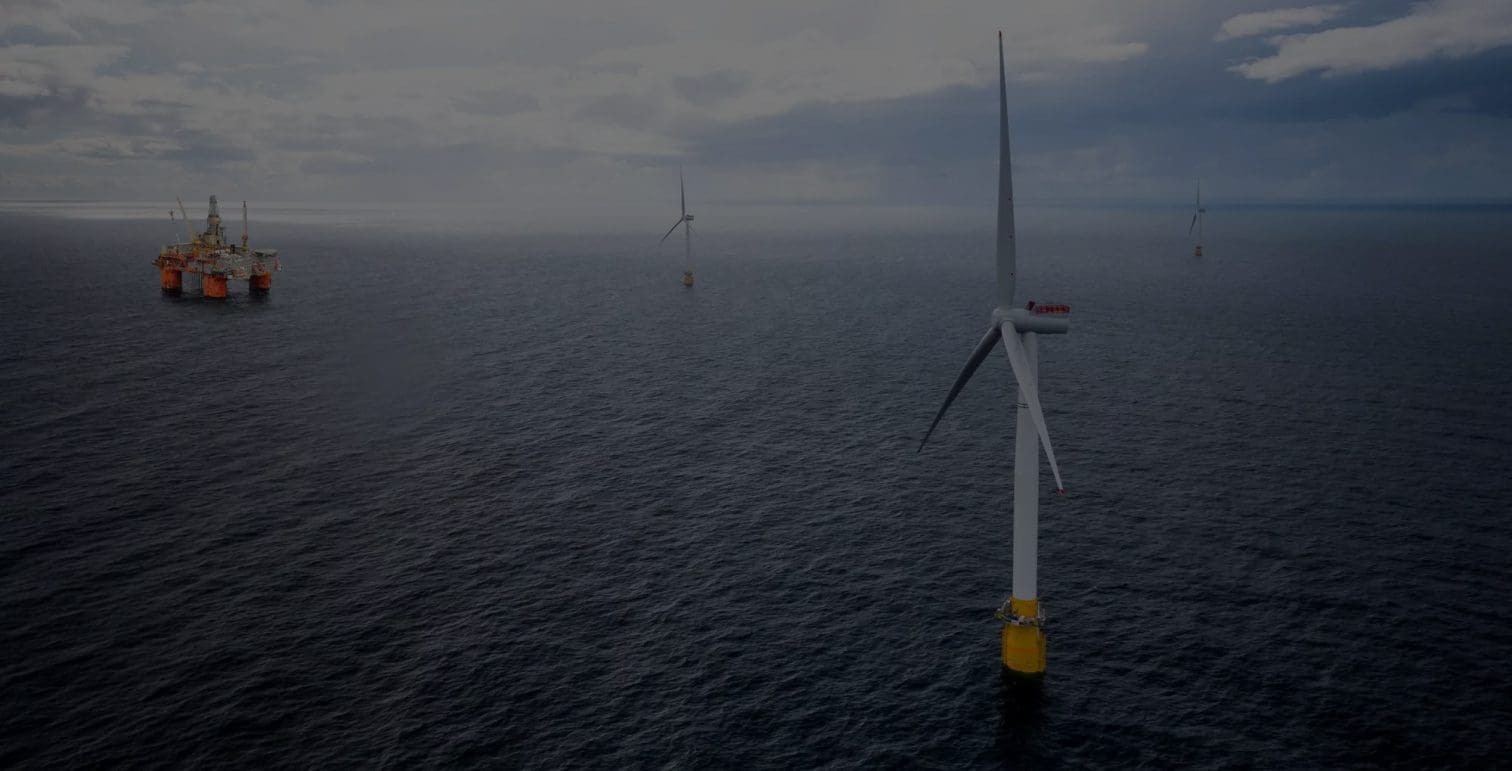 Testimonial
"The equipment was needed to inspect welding joints on a steam line at a power station, and our client was absolutely delighted that we were able to conduct the work at such short notice."
"Knowing that we can rely on Ashtead Technology to provide specialised equipment with a rapid turnaround means that we are able to satisfy even the most demanding of client requirements."
John Dawson
IRISNDT'S Operations Director