Top chain 3D modelling and photogrammetry
Overview
BW Offshore, operator of the Sendje Berge FPSO, enlisted Ashtead Technology's expertise in obtaining detailed information on top chain dimensions both above and below the waterline. This information was used to determine which lengths of chain required replacement, and which could be kept in service.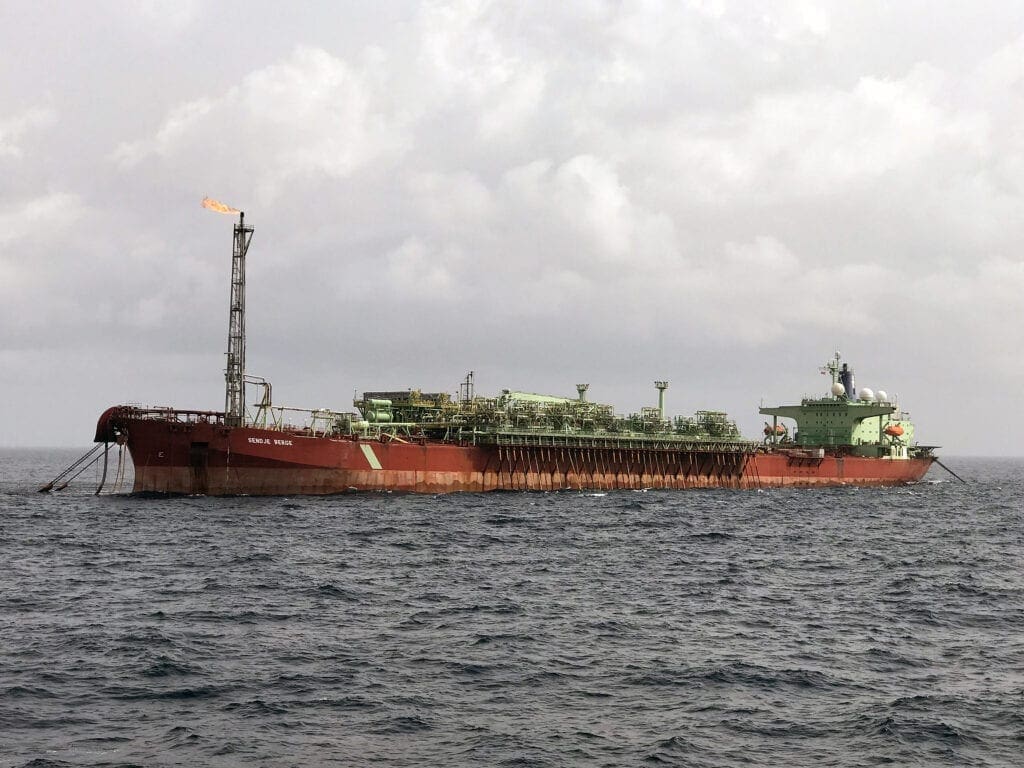 Solution
Ashtead Technology's class-leading measurement and 3D photogrammetry solutions produce data which can help remedy issues before they occur and inform repair and maintenance schedules.
Specialist technicians from the Asset Integrity team conducted a two-phase inspection with project management for rope access technicians (RAT) topside and remotely operated vehicle (ROV) subsea operations. The most heavily-degraded links were determined by RATs using a handheld caliper and by ROV using the Subsea Caliper, with 3D models created using in-air and subsea photogrammetry systems.
Benefits and value
Ashtead Technology delivered cohesive and successful management of both topside and underwater inspection programs, with detailed 3D models suitable for dimensional, FEA and strength analysis. The client also benefited from considerable cost savings, with the detailed photogrammetry and measurement results allowing the strongest chain sections to remain in service with no detriment to safety.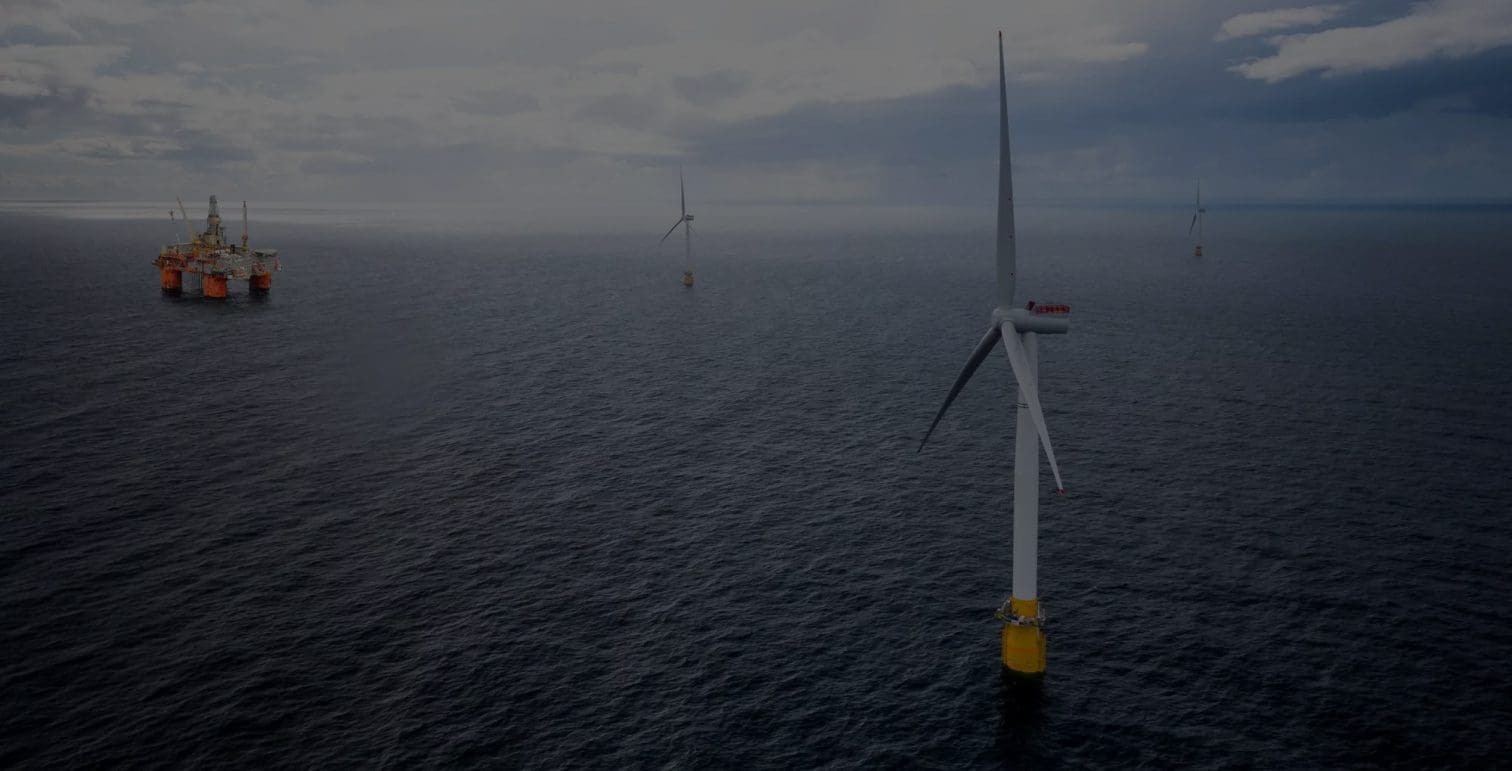 Testimonial
"We were delighted to be of service on this project, as we provided a tranche of useful data which directly informed the client's asset management decisions on this FPSO."
"Our solutions represent a cost-effective and intelligent way to manage the life of an asset, and our technical capabilities enable micro-level data to be uncovered for the benefit of the client."
Kufre Bassey
Project Manager – Asset Integrity