Overview
Investors overview
Ashtead Technology is a leading subsea equipment rental and solutions provider for the global offshore energy sector.
Our specialist equipment, advanced-technologies and support services enable our customers to understand the subsea environment and manage offshore energy production infrastructure. Our service offering is applicable across the lifecycle of offshore wind farms and offshore oil and gas infrastructure. Headquartered in the UK, we operate globally, servicing customers from our nine international customer service hubs.

In the fast-growing offshore wind sector, Ashtead Technology's specialist equipment and services are essential through the project development, construction and installation phase. Once wind farms are operational, we support customers with inspection, maintenance and repair ("IMR"). In the more mature oil and gas sector, our focus is on IMR and decommissioning.
Our strategy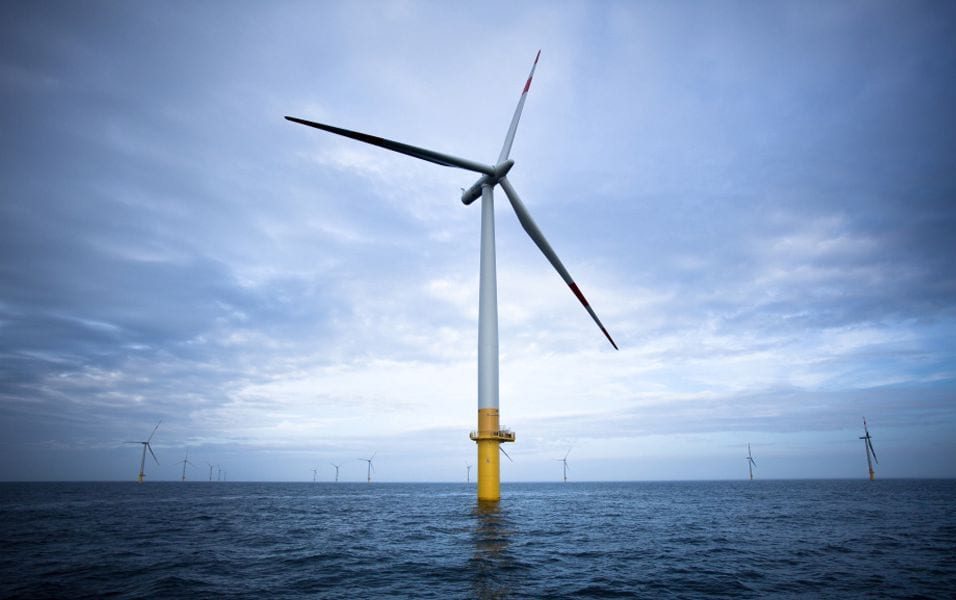 Committed to participating in the ongoing energy transition
Continue to support the energy transition and capitalise on the significant forecasted increase in expenditure in the global offshore wind market, demonstrated by our rapid revenue growth in recent years.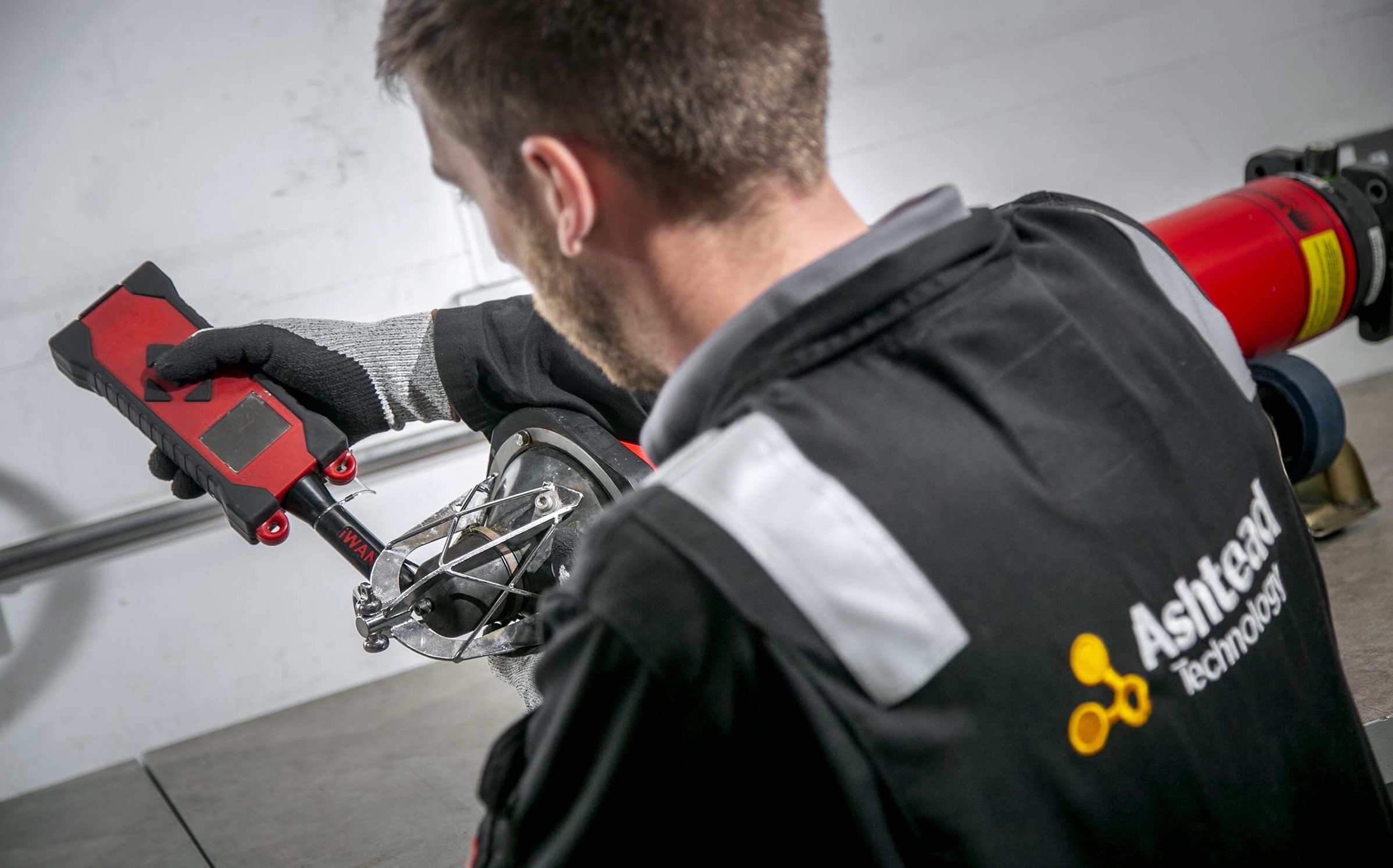 Develop market leading position
Develop our position as a leading independent subsea equipment rental business, growing and strengthening our core business in subsea technology rental and solutions, whilst continuing to capitalise on customers' increasing propensity to rent.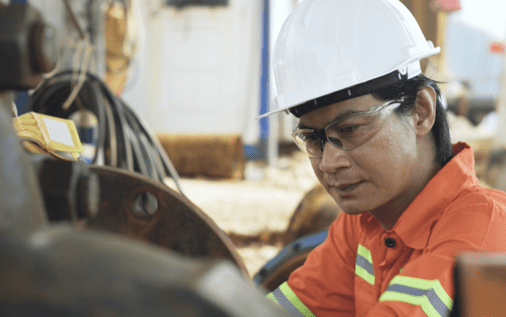 Broaden scale and scope of capabilities
Continue to broaden our range of complementary equipment and services and leverage our global footprint to drive our presence and capabilities through the further internationalisation of our products and services.
Augment organic growth through acquisitions
Augment organic growth through a clear and focused bolt-on M&A strategy, continuing to consolidate a highly fragmented market and execute value-enhancing M&A.