Investment case
Investment case
Over the medium-term, we are targeting low double digit organic revenue growth. This is supported by an expectation of steady growth across our addressable oil and gas market and strong growth in offshore wind.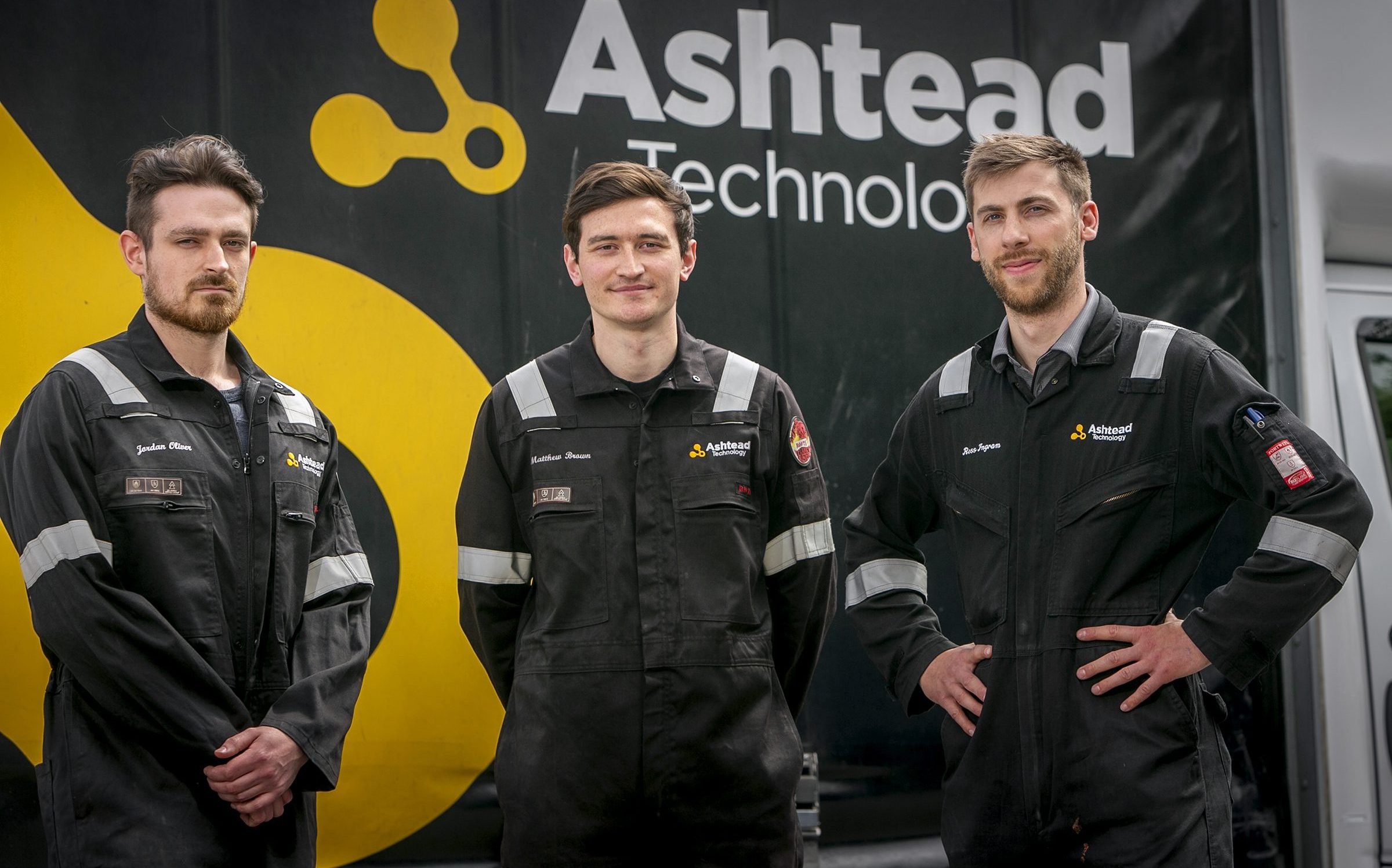 Trusted partner
A market leader in subsea technology and rental solutions with a 37-year track record and a long-standing, blue-chip customer base operating across the offshore energy markets.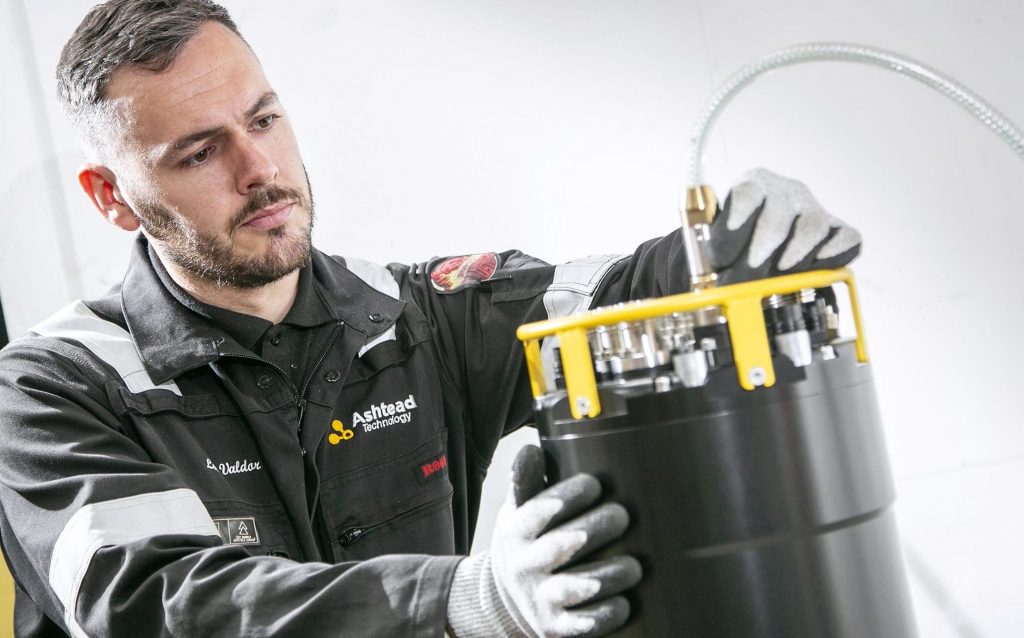 Assets and expertise
Broad, well maintained rental fleet, containing more than 17,000 assets that are fungible across the oil and gas and offshore wind markets, and a growing service offering, enabling us to operate as a one-stop-shop for subsea equipment rental, related services, and bespoke solutions.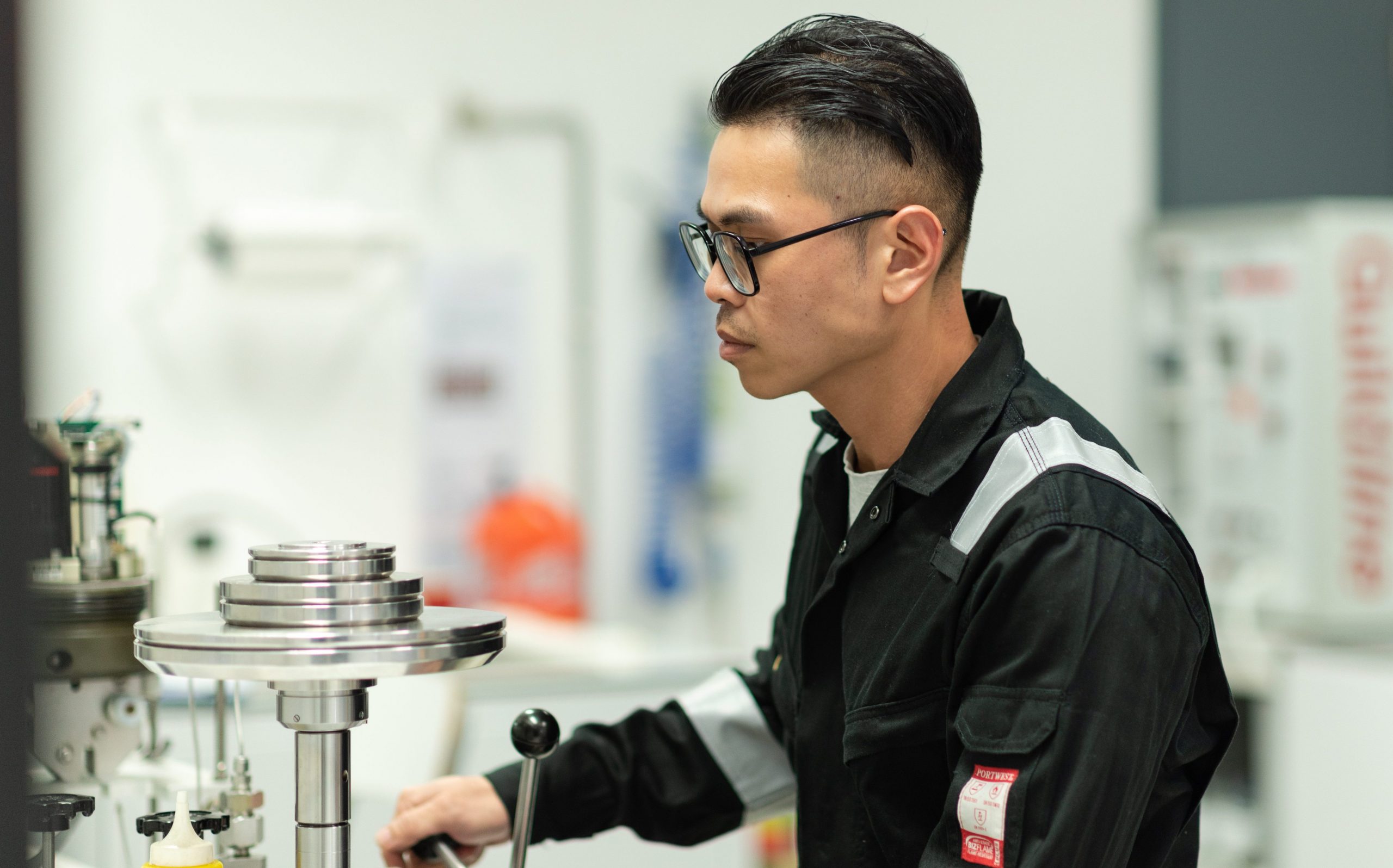 International scale
Global platform with operations from nine service centres in key international energy hubs, supporting international customers in offshore locations in the Americas, Europe, West Africa, Middle East, and Asia Pacific.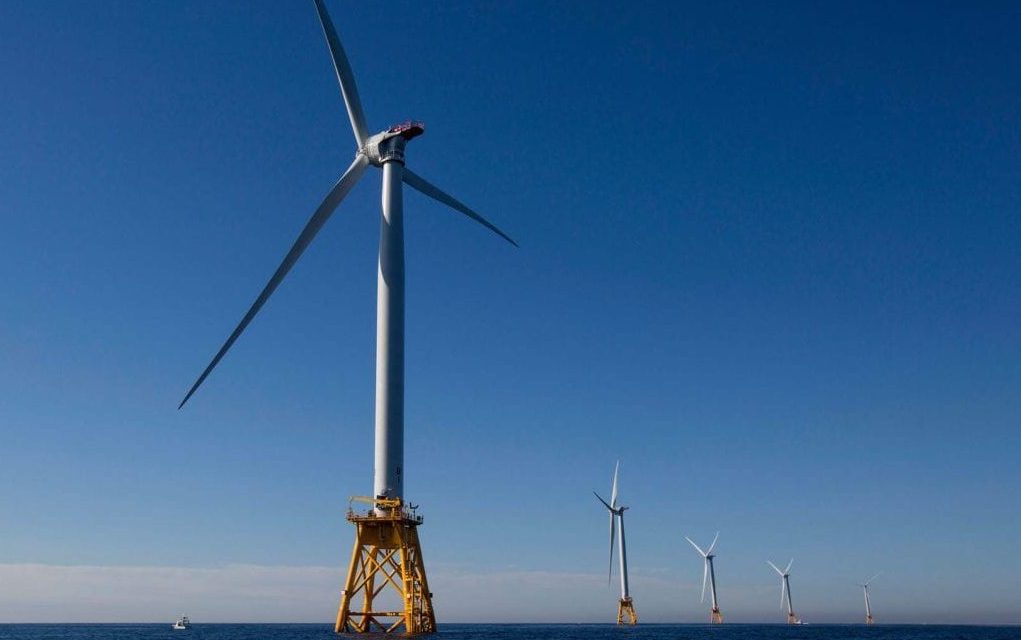 Resilient growth markets
Ideally positioned to capitalise on structural high growth in the offshore wind market with a strong, complementary underpin from IMR and decommissioning activities in oil and gas.
Increasing propensity to rent
Well-placed to benefit from an increasing propensity to rent by our existing customer base as a result of an increased focus on their returns, free cash flow generation and reducing capex.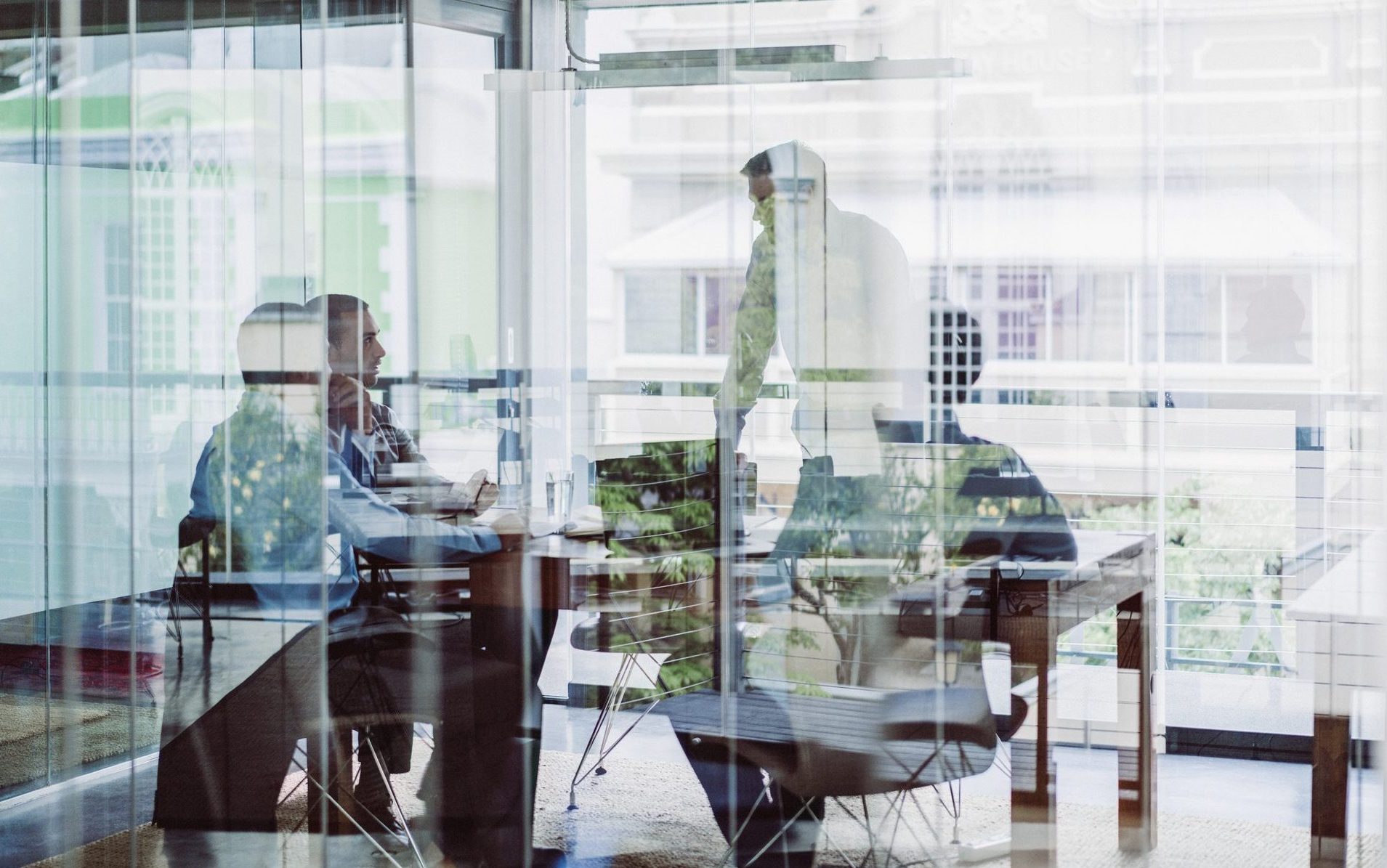 Value accretive M&A
We operate in a highly fragmented market and have a successful track record of executing value-enhancing M&A.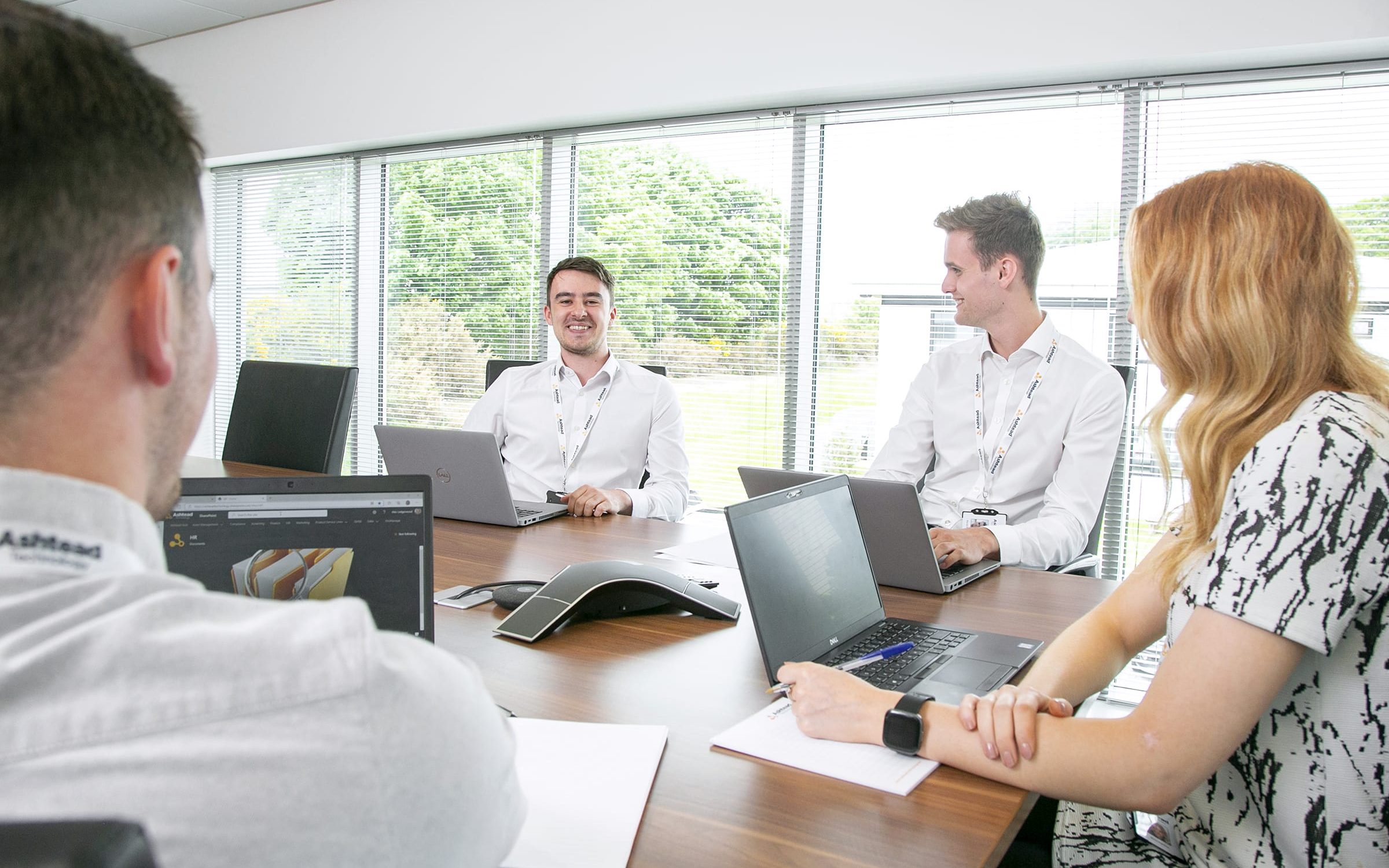 Strong cash generation & returns
Robust and resilient financial model with strong organic growth prospects, generating a high ROIC from our well-maintained fleet.