Fixed and floating structures
Inspection technologies for subsea integrity management of fixed and floating structures.
Ashtead Technology stands behind a strong reputation for subsea/topside ultrasonic testing & ACFM as well as subsea CP, FMD and leak detection inspection technologies. We also specialise in subsea marine growth removal tools and the development of bespoke technologies for mooring and riser integrity management.
Our highly specialised teams supply a comprehensive range of products and services to inspect the integrity of structure welds, jackets, pipelines, and other subsea and topside assets. In addition, we provide equipment and services to detect subsea leaks and monitor corrosion and the effectiveness of subsea cathodic protection systems.
We provide the data needed to correctly and efficiently manage and perform damage assessment on subsea assets, such as:
Jackets
Topsides
Caissons
Conductors
Risers
Foundation Piles
Pipelines
Wellheads
Mid-navigation arches
Storage tanks
Hulls
Ballast tanks
Moorings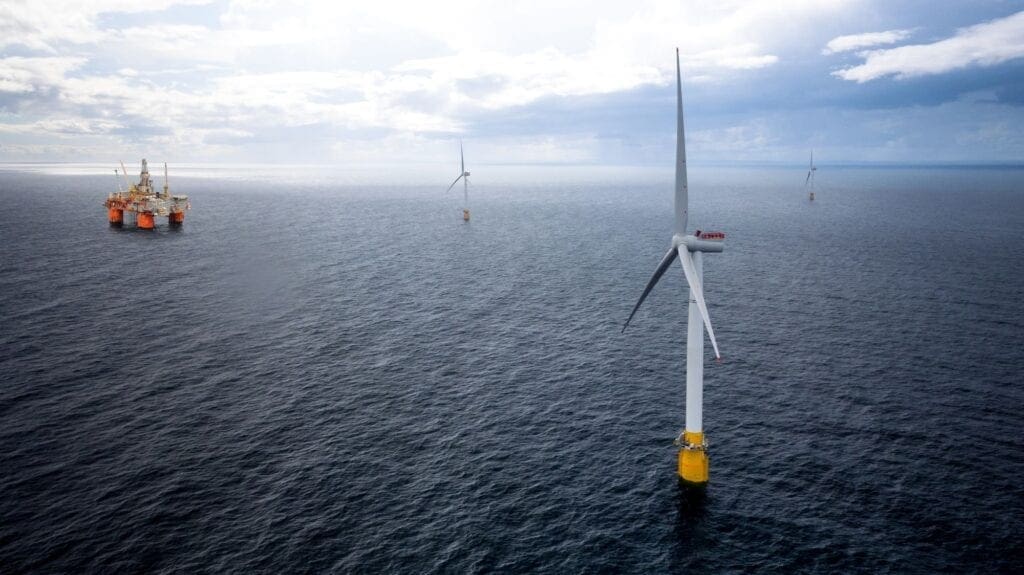 Asset integrity monitoring
Integrated monitoring solutions to support the integrity management of offshore energy installations 
Want to find out more?
We have a team of experts ready to answer your questions and help you get what you need