Fabrication & machining
Our machine and fabrication capability is an extension of our custom engineering solutions service, predominately carried out by our Thainstone (Aberdeenshire, UK) and Broussard (Louisiana, Gulf of Mexico) facilities.
We manufacture diamond wire saws, miscellaneous cutting equipment, hydraulic power units and ROV tooling for the energy services sector. We can also provide machining services for one-off custom parts delivered to the highest standard and specification.
With many years' experience in the energy sector providing subcontracting support to major Operators and service companies, we've amassed extensive experience in supplying all types of metal fabrication projects, working different materials from stainless-steel to aluminium fabrications and many more.
Featured technologies
View a selection of our equipment and key capabilities related to this service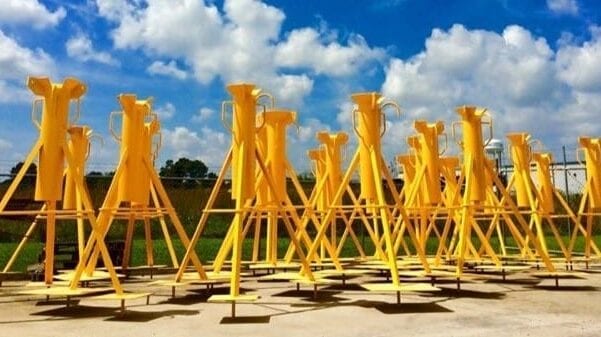 Metrology stands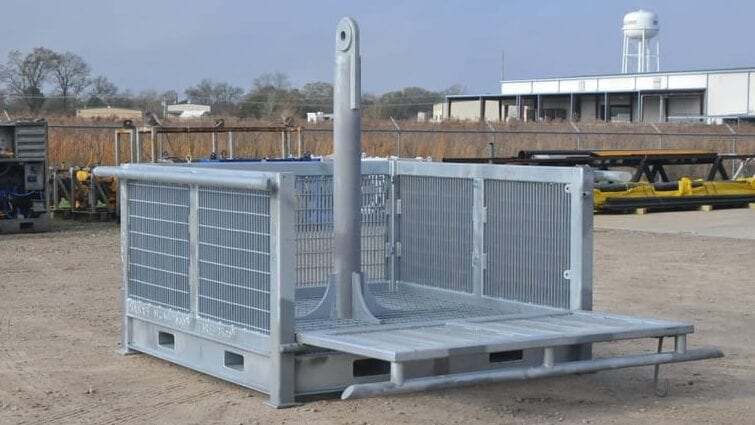 Subsea baskets
Diamond wire saws
Manufacturing centre of excellence
Dedicated facility for the machining and fabrication of custom technology solutions to support our customers' operations.
Want to find out more?
We have a team of experts ready to answer your questions and help you get what you need