Topside support
Ashtead Technology offers an unrivalled breadth of topside support equipment solutions for the offshore energy sector.
Our range of equipment and solutions include air compressors, control cabins, hot water units, hydraulic power units, umbilical/hose reels, water/jet pumps, winches and tuggers.
In addition to solutions designed in-house by our experts, we provide access to an extensive fleet of equipment from world-leading manufacturers.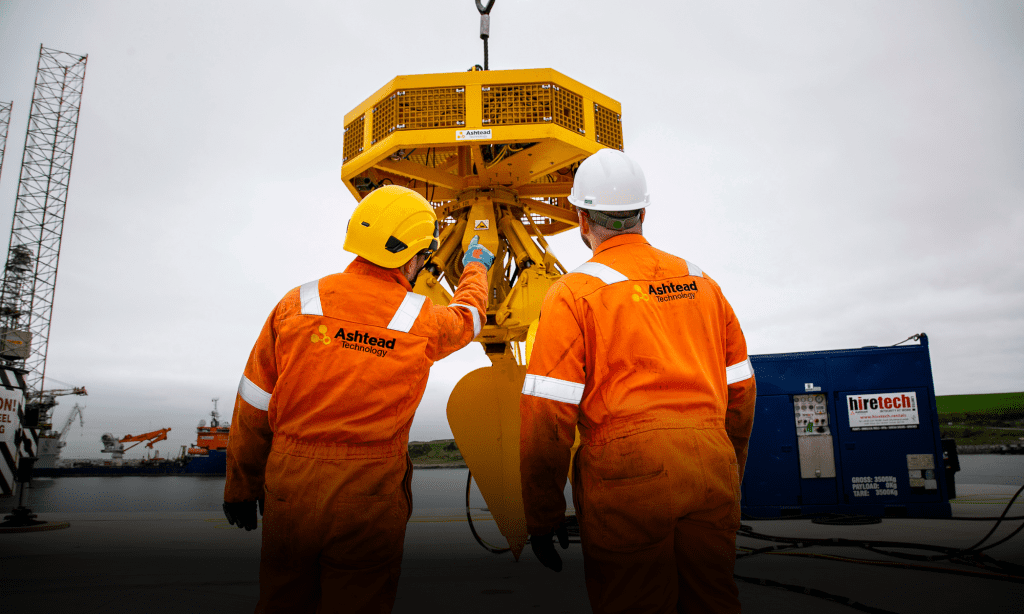 Featured technologies
View a selection of our equipment and key capabilities related to this service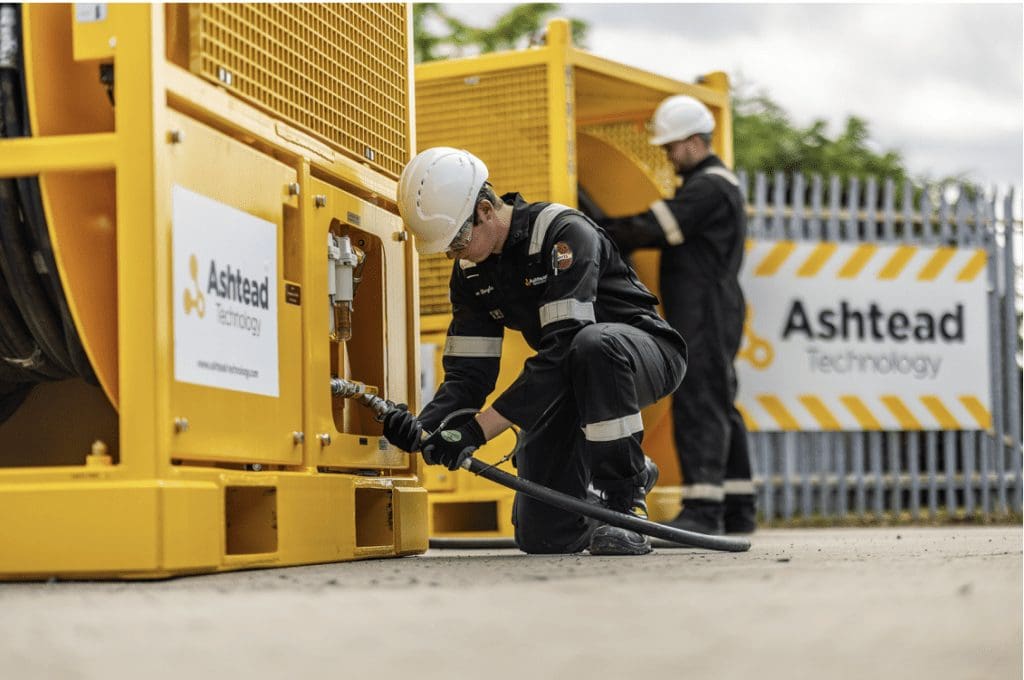 Topside support
View our wide range topside support and ancillary equipment to support our customers' offshore operations
Want to find out more?
We have a team of experts ready to answer your questions and help you get what you need