Labour practices and human rights
Respecting human rights
Ashtead Technology is committed to being an equal opportunities employer and the Group embraces a positive and inclusive working environment characterised by equality and diversity.
Our policies and procedures are designed to ensure that all of our employees are treated honestly, equally and fairly both during the recruitment process and on an ongoing basis.
We do not accept discrimination of any kind of our employees or other parties involved in our Group's activities. This includes any and all unjust treatment, exclusion or preference based on gender, ethnicity, age, sexual orientation, disability, political persuasion or other circumstances.
We treat our people and those that work with us fairly and with respect. Terms and conditions of employment – including pay and benefits – are fully compliant with national legislation in all countries in which we are an employer.
Regular internal and external audits and management reviews ensure that we adhere to all applicable laws and regulations, our policies and internal standards.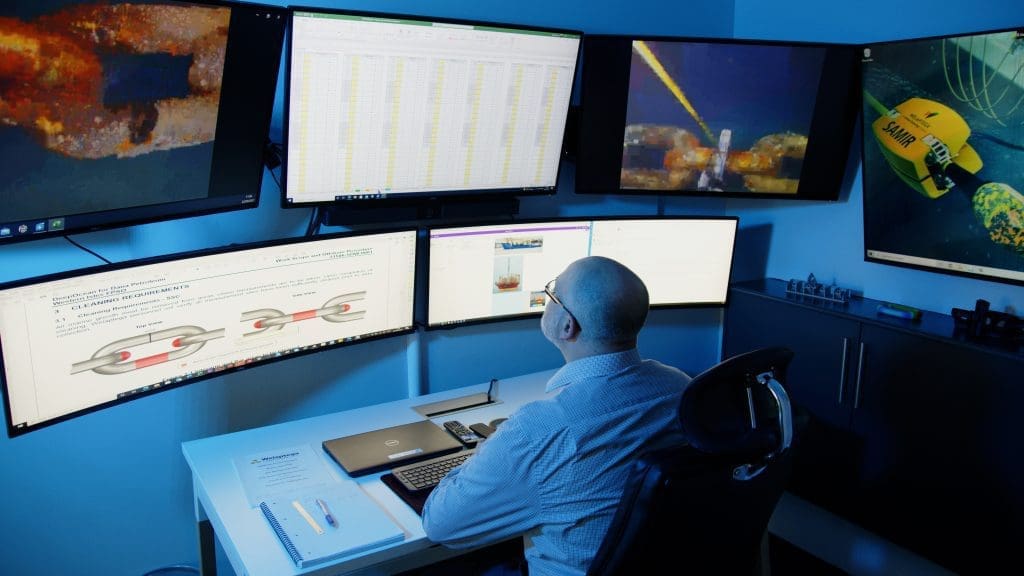 Sustainability
We are committed to improving the sustainability performance of our business
Want to find out more?
We have a team of experts ready to answer your questions and help you get what you need