Sustainability
Helping our customers achieve a net zero future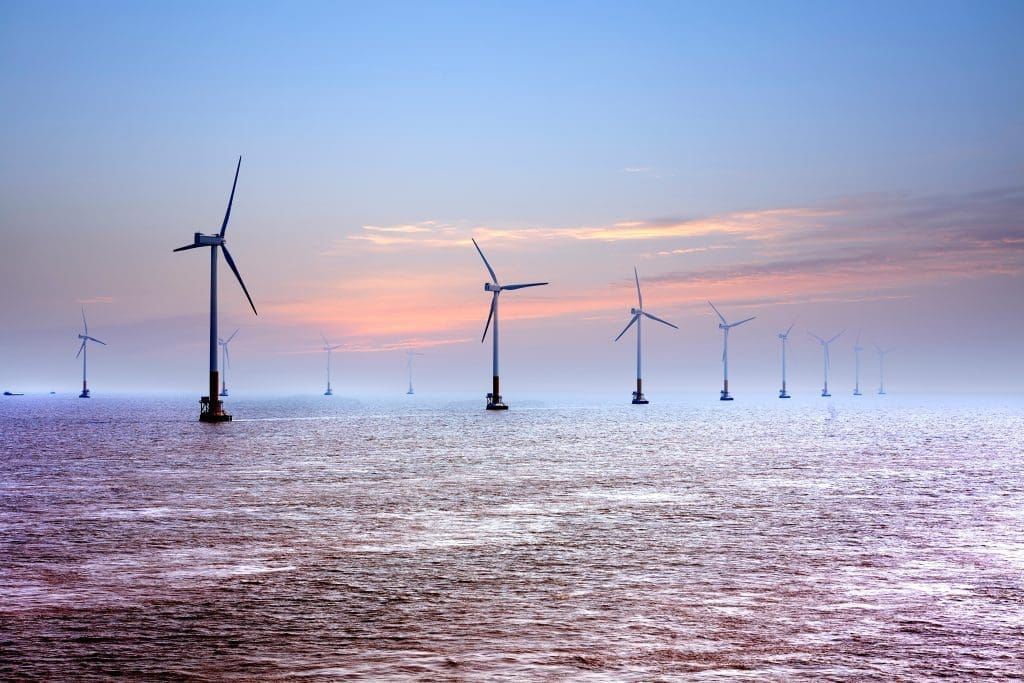 Creating a better tomorrow
One of the most significant challenges facing our industry is the increased demand on being able to deliver sustainable sources of energy as we transition to a lower carbon future.
We are committed to meeting this challenge to continuously improve the sustainability performance of our business and support our customers in the delivery of the energy transition. Sustainable business means that we continuously rethink what we do and how we do it. We therefore recognise the importance of setting strong sustainability foundations and will continue to build upon these by establishing action plans and targets.
Our sustainability approach
As our business continues to grow we are committed to the highest standards of corporate governance, keeping safety as our top priority and protecting the environment and our local communities.
Our sustainability approach

We recognise that to be truly sustainable, we must consider the impact our business is having on society and the planet, and we must also recognise and act on the risks and opportunities impacting us and our long-term resilience. Society has continued its desire to change the energy balance and together we need to ensure we are moving towards a lower-carbon future whilst ensuring we safeguard and respect the current needs for affordable energy.
Delivering our contribution

Ashtead Technology's approach to sustainability is outlined in our sustainability policy which is focused on priorities that are aligned with the ten principles of the UN Global Compact.
In 2022, we increased our priorities from five to six, based on their relevance and importance to our business as outlined below in our materiality matrix. These have been mapped against the UN's 17 Sustainable Development Goals (SDGs) which are designed to help organisations shape priorities and aspirations for sustainable development efforts around a common framework.
"Sustainability is an important topic for all companies as greater consideration is given to how our actions and decisions now will impact our planet and the future world we live in."
Allan Pirie
CEO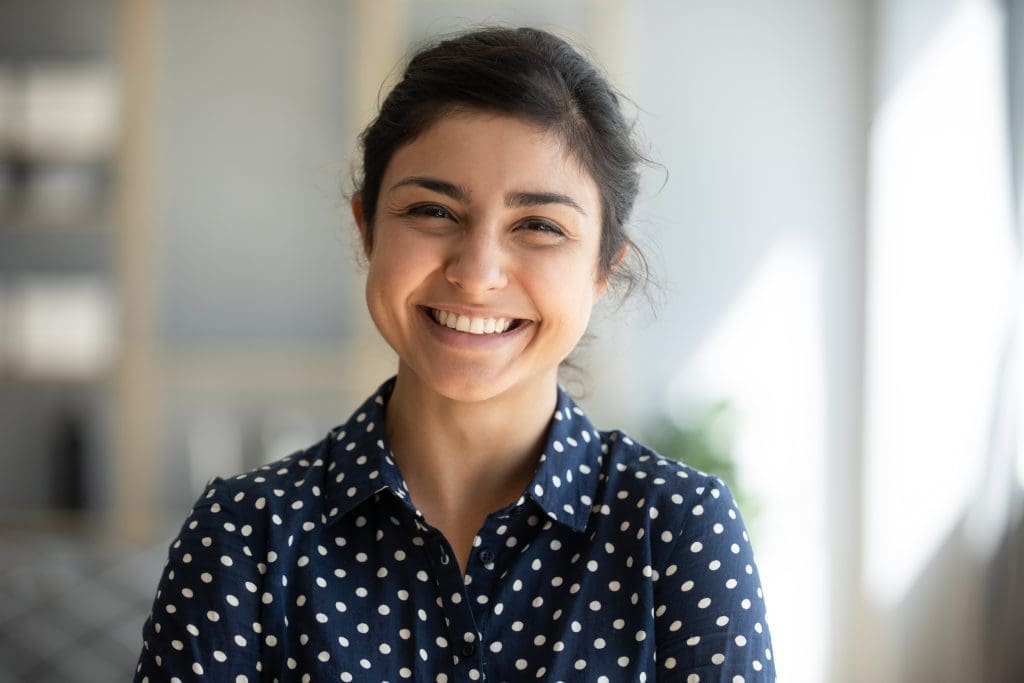 Employee health, safety and wellbeing
Ensuring our people are kept safe and well and raising awareness of potential dangers related to our operations and locations, is of paramount importance to us.
We also offer career development and continuous learning and are committed to promoting an open and honest working culture.
Labour practices & human rights
Our current and future success is also underpinned by our ability to recruit, retain and motivate high-quality, skilled employees and contractor personnel.
Ashtead Technology respects and supports internationally accepted human and labour rights principles.
Energy transition
Offshore renewable energy has become an important part of our business now accounting for a significant part of our Group revenue.
With the technology and know-how needed to solve underwater survey, mechanical and asset integrity challenges, Ashtead Technology has a growing track record in the delivery of offshore wind projects ranging from pre-survey support & seabed mapping through to O&M and decommissioning work.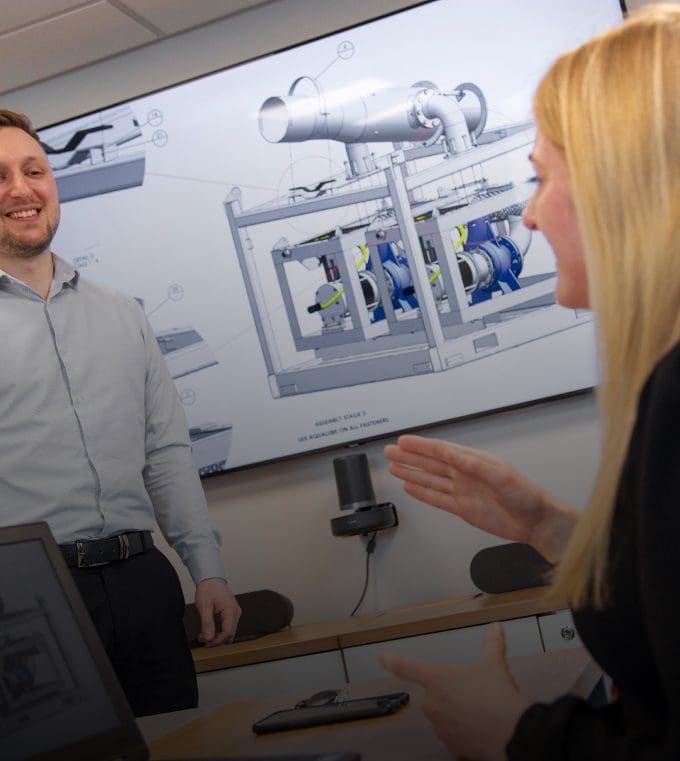 Business ethics
Doing business with integrity is imperative at Ashtead Technology. We adopt the highest ethical standards and corporate governance practices.
The governance structures we set help translate the culture we aim to create through the collective actions of our people and the focus we place on delivering sustainable value.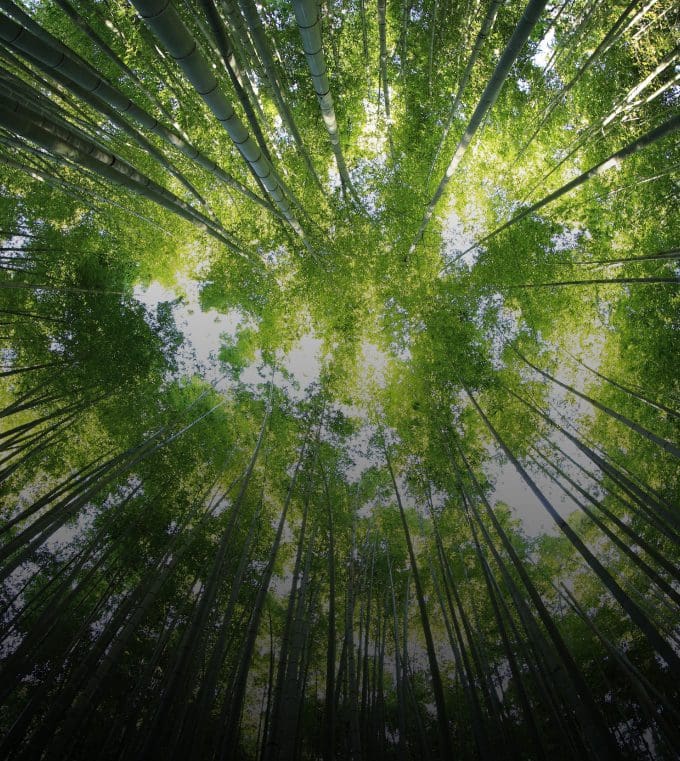 Ecological impact
In addition to minimising our own emissions, we are committed to providing our customers with improved technology and delivery solutions that enable them to reduce the environmental impact of their own operations.
Supporting our communities
We are committed to building strong and lasting relationships with our local communities in order to protect our shared environment and improve the lives of others.
Want to find out more?
We have a team of experts ready to answer your questions and help you get what you need