Employee health, safety and wellbeing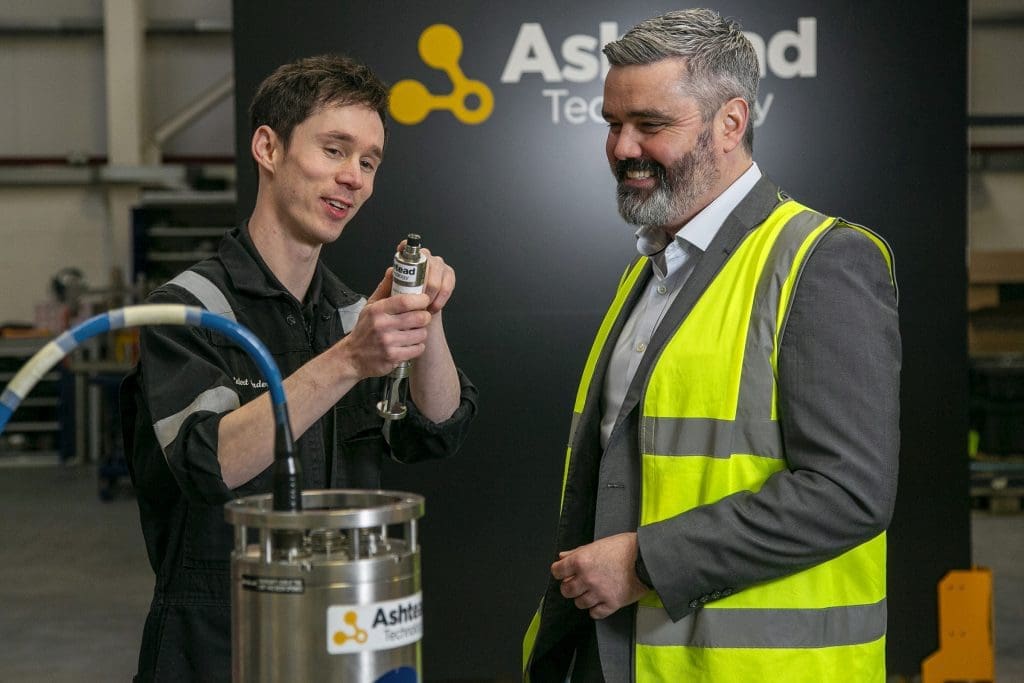 Ashtead Technology takes the health and safety of its employees seriously. We recognise that successful health and safety management is fundamental to our business and we are committed to continual improvement in all areas of our activities.
We fully adhere to an integrated management system that is compliant to ISO 45001:2018 ensuring we maintain the highest levels of health and safety performance in everything we do.
Everyone at Ashtead Technology has a responsibility for helping to create a healthy and safe working environment. Employees are expected to take ownership of their safety and are encouraged and empowered to report any concerns.
We strive to be a responsible employer and have various initiatives and programmes in place to support the personal development and wellbeing of our employees, including regular staff evaluation reviews, career development and training opportunities, pension and medical schemes, life assurance and welfare monitoring and support.
At Ashtead Technology, we are committed to having an open and honest working environment and operate an open-door policy where employees are encouraged at all levels to engage with management and provide feedback.
In addition to our safety observation and opportunity for improvement programme, which actively encourages employees to report any observations and give feedback, regular business and operational update meetings, and quarterly employee townhalls also provide a two-way flow of business and welfare communication.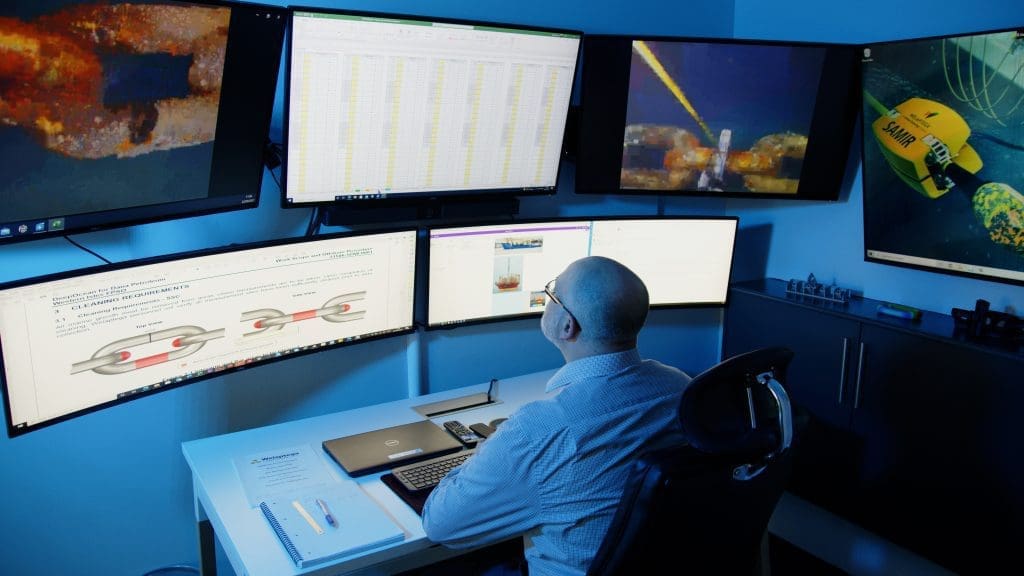 Sustainability
We are committed to improving the sustainability performance of our business
Want to find out more?
We have a team of experts ready to answer your questions and help you get what you need