Supporting our communities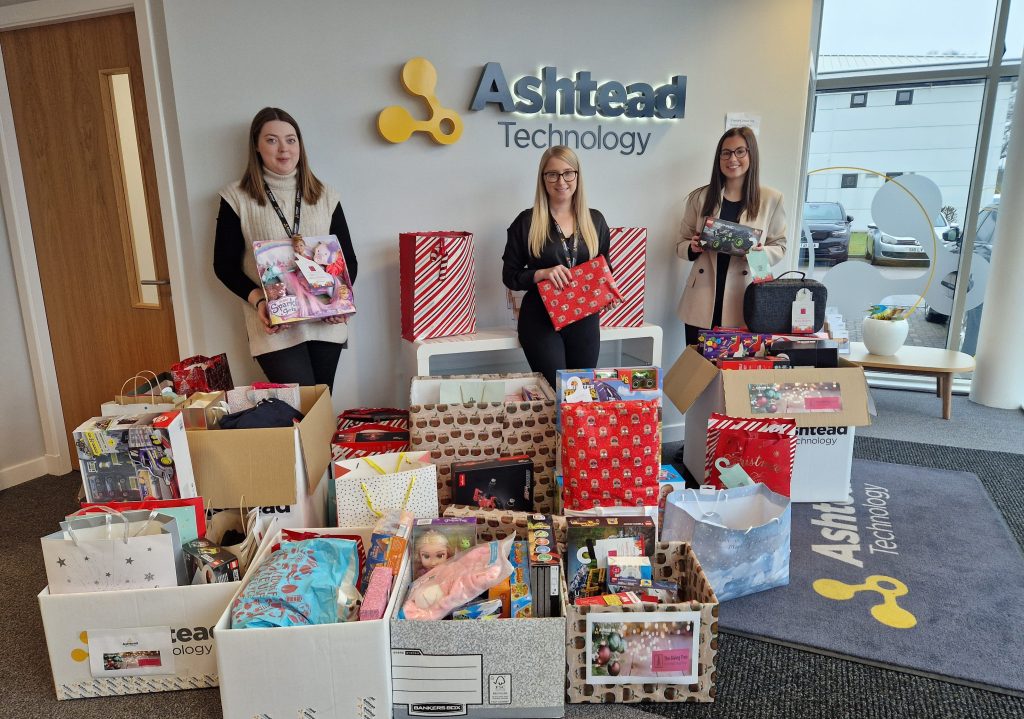 Supporting our communities
As a responsible international employer, we believe it is important to build strong and lasting relationships with our local communities in order to protect our shared environment and improve the lives of others.
We were proactive in 2022 in finding ways we could positively impact our local communities. From volunteering to sponsorships and fundraising, we supported several local charities and partnerships through a variety of events and initiatives.
We also kicked off our STEM Ambassador programme, with several volunteers signing up within the business to engaging with local schools, colleges and universities to share their knowledge, experience and excite students about careers in STEM.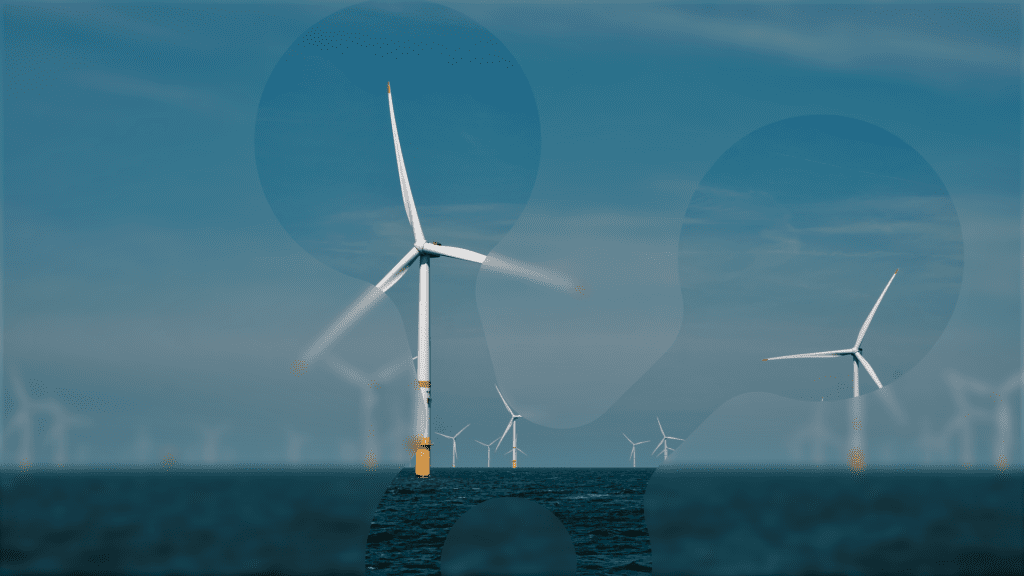 Sustainability
As our business continues to grow we are committed to the highest standards of corporate governance, keeping safety as our top priority and protecting the environment and our local communities.
Want to find out more?
We have a team of experts ready to answer your questions and help you get what you need