Design and engineering
For several decades, our specialist in-house engineering teams have been solving our customers' underwater challenges.
Our in-house product development which is carried out at our Mechanical Solutions Technology Hub in Aberdeenshire, UK, and our Broussard Machining & Fabrication facility in Louisiana, USA, provides innovation combined with field proven technologies and methodologies to help our customers' increase reliability and efficiency whilst driving down risk and cost in subsea and marine operations.
Ashtead Technology provides individually tailored solutions for unique project requirements across the full field lifecycle. Our services include technical consultancy, packaged equipment solutions, field installation, software development and fabrication. All of which can be configured to meet the most challenging of project requirements.
To date we have delivered over 250 specialist engineering solutions projects.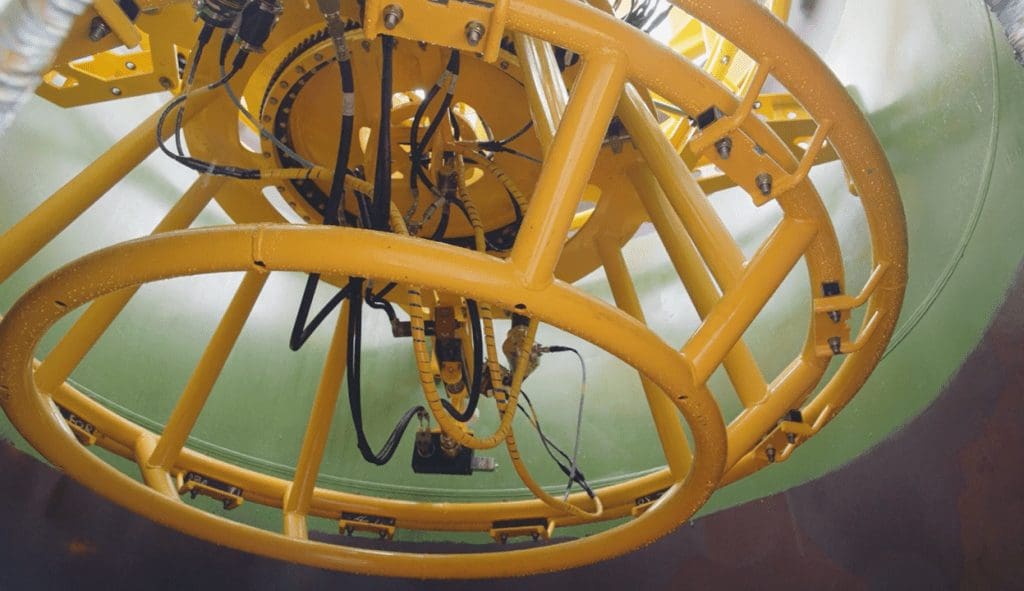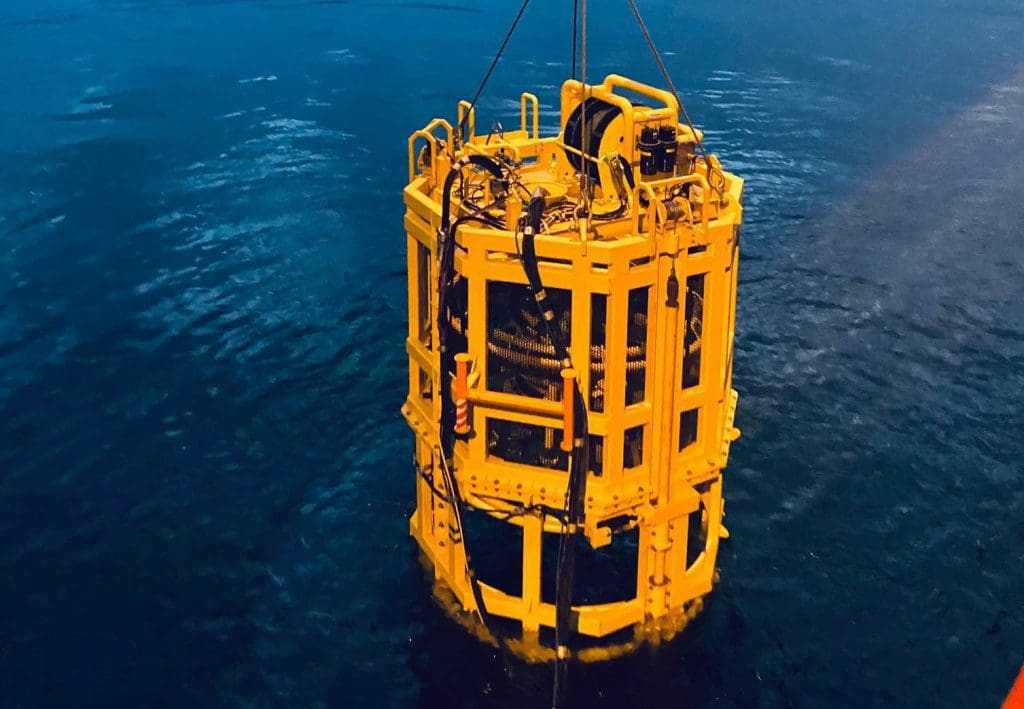 Marine growth removal tool
Developed in-house, Ashtead Technology's marine growth removal (MGR) systems remove hard and soft fouling from a range of structures.
Want to find out more?
We have a team of experts ready to answer your questions and help you get what you need