Asset management
Ashtead Technology provides a range of asset management services to the subsea and onshore environmental monitoring and inspection sectors.
We offer an unrivalled asset management service for our customers, which include calibration services, full pre-mobilisation configuration, post mobilisation maintenance and repair in addition to 24/7 support and secure storage facilities.
We offer the option for customers to have their fleet managed by us creating revenue-earning potential for otherwise under-utilised assets.
We provide customers with a dedicated account management service with access to Aperto, our unique, easy-to-use web portal that allows clients to manage and track rental equipment anywhere in the world, at any time from any desktop or mobile device. This allows for immediate access to asset availability, reports on utilisation, generated revenue, repairs and calibration certificates.
We can also track your assets to ensure equipment is upgraded to the latest specification and advise on any assets which are close to the end of their valid calibration period.
Ashtead Technology has a global logistics team to assist with shipping and transportation to and from the required port of mobilisation and demobilisation. Our global logistics team are trained and experienced in the latest export compliance requirements.
Featured technologies
View some of our key capabilities related to this service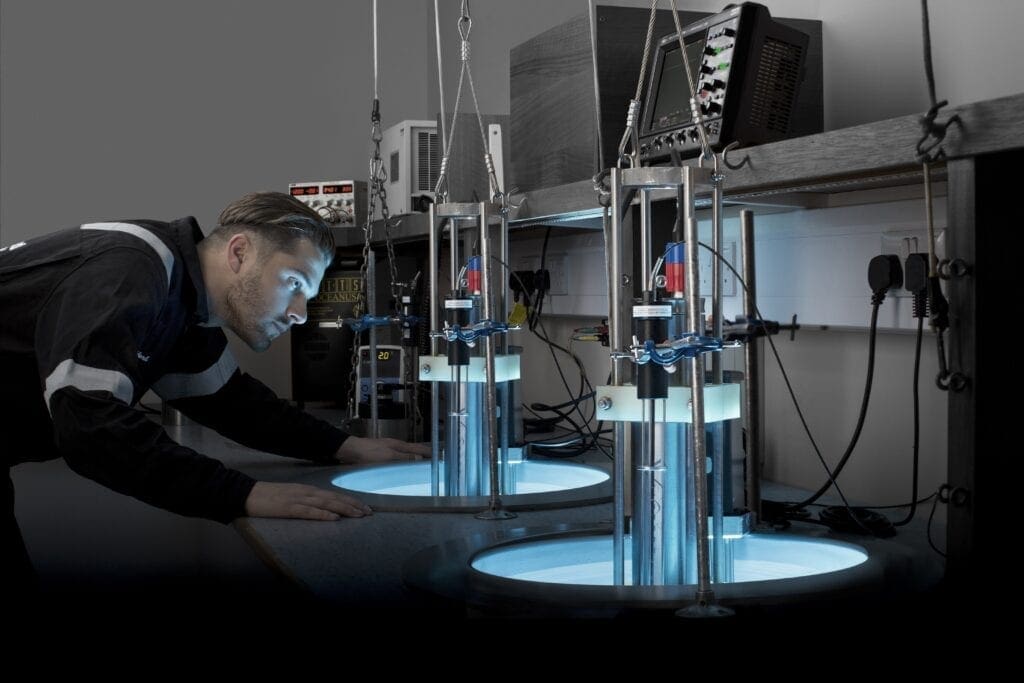 Calibration
Ashtead Technology has state of the art calibration facilities in Aberdeen, Houston and Singapore
Want to find out more?
We have a team of experts ready to answer your questions and help you get what you need