Energy transition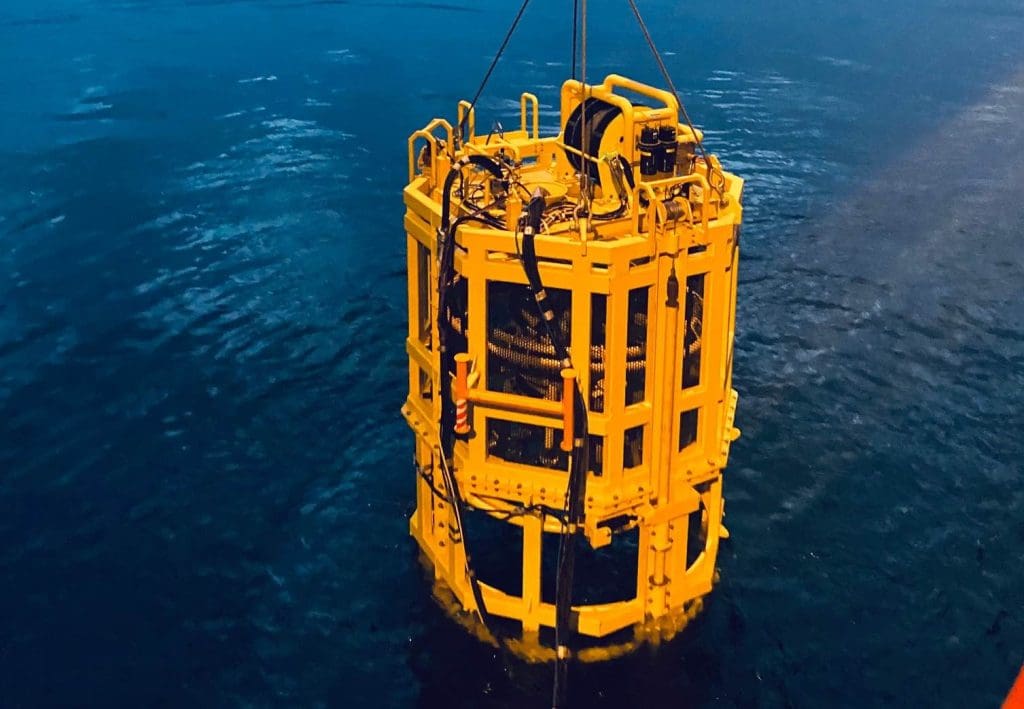 A sustainable energy future
Ashtead Technology is committed to being an equal. The renewable energy sector has experienced unprecedented growth as the industry works to deliver the energy transition.employer and the Group embraces a positive and inclusive working environment characterised by equality and diversity.
An increase in offshore wind development projects has led to growing demand for marine engineering and support throughout the construction and operational life of new facilities.
Offshore renewable energy has become an important part of our business now accounting for a significant proportion of our Group revenue.
We utilise our skilled people and their wealth of subsea operations domain knowledge together with our equipment and facilities to develop and deliver best in class, cost effective offshore wind farm installation and operations solutions.
Supporting our customers
Ashtead Technology has a growing track record in the delivery of offshore wind projects ranging from pre-survey support and seabed mapping through to O&M and decommissioning work. With the technology and know-how needed to solve underwater survey, mechanical and asset integrity challenges, we continue to win new contracts for the construction and installation phases of offshore wind farm developments.
The energy transition is rapidly impacting the adoption of remote operations to help reduce carbon footprint, increase operational flexibility and lower HSE risk and costs. Through our remote operations centres in the UK and Canada, we are seeing significant uptake for our remote inspection services for the integrity management of subsea structures and production systems.
Through continued investment in our equipment rental fleet, advanced technologies and people, we are continually improving the sustainability performance of our business to meet the current and future needs of our customers and help achieve cleaner and sustainable energy production.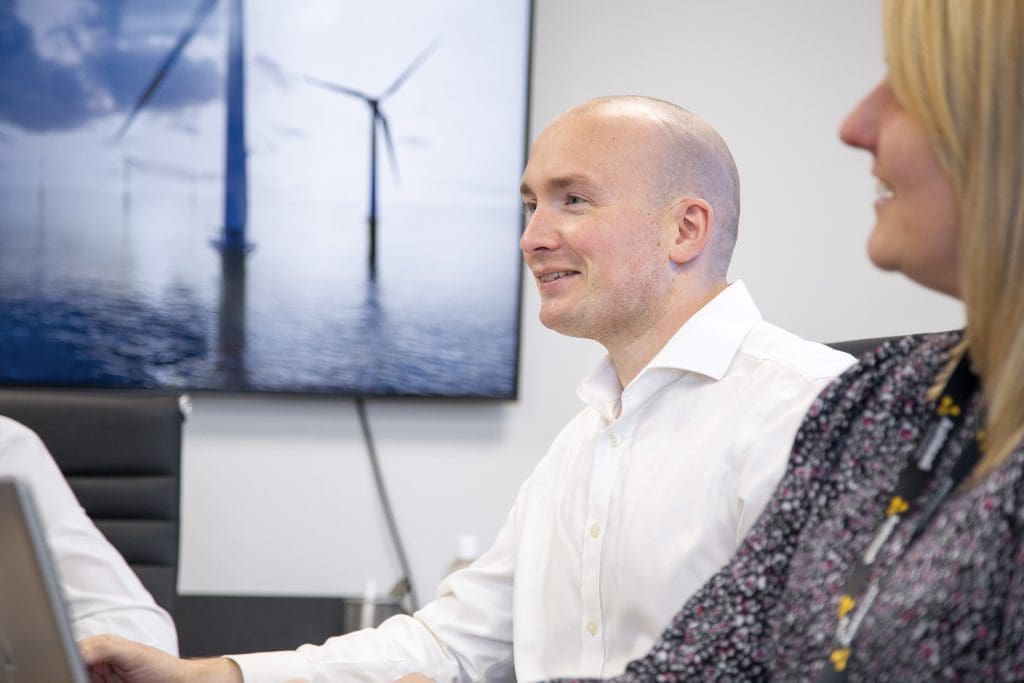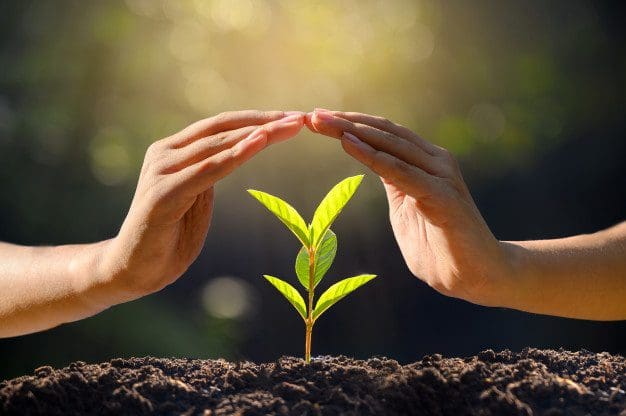 Sustainability
We are committed to improving the sustainability performance of our business
Want to find out more?
We have a team of experts ready to answer your questions and help you get what you need